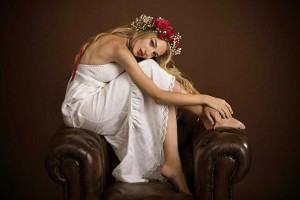 Day of Independence of Ukraine traditionally takes part on August 24 every year.
Thanks to the great cultural heritage, Ukraine has many traditions connected with this day. Nowadays modern events also become a part of celebrations. An extensive marathon Vyshyvanka Run takes place in Kiev already for five years! The Combat Aviation takes part at Parade every year! But, along with modern ones, Ukraine still keep the deep and old traditions which are in its cultural code, such as wearing the Vyshyvanka on this day – the traditional embroidered t-shirt or dress with a special pattern on it.

Respecting the traditions premier dating site Step2love.com announcing a fantastic gallery among our ladies-customers! Our idea is to turn dating online resource into a gallery with beautiful and feminine photos of our clients dressed in Vyshyvankas for a few days. You will be very surprised how different the photos which are taken by our ladies and maybe this will be one more step for you to dive deeper into the learning about Ukrainian and Slavic culture.
Did you know by the way that different areas of Ukraine have absolutely different style of embroidery? Colors, shape and size of pattern played an important role of a business card (which is more common these days). Styles of embroidery were always a way of presentation people from a certain region of country. Nowadays it's become trendier and widely but still, you can see the difference and chose the one design which is preferable for you. Sure, you will vote not for the "clothes" but rather for a LADY and we hope that Ukrainian Single Ladies are great reason for you to click our dating platform, use fast and free of charge registration and enjoy the process of viewing Photo Gallery!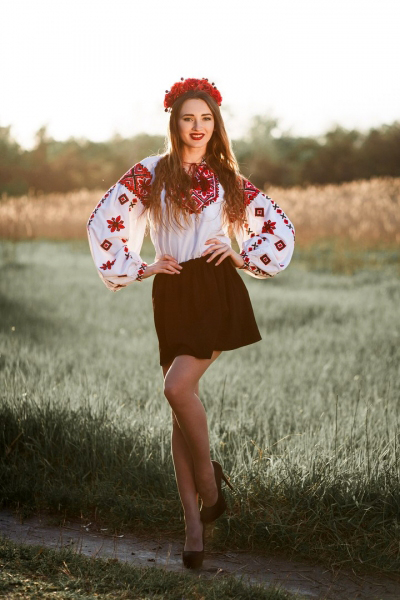 Celebrating the Great Day for Ukraine by making this world more beautiful and feminine – is our main goal and honestly, we want you to join us in it. Thousands of our customers are already enjoy the beauty and a unique charm of Ukrainian and Russian women on dating platform Step2love.com every day! So now, its your turn to join!
Step2love.com wishes you an amazing and festive mood and recommend to take a part at Vyshyvanka Gallery by becoming its important component!
Happy Independence Day of Ukraine to all of our costumers from all around the world!!!