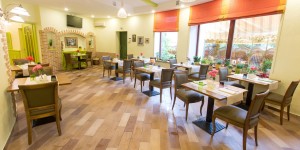 1.T'AMERO Pasta Bar
It is not so big but really good Italian restaurant. Here you can find delicious pastas, pizzas, also tasty meat and fish. This place where birthday parties are celebrating with people down the street because everybody knows each other. But still it is the place for a romantic date with your lady and maybe here you will understand that you can't live without her because from Italian "Tamero" means "I will love you".

2.Restaurant "MARANI"
Here you can find an island of Georgia. The interior consists of many details, where everything is in harmony. Many of things which is inside was specially brought from different parts of Georgia. The special pride of the restaurant is, first of all, its cuisine – all the most "juicy" Georgian dishes – lobio, khinkali and much more. All aspects of the Georgian hospitality are included in the restaurant service, there is only one rule, the guest is always right! Here you will always be greeted by beauties and served by the best way.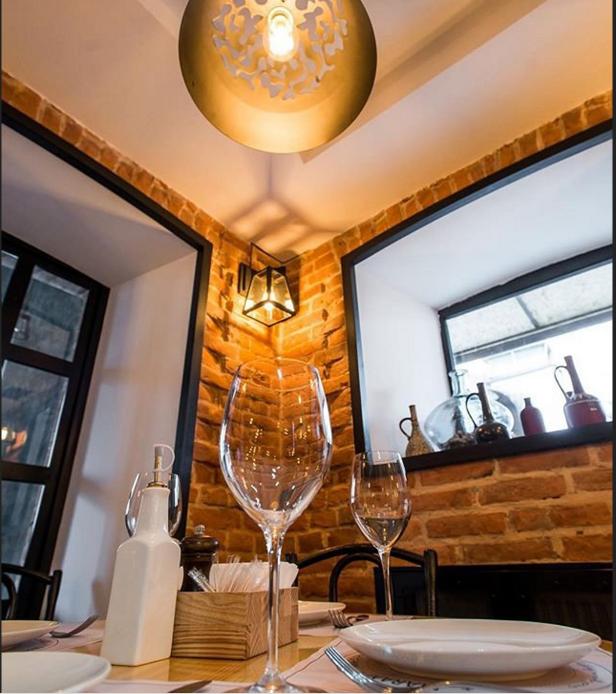 3.Ile de France
Exquisite French cuisine, fragrant wine, quality service, delicious lunches and live music in the evenings – all this is Ile-de-France! Here for you are waiting cozy corner for two, romantic atmosphere, French charm and warmth. All dishes are very tasty and refined. You have to try here snails they are delicious. Here often organize holidays, from the last – a holiday of young wine of Beaujolais. The place where you are loved and heard!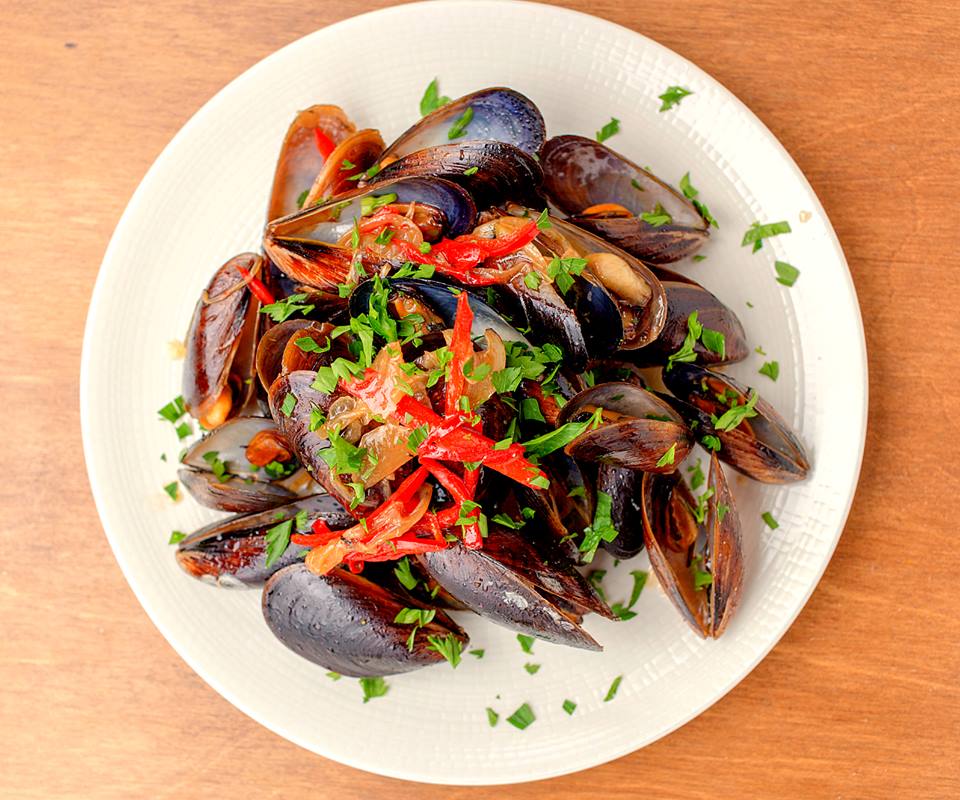 4.Terramare Tratoria
Trattoria is not just a beautiful Italian name, the trattoria is the format of an establishment in which restaurant service and excellent cuisine are combined with reasonable prices and affordability for the whole family. A cozy atmosphere and colorful interior will create a festive mood for each guest. There is also a VIP lounge for spiritual gatherings and a summer playground for outdoor recreation.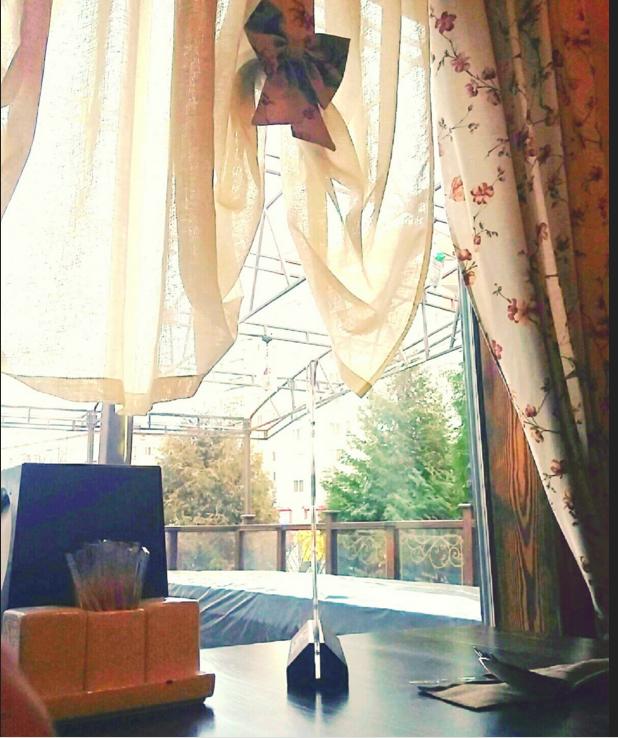 5.Bez Brendu Wafle Bar
Nice bar just center of Vinnytsia where you have the opportunity to enjoy an authentic English waffle. This is a perfect place for breakfast with your lady. Flavored coffee is very tasty and you can choose coffee "to go". Don't forget to try not only waffles but traditional Ukrainian pancakes, they are one of the best here.