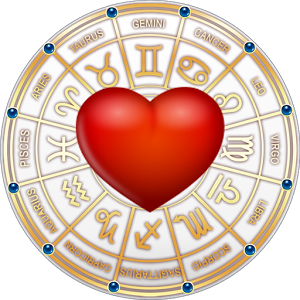 Step2Love presents the fresh and interesting love horoscope for you!
Read and find out what kind of prognoses do stars make for you on this week!

Aries: March 21 — April 20
This week, your real or potential love partner may refuse to follow any of your initiatives and support any of your beginnings related to personal life. And it is possible that it will be your fault for this, if you will choose the wrong way to realize your intentions and just frighten this lady.
Taurus: April 21 — May 20
This week there is a possibility of meeting a lady who will later become not only your love partner, but also a full-fledged companion in some commercial business. If you are already in relations, then your beautiful half, obviously, initiates some important for you both acquisitions or changes.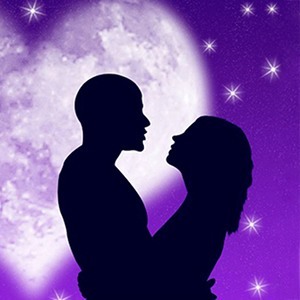 Gemini: May 21 – June 21
This week, some events may confirm your assumptions regarding your real or potential lady. There are big chances that at last some of her intentions, which you guessed about, would become apparent, but which she had never shown, fearing that you would react negatively to them.
Cancer: June 22 – July 22
This week, most likely, you will have to actively persuade your real or potential love partner in something and even use not only your authority, but also some elements of psychological pressure. It is possible that you will need this in order to keep this lady from some rash act.
Leo: July 23 – August 23
This week, most likely you will have to make a choice about your real or potential love partner. However, if there is an opportunity to postpone the decision, do not rush to it – there is a high probability of error, which will lead to very unpleasant consequences.
Virgo: August 24 – September 23
This week, your lady can intervene in some of your affairs and do something to harm you. True, there is a high probability that later you will be grateful for her deed, because thanks to this you will learn your weaknesses and get rid of them. If you are still free, then in this period it is unlikely to change.
Libra: September 24 – October 23
This week, there is a possibility that you will have a quarrel with your love partner, because you will take at face value some gossip associated with this lady. Do not be too gullible, check all the information received. If you are still free, then in this period it is unlikely to change.
Scorpio: October 24 – November 22
This week, you should not evaluate your love partner, based on how much money you spend on it, how expensive you are to communicate with her and whether the relationship is worth such expenses. If this lady understands what you are doing, love and finances, she will take offense at you. If you are still free, at the moment it is unlikely to change.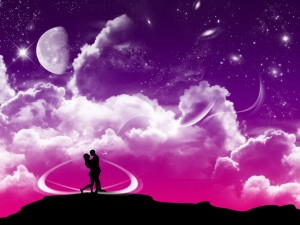 Sagittarius: November 23 – December 21
This week, you may decide to involve your real or potential partner in an experiment that deals with both sexual and psychological practices. However, if this lady is a romantic and quivering nature, she may not like your very specific experiments on her body and soul.
Capricorn: December 22 – January 20
This week, you should not put your real or potential partner any complicated and, especially, obviously not feasible conditions. Remember that she may not share any of your beliefs, and therefore your authoritarianism will hurt the relationship, make this lady closed for you, and even force you to seek advice from someone who will set her against you.
Aquarius: January 21 – February 19
This week, some kind of determined person may appear next to you who will be set up for a romance with you, and even agree to a small affair. If you are already in romantic relations, you will have to surrender something to your loved half.
Pisces: February 20 – March 20
This week, it is likely that you will be in a romantic mood – you need to do something to get pleasure from a real or potential partner. It is not excluded that you will not only give her a few gifts, but you will also read her poems regularly, sing serenades and say bright compliments.