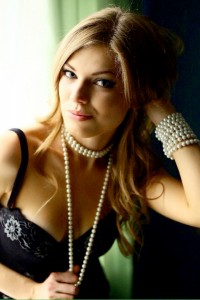 In our times, people meet each other on the Internet. In the correspondence both partners can behave quite relaxed, but in real date everything changes. Whatever you wrote to each other in the virtual space, don't think that it must be projected to real life. All depends on your goals and how person fits your expectations.

In a new relationship, especially at the first meetings, it is difficult to understand on which date to kiss. If you do it to early, then the girl can just be dismissed, and man can think that she's easy and if you delay with it, any person will lose interest, because the kiss speaks not about indifference, and that there is a desire to bring the relationship to a serious level.
There are no clear pieces of advice on which date partners should kiss, it just depends on the feelings to each other. For someone 2-3 dates are enough to understand the feelings, but for someone 3-5 would not be enough, but not everyone will survive more than 5 dates without kissing.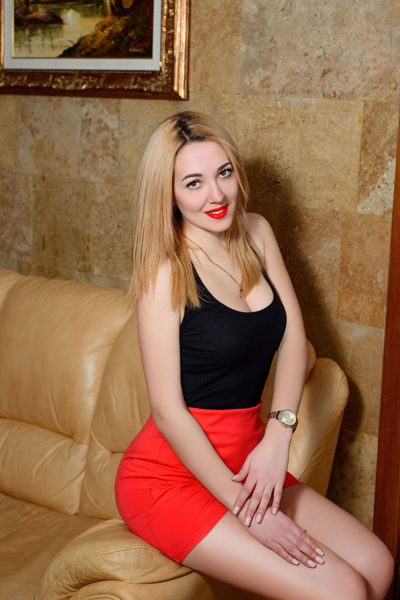 On the first date, if you already have sympathy for the person, but also there are doubts about the kissing, it just will be enough to hug each other when you say "goodbye", it will be a vivid sign of the desire to continue, and this initiative has to come from the girl.
As for the kiss, at the first meeting, in any case you should not kiss even on the cheek — it will be seen at the subconscious level, like easy accessibility. More or less the best option is 2-3 dates, and when it is nearing its logical end.
And now about the kiss. It should be just a normal kiss on lips and not kiss passionately with tongue. This is the first important step, and even if the date was perfect, such a coarse thing, can break everything. You want a relationship, not to seem crazy or excited. After that, you just need to smile and say goodbye and wait for the next dates. The deed is done. The next few hours you will think about each other.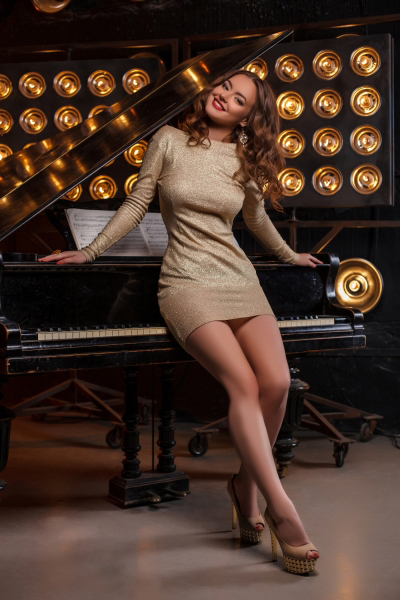 Another important point is the position of the hands. They can be put lightly on the waist or on the neck. Looking at the situation, but if the hands left in a hanging position, not touching them with a partner's body, he or she could easily be regarded it as his or her unattractiveness, and it is fraught with very bad consequences.