Tag Archive for russian girl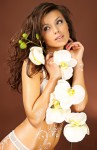 Olga
Ukraine, Vinnitsa
Age: 19 years old
Star sign: Aquarius
Photo Album: 7 photo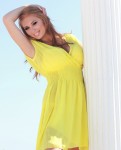 Adeliya
Ukraine, Sevastopol
Age: 23 years old
Star sign: Leo
Photo Album: 9 photo
1. Why have you decided to search for love online?
Telling the truth, it was my best friend who registered on a dating site first and who found a husband online… » Read more..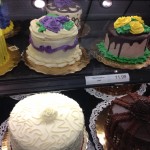 Since you already got your driver's license what are you going to do first if you are young lady and feel like a flying bird with your new brand car and wonderful roads?
Sure, you are going to buy something. No matter wherever and whatever you want . Just enjoy your driving and shopping like a second bliss. » Read more..