In a small regional center in the south of Ukraine, life flows quietly and slowly. Now it is the largest river port on the Dnipro and the seaport. Many ancient buildings have survived in the city, and this is one of the greenest cities in Ukraine, despite the fact that it is located on the steppe spaces.
1. Glory Park
To the south-east of the Catherine's Cathedral you can find a memorial park of Glory. That was built in memory of the heroes of the Second World War. A touching monument of the Sorrowful Mother was established there, also there is the Tomb of the Unknown Soldier, memorial lists of the dead people. This is a sacred place, but, nevertheless, one of the most beautiful in Kherson. The central alley of the park descends to the river, and the view here is delightful.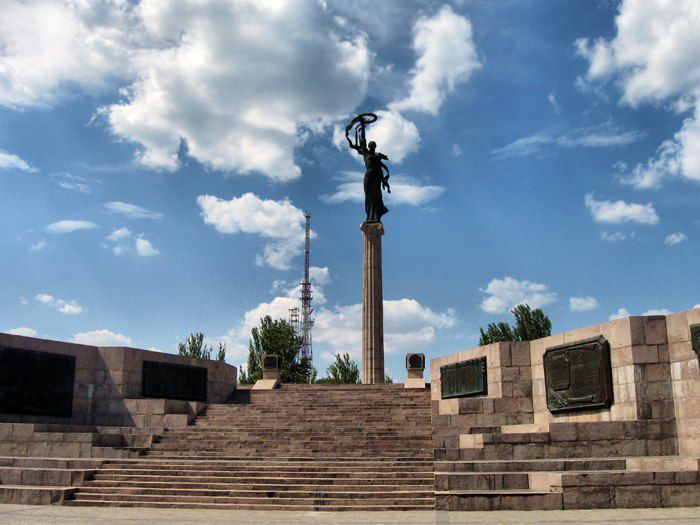 2. Greek Sophia church
One of the oldest and most beautiful churches in Kherson is Greek Sophia, built by the Greeks in the 18th century. It is a monument of history and architecture of Kherson. The temple is erected in the form of a basilica, it's slender bell tower rushes with a sharp spire. The third tier of the bell tower is decorated with wooden sculptures of four apostles: Mark, Matthew, John and Luke. The carved iconostasis of the cathedral is made of ebony in the style of the Italian Renaissance. It was brought from Greece.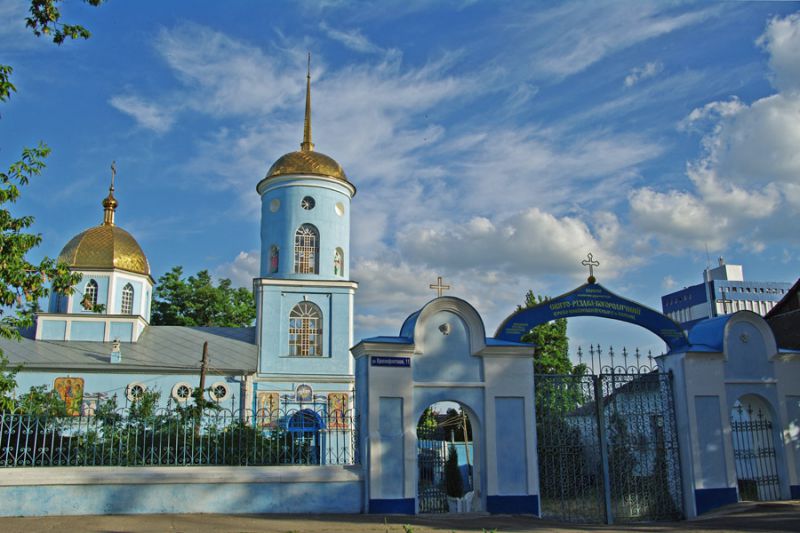 3.Alley of lovers in Potemkin Square
Couples in Kherson often make appointments in the Potemkinsky park. There is a romantic corner for them! There is a monument in the form of an imperial coach, where newlyweds like to take pictures. And you can find there a lovers' bench, hung with locks as a sign of a strong love, and a bench of reconciliation. Alley of lovers from time to time replenished with new romantic "tricks".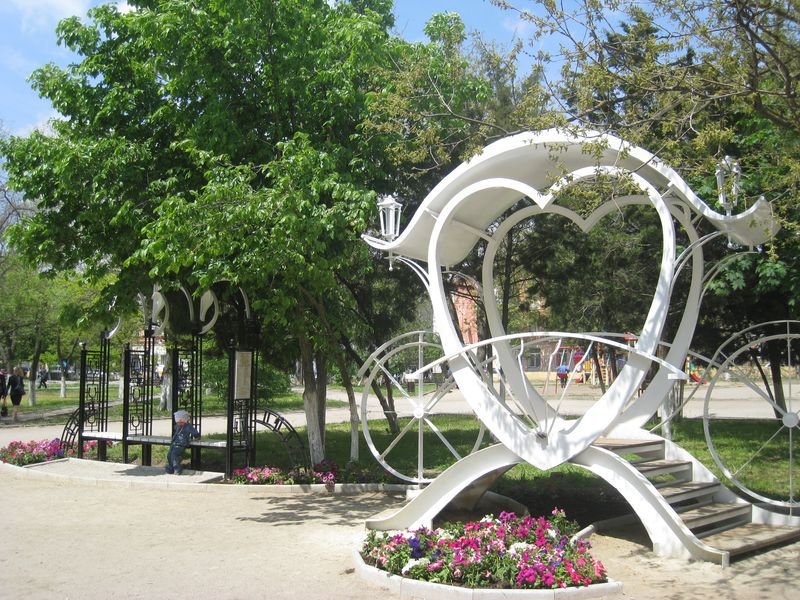 4. Quay of Kherson
What could be better than walking leisurely along the quay, to see the passing ships, feed the gulls? And to arrange a romantic photo shoot against the backdrop of the Dnipro river waves and sunset. And it is even better not just to admire the smoothness of a mighty river, but to go on a boat trip along the Dnipro.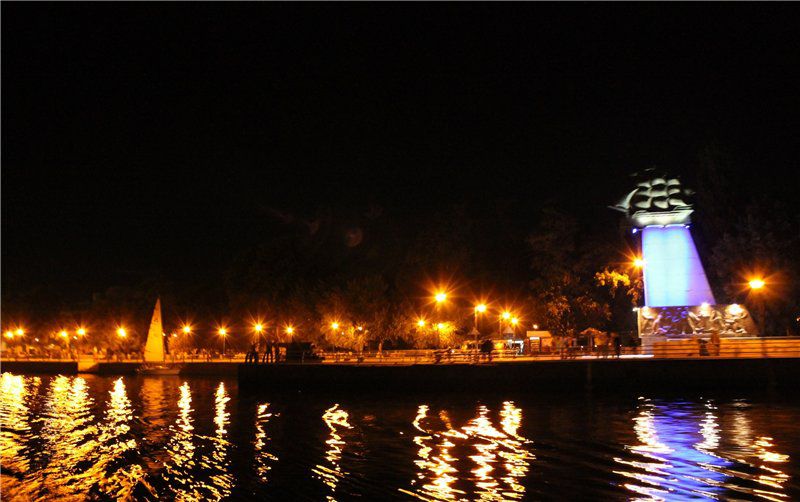 We wish you to spend a great day at Kherson and to built relationship with beautiful single lady.