Archive for 23 October, 2020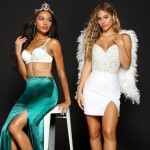 A sin or a treat? How about spending this Halloween online? » Read more..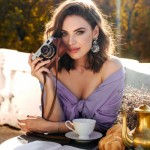 Wanna meet the lady of your dream? Well, you are in the right place! » Read more..
Are you looking for a partner for your whole life? Are you looking for someone who will make your heart beat faster and make your life happier than ever? Then you are on the right dating site Step2Love! » Read more..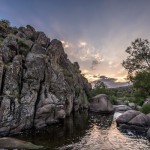 Trikraty is a real tourist "highlight" of the Mykolaiv region. You can get here by bus from Nikolaev or Voznesensk.
» Read more..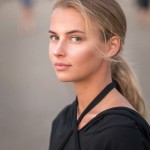 Fall is am amazing season to start relationships! It's a season for new things and new people. Is there someone you were looking for your whole life? Maybe » Read more..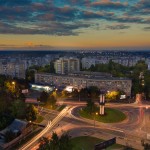 Legends about Chernihiv aroused the imagination of all who heard them far beyond the country.Chernihiv is one of the most attractive places for those who know and who are of great origin. The road to the city is 2 hours from the capital, locally brought tourists to the historic cathedrals of the pre-Mongol period and the Cossack temples, and the small boys' ruins over the Desna, growing and calm rhythm of life, restaurants. » Read more..