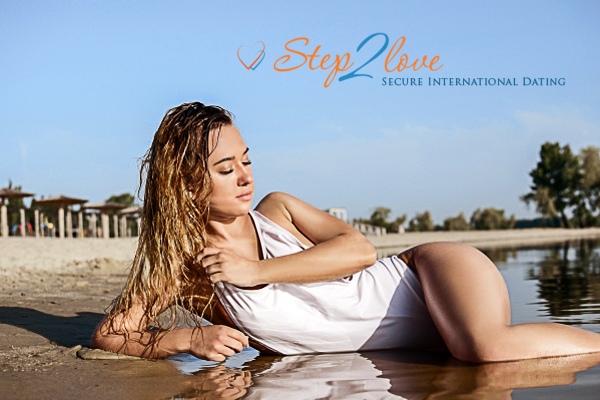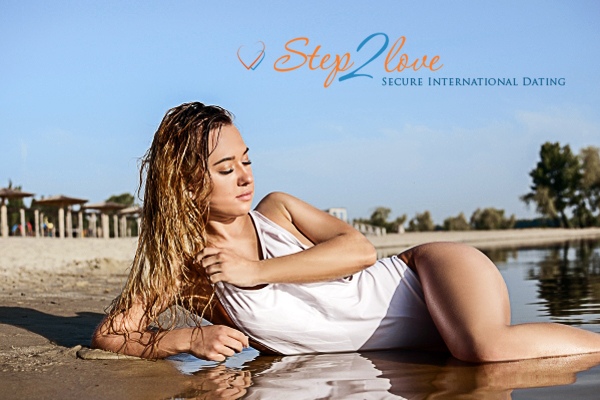 It is quite hard to find the love on Distance. And you have to make a difficult decision, asking yourself is it she or not! On Step2love you can find a lot of beautiful Ladies of any age and professions, but there is a question: How to make a choice? There is a solution!
Hello Video – Free Video Presentation from the lady! This short information video will allow you to look at the lady for free, find out her goals and desires on our dating service. In the Hello Video lady briefly tells about herself, her intentions, describes a man of her dreams etc. And also you can hear her charming voice.
Step2love is making everything that your searching for soulmate was easier!