Archive for 30 June, 2021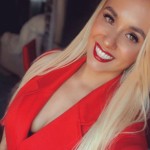 Name: Lyubov
City: Krivoy Rog
Age: 40
ID: 552525
This week let's get to know closer this pretty blonde Lyubov . » Read more..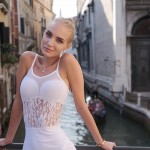 White color symbolizes perfection, loyalty, and innocence. But the key concept in the perception of white is purity.This is a color that cannot hide and conceal anything in itself. » Read more..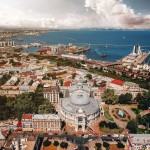 It's June now and we have two hot months ahead, which we can spend traveling and getting new emotions! Ukraine is famous for its great amount of interesting places and routes. Today we will tell you about a few of them. » Read more..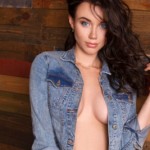 Summer is the best time to meet someone new! You can spend countless hours with someone you've just met without notice! How about meeting someone new already? » Read more..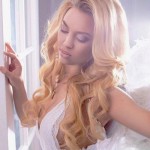 Each color is a signal for our eyes. What is white for you? The color of an angel, snow, or a bride? » Read more..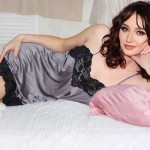 Gemini is the third spring sign of the zodiacal circle (from May 21 to June 20). The sun at this time shines like summer, the plants are lush with green foliage, nature pleases with bright colors. The representatives of the sign have the same nature – extraordinary, sunny and changeable.
» Read more..