Archive for 30 November, 2017
Step2Love wants to share with you New 12 Facts about Love that You probably don't know.
Let's start!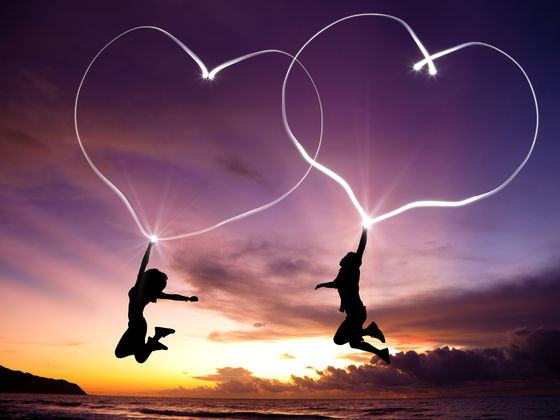 » Read more..
For all those who did not manage to congratulate their ladies on Thanksgiving Day!
Step2Love has a great idea for Cyber Monday!
All Thanksgiving presents in a sale!
Didn't have time to send a Thanksgiving present?
Send it now and get a discount + fast delivery!
Let your lady feel your love and care at a distance!
Go to Gift Shop right now and make your beloved one happy!
Comments Off on Step2Love has a great idea for Cyber Monday!
Step2Love is the best site to meet single ladies. And we can prove this! Every week amount of our beautiful sexy ladies become bigger and bigger! Let us show you the most lovely girls of this week! All of them are lonely and open for true Love.
Meet our pretty brides from Ukraine!
Comments Off on New Ladies of the Week: Open Your Heart for Unforgettable Emotions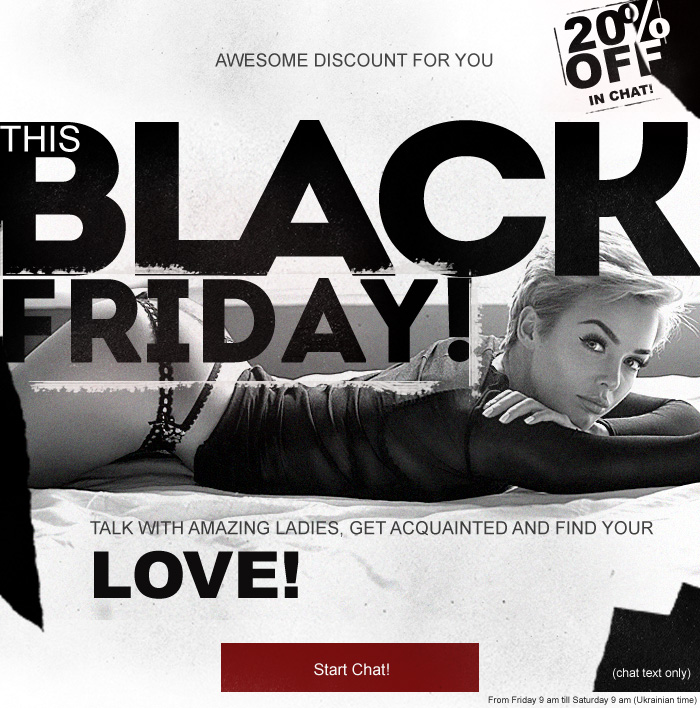 Dear customers!
Let's celebrate Black Friday together!
We prepare a great offer for you on this Friday, 24th of November – 20% OFF in chat
We want to give you even more conversations with your favorite lady.
Write to those whom you have long wanted to write, we are sure that this is the best day to make the first step!
The discount is valid from Friday, November 24th, to Saturday, November 25th
Comments Off on Awesome Black Friday on Step2Love.com!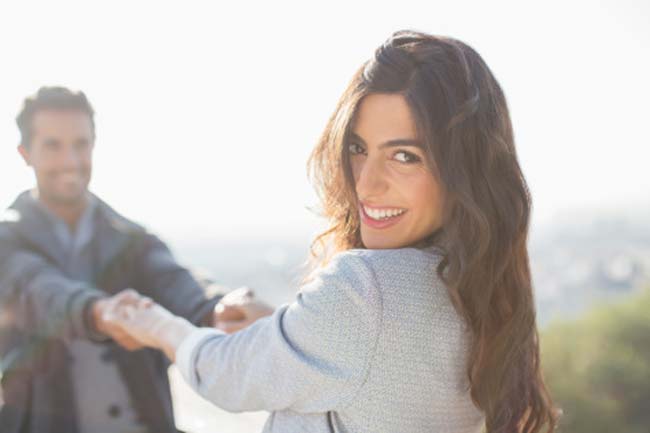 If you want your partner to feel special, there are a few simple and easy ways to help with it. Step2Love is glad to share this tips with you!
Studies show that these small gestures are the most effective for strengthening relationships.
» Read more..
Comments Off on 10 Ways to Strengthen Relationships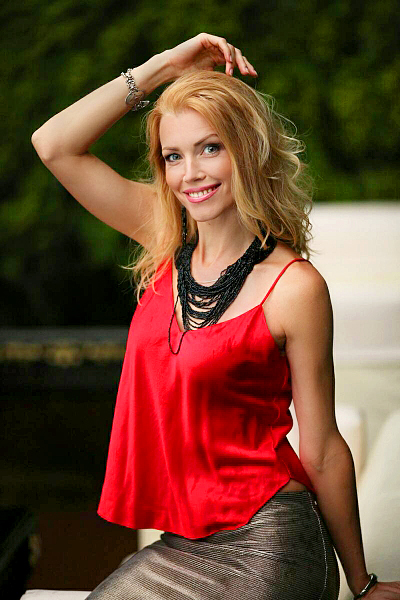 Thanksgiving is the time to gather with loved ones… to be grateful for all that we have been so abundantly blessed with and also to spare a thought for those not so lucky.
It is the season of bountifulness and a reason to share the same… true Thanksgiving is in actually doing that – Giving!!!
That's why our Step2Love Team wants to give you a gift, and we say "Thank You" to all our members and give to all of you Free Gold Discount for 1 month.
It's time to share the warmth of your love with your beloved as it's Thanksgiving.
Comments Off on Thanksgiving gifts to all our members from Step2Love!
Today is the day of ratings. The most beautiful girls, the most absurd excuses, the most unpleasant details of the maiden life – in our traditional collection of fresh facts about female beings.
» Read more..
Comments Off on Top-3 Most Interesting Facts about Women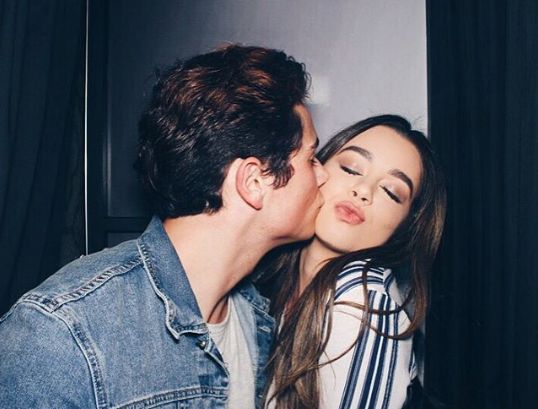 "Be a good boy," – you have heard this since childhood and, perhaps, you have been using this advice so far. But Step2Love reminds you that it is possible to communicate with women under other rules.
The study, presented by the University of New Mexico (USA), once again reported: Beautiful Sexy Ladies like "bad guys". But this time it's not about a big hooligan from a neighboring yard. In psychology, there is the concept of a "dark triad" – a combination that includes 3 negative personality traits: psychopathy, narcissism and Machiavellianism. And during the survey it was found out that men who have these dark traits more often have more sexual partners. But consider: bad man – it's more like James Bond, who knows how to get his way, and not an outright villain, going to the goal in any way. In the textbook of psychology, this is called a "heartlessly manipulative style of communication."
» Read more..
Comments Off on Top-3 Negative Features That Will Help You In Relationship With Women