Archive for Russian Wife's Diary

Hi) My name is Valery and I am beautiful Ukrainian woman. I want to tell you a little about me and my life. It is not easy because I left without parents when I was a little girl, but I never give up and try to live my own life now. But in this life it is lack of you. Lack of you my man. So I come here to chat and date. I choose this site among foreign dating websites because it is simple for me and I think it is so kind. I think it will be boring for you to read much about that I am kind, open and polite, so I decide to tell more funny stories about me. As all Ukrainian girls I think I am pretty lol. But I am that one with whom you will never be boring.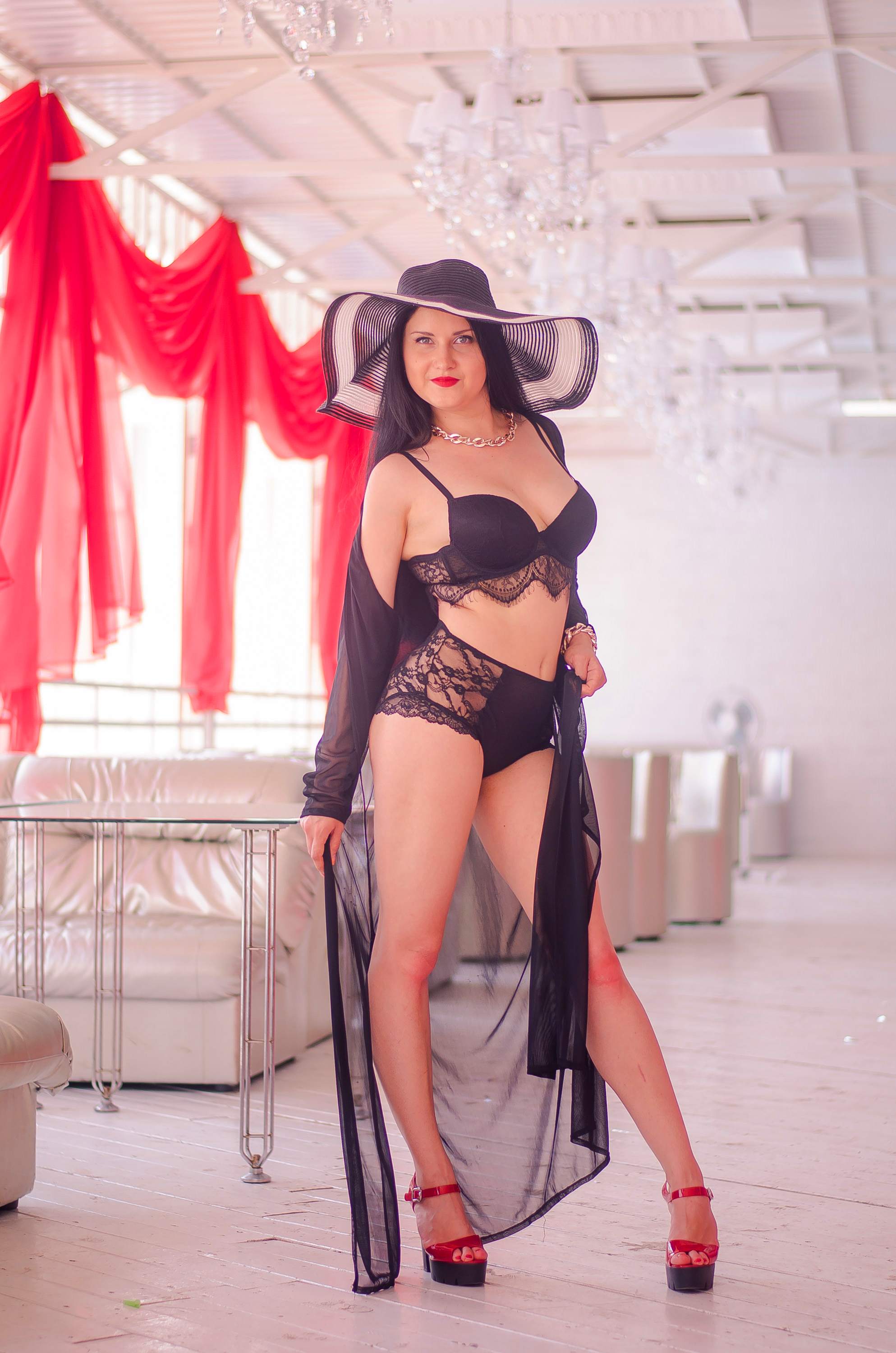 I like to drive car and sometimes it is so funny. I work as nanny and it makes my life funny too. I babysit a little girl who is 1 year old. And when I stay with her, we always listen to music. She likes to sing as do I. So yesterday we listened to the song of one famous group "Leningrad" (yes yes this group, for you to understand they use a lot of bad songs in their songs). Yeah, it is my fault to listen to such song with a baby, but I really don't know what to do now, she now tells that bad word… lol. What can you advice me??? I think her parents will kill me))) lol. So now you understand that I am not the best… But I promise you to never do it again and be the best Ukrainian bride for you! So are you ready??
hope my story made you laugh)))
With kisses Valery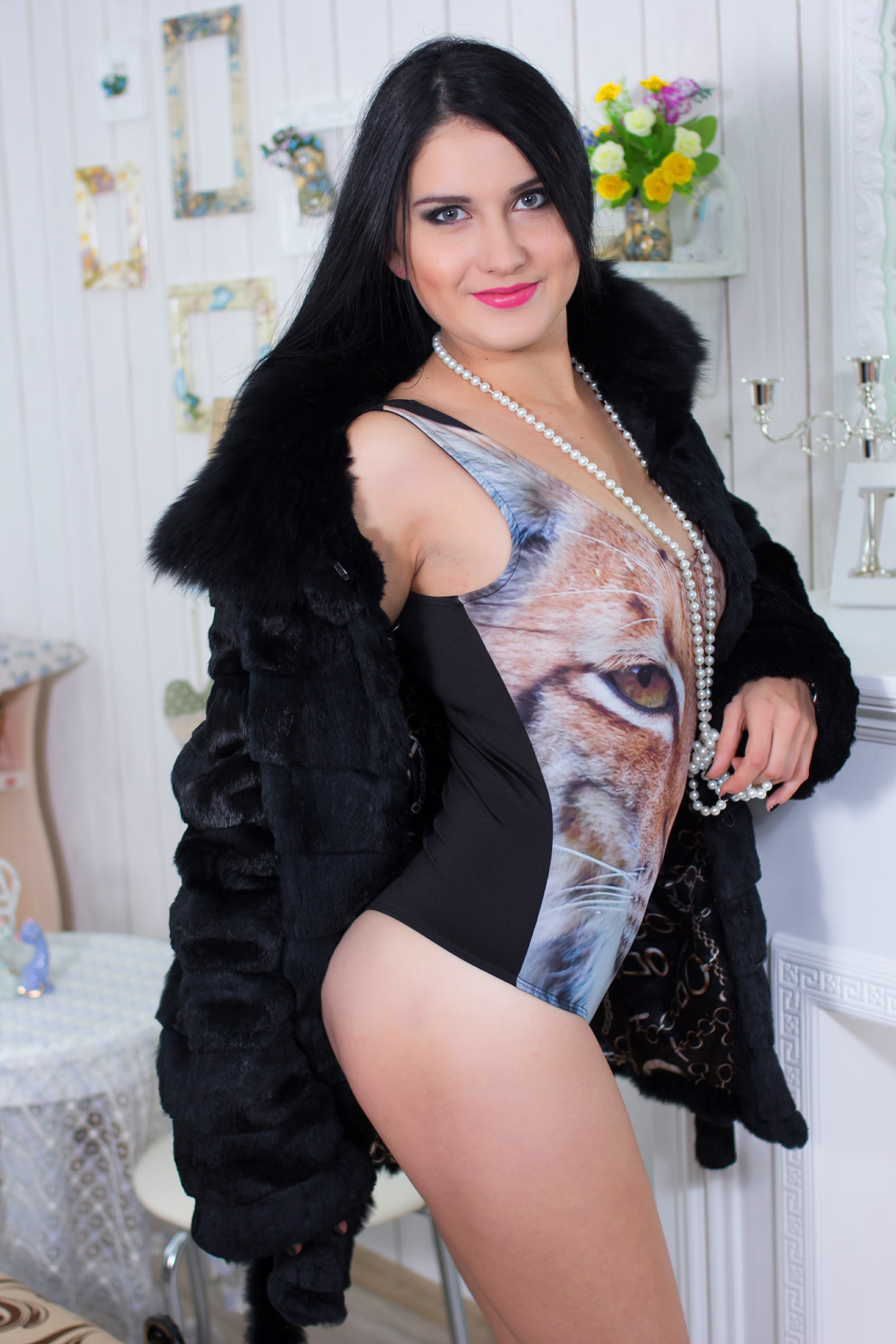 Comments Off on Meet Valery – Ukrainian Bride from Kahovka, Ukraine.