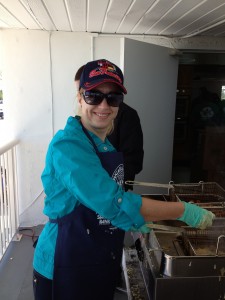 On February 17, I was invited by one of my neighbors to be a volunteer on local Fire station, Sugarloaf Fire department . He told that they needed somebody to help them to fry fish for people who's going to come to the party. They have this party once in year. It's organized on big open place and takes a lot of preparations before. Fire volunteers install the tent and benches for people, stage for the musicians, big room for donated stuff which some people usually bring from their house and don't need it anymore. But other people can buy all those things for fun money and happily enjoy with cheapest purchasing they've ever had…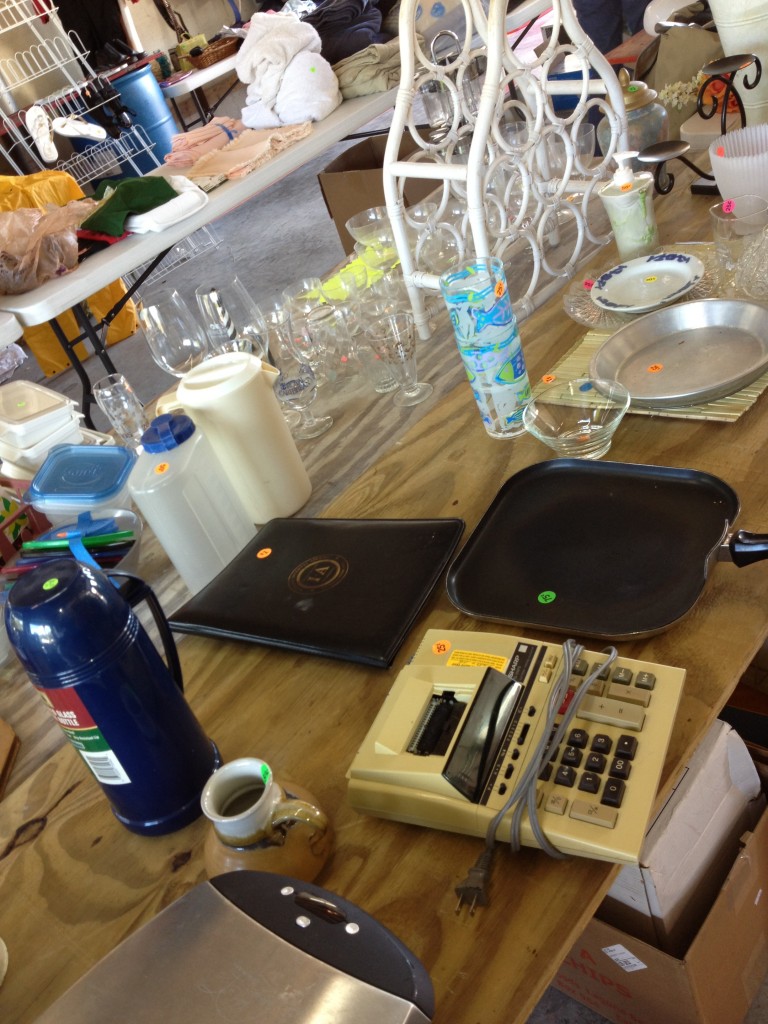 There were some kind of food offered to people for the lunch for 14 dollars: honey roasted chicken, fried fish, beans, coleslaw and corn bread. Also drinks like beer , wine or soda are available too for good price.
So far my task was deep frying fish called mahi-mahi. There were four of us who wanted to do that.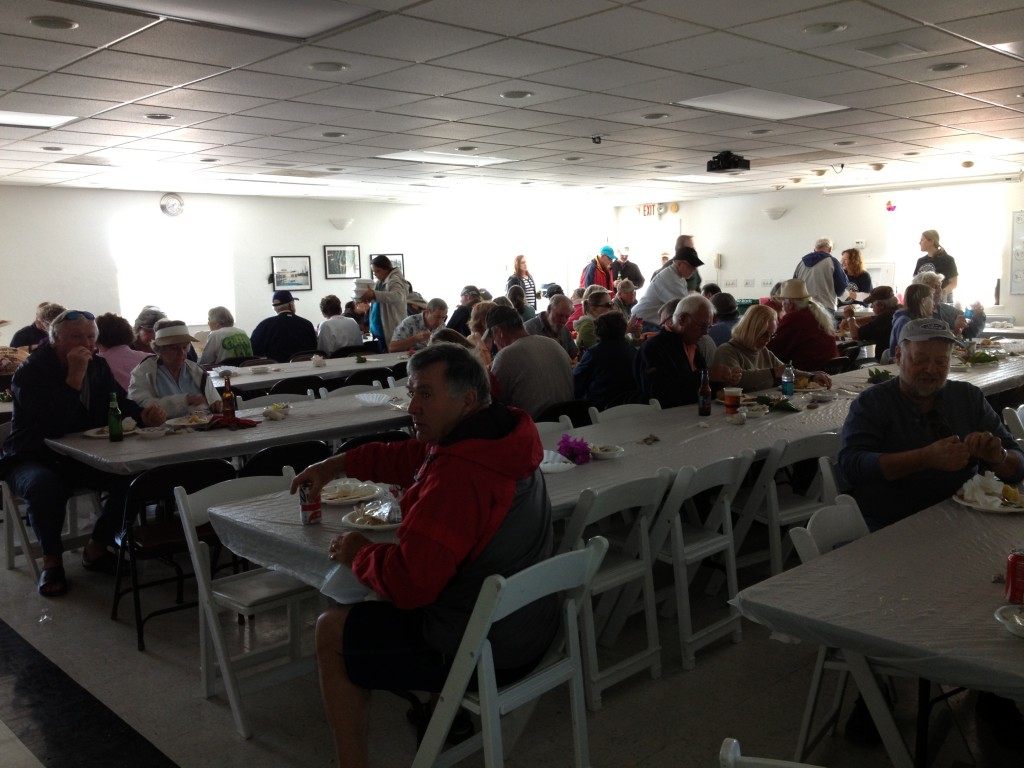 We got the aprons to avoid hot oil's drops, many many pairs of rubber gloves and huge bowls with fish filets cut on pieces, liquid dough and empty ones for put ready fish in it. All the people who's going to be my co-workers were friendly and smiling. Chef named Garry was so nice and grateful. He gave us a short lesson how to cook fish properly and get it with good color and taste.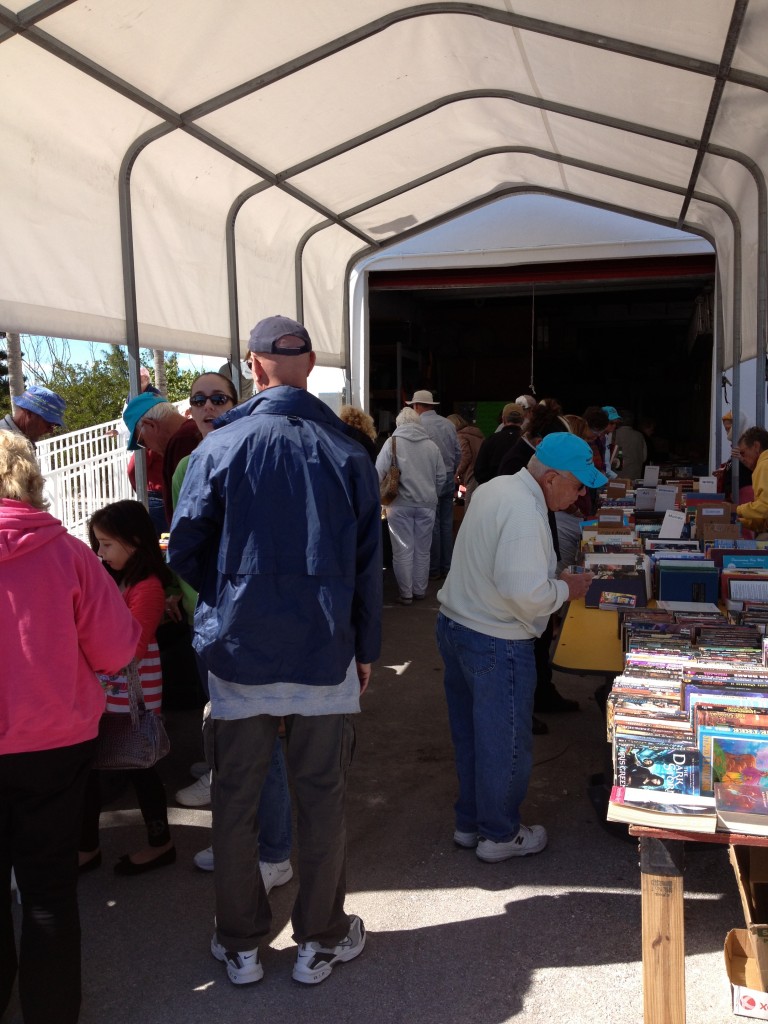 So work has started! It was kind of cute. We were proceeding frying a lot. First time it seemed endless because four guys were cutting a fish filets in 8 hands, so-chef was mixing a dough in an incredibly huge bowl – he had been poured beer into and added flour mix and stirred it together.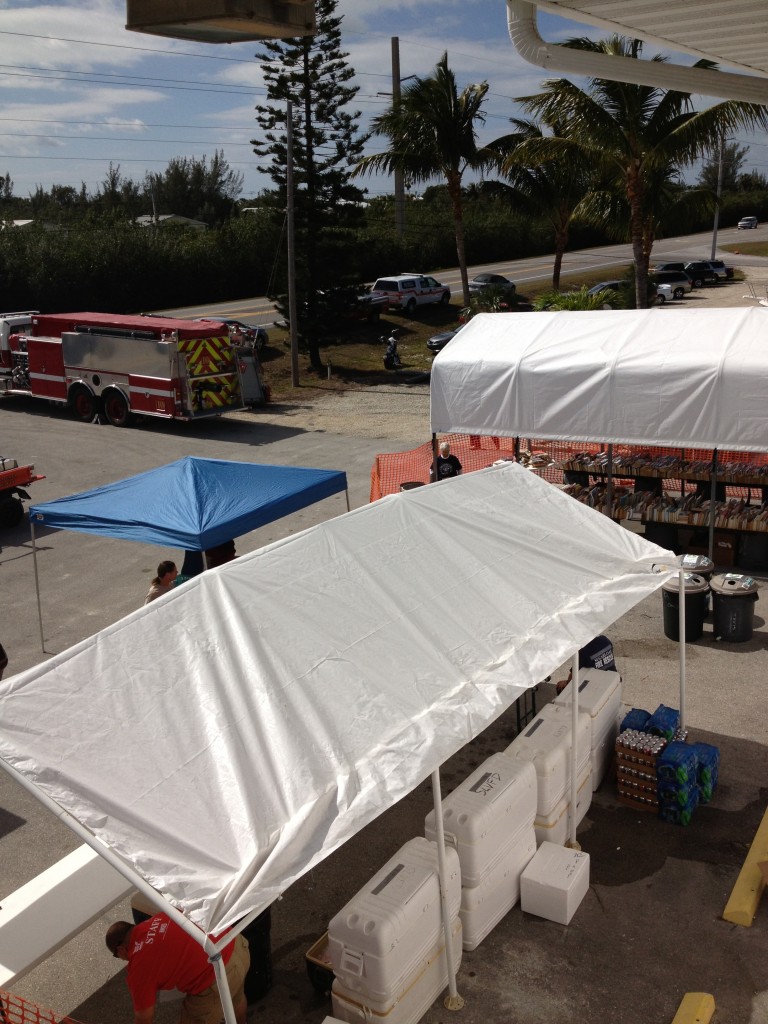 When people came finally our work had become faster. The musicians have started to play and sing a wonderful songs from lyric to country music….
It looked like so many hungry people went to the Fire station to get some fun with all drinks, food and entertainments including shopping on a flee market over there. I noticed all of them were friendly, calmly and happy with getting another nice week-end's day.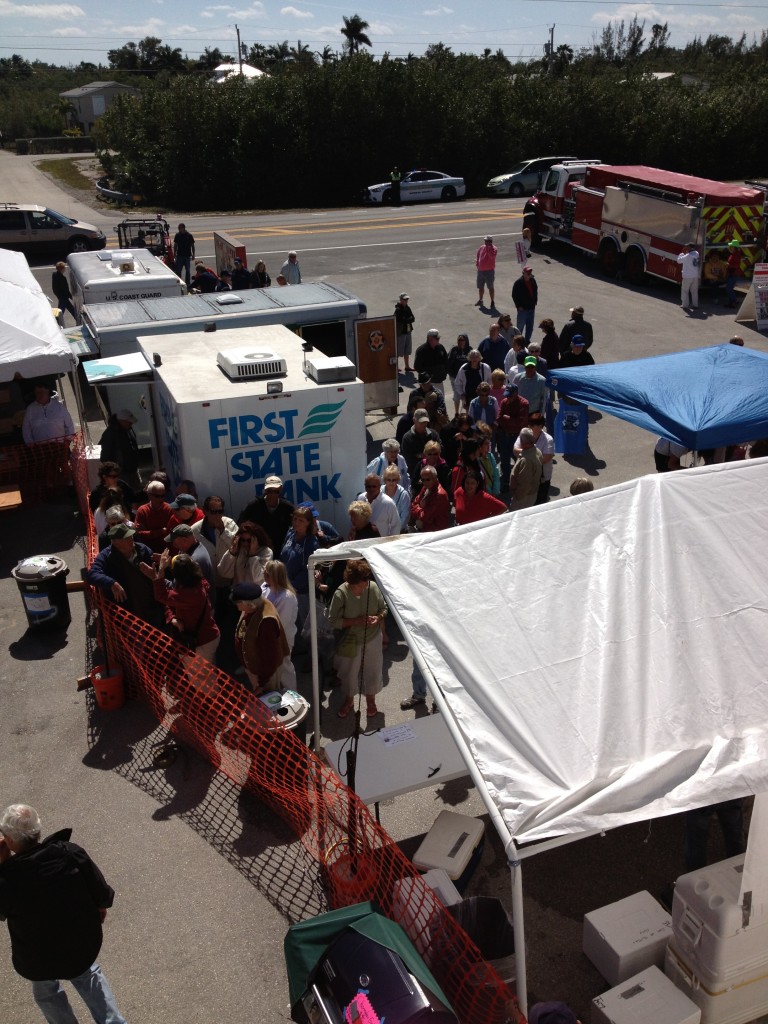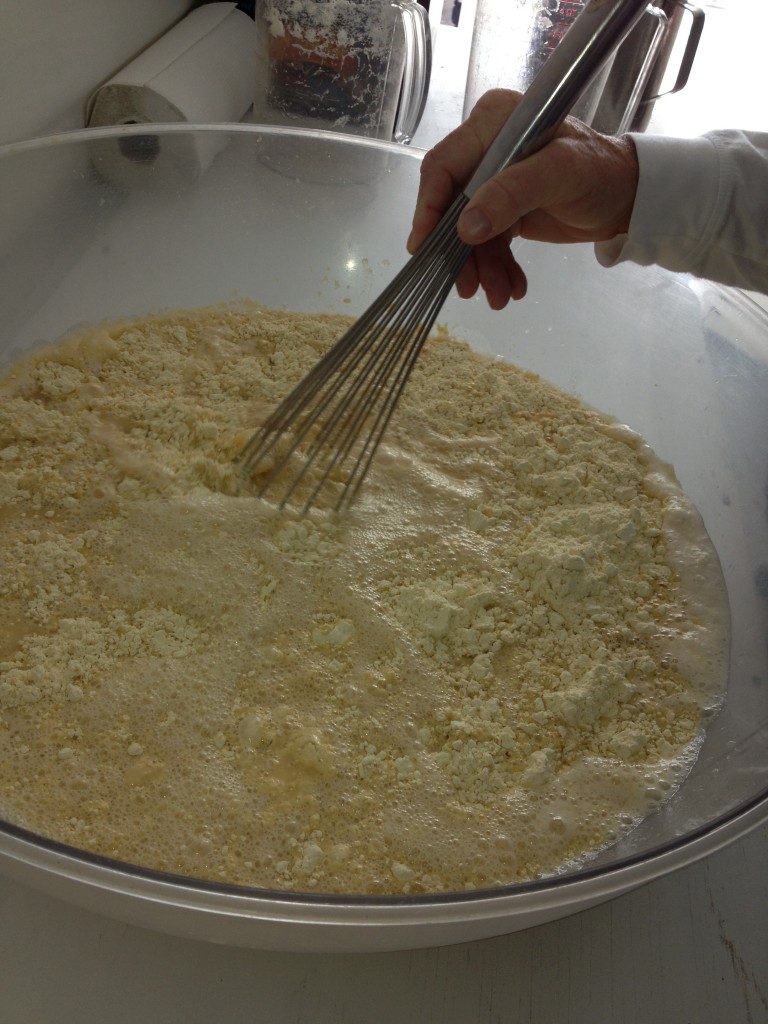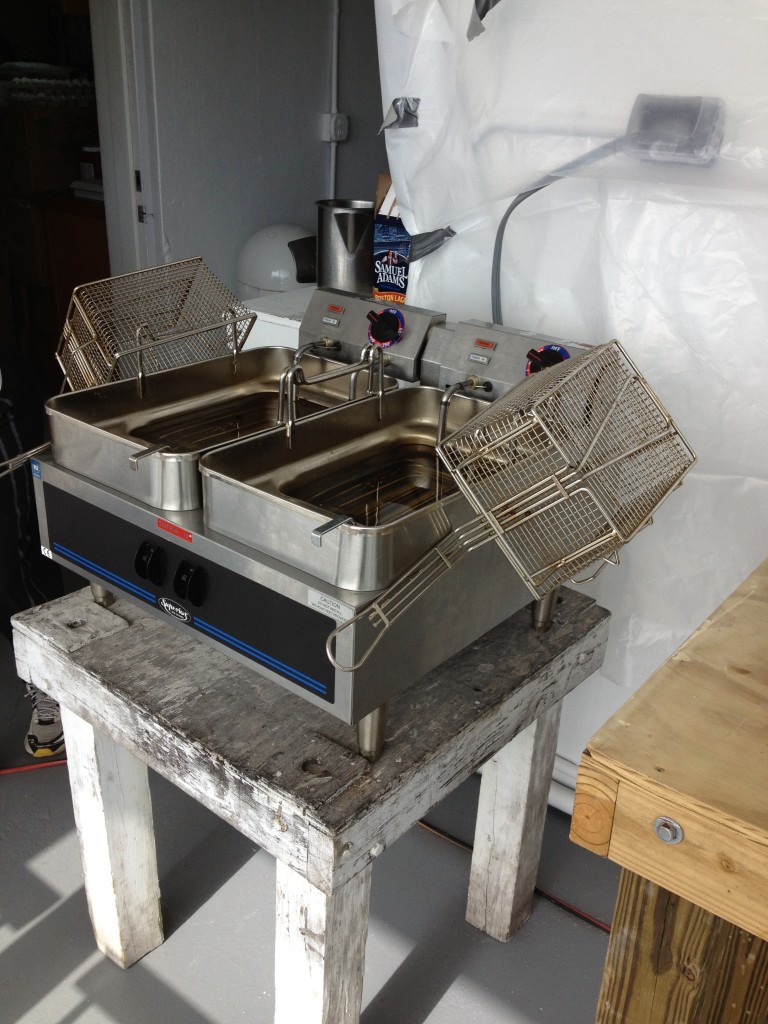 I had fun with my deep frying except bad smell clothes of mine. But I'm okey with it. At least one more new experience in the United States… As I knew later we fried almost 100 kilos fish filets and more than 700 lunch boxes were sold to people.
"I've done another my gest to America"- I thought proudly….. We also were awarded with free meal, beer and water and memorable T-shirts with Fire station's logo.
Not too bad….. Not too bad…..