This week can bring very unexpected events in your life. What you no longer hoped for is beginning to come true, and you can expect very pleasant surprises. Fire signs need to carefully check their email, then you will find news. Earth signs are focused on work, and so can miss their chances. Air signs are frivolous and reject the admiration of unknown ladies who have sincere feelings for them. Water signs will resume the romantic mood which seems to have faded.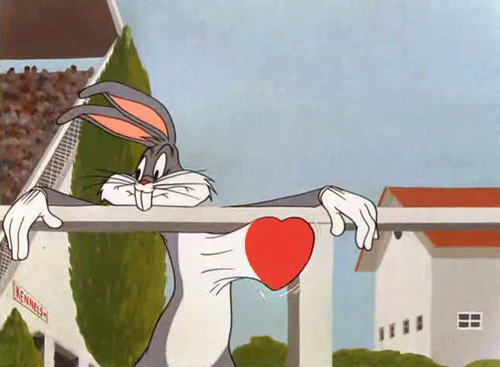 Aries: March 21 — April 20
The first half of the week Aries are in a depressed state, nothing interesting happens. You are more busy with work and communication with relatives. But the situation is changing from Wednesday, and Aries are preparing for a romantic spending time which will happen in the most intimate atmosphere.
You become more relaxed, open, and this is a magnetic effect on women. The weekend will be remembered by some kind of a trip.
Taurus: April 21 — May 20
Taurus always takes a long time to change, it's difficult for you to adapt. But the time has come when you urgently need to think about how to deal with the confessions you recently received.
If you are already tired of loneliness this is a chance to fix everything. On Wednesday, postpone all matters, no matter how important they may seem to you in the morning, and allow yourself an adventure that it was hard to even dream about. Life is changing for the better.
Gemini: May 21 – June 21
Gemini is very melancholic at the beginning of the week, everything seems to him familiar and ordinary. You obediently go to work, but this is a place where very interesting events can happen. The person whom you liked for a long time, has ceased to hide the feelings, and conversation will take place very romantic and unexpected.
Quickly change your mood, agree to a meeting that will give you wonderful opportunities to re-enjoy life.
Cancer: June 22 – July 22
Cancer can face deception, and should be observant and cautious. The destiny tests you, but nevertheless, you can keep the situation under control!
By the weekend Cancer comes to life, and he is already striving for new acquaintances. And you have all the possibilities for this!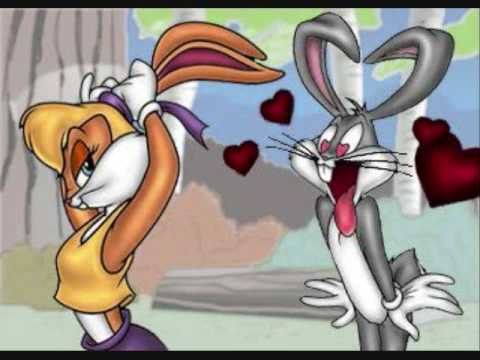 Leo: July 23 – August 23
Leo doesn't understand what is happening in his relations. The beloved woman took the position of a leader, and begins to dictate her terms to you. It literally freaks you out, quarrels break out over trifles, but end quite quickly.
You try to escape from boring events. The week will end better than it began.
Virgo: August 24 – September 23
Apparently, this week Virgo is not the lucky guy in romantic relationships. Unexpected twists of fate, and everything can change because of nothing.
Virgo invigorates with the circumstances. Do not give up, just switch to sports or any your hobby. On Thursday, go to your favorite dating site, there is a very attractive proposal for a meeting in your inbox.
Libra: September 24 – October 23
Libra has an amazing charisma! A lot of women pay attention to you everywhere, and you understand that it's a good time for acquaintances.
On Wednesday, Libra is busy with correspondence and finding out the relationship all day, and completely doesn't pay attention to other things. Saturday begins with a very mysterious call which completely changes your plans for the whole weekend.
Scorpio: October 24 – November 22
Scorpio is one that changes his plans with great ease, and therefore what you were going to do may not happen on your initiative.
On Friday, you need to be at once in several places, the invitations follow one after another, and it's not easy for you to decide. Trust your intuition, it will offer you the most suitable option.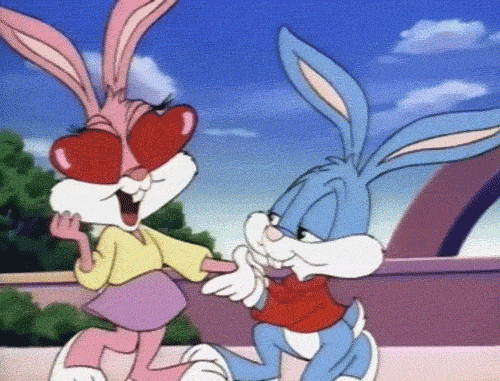 Sagittarius: November 23 – December 21
Sagittarius is tired of his relations and thinks about whether he can afford a small adventure, secretly from his beautiful half. But keep in mind that you can be watched closely now, and your secrets will be revealed. Better yet, do not start anything but easy flirting, check the situation first!
Sagittarius doesn't want serious changes, but you get bored with repeating everyday life, and you are just looking for a way to get rid of it. Saturday is the best day of the week for you.
Capricorn: December 22 – January 20
Capricorn may require increased attention, you are offended by something. Probably, what has been promised to you hasn't happened, and there is a dissatisfaction in the soul from this. The beginning of the week brings not the best mood, and you decided to plunge into work.
But starting from Friday the situation radically changes for the better, and invitations to spend time together follow one after another. You have the right to choose, and you will use it!
Aquarius: January 21 – February 19
Aquarius himself is tired of the events, and it is very likely that if you had some secret love affair, you would have decided to stop it. Everything is too confused, you lose perspective, you do not understand what it can lead to. It is especially difficult for Aquarius, who has relations, you will have a feeling of shame and remorse because of the cheating.
On Sunday, try to put an end to the history that bored you. Your nervous system is exhausted.
Pisces: February 20 – March 20
Pisces is very skeptical, and if you are given promises, you are well aware that no one is going to fulfill them. You are the first to begin to find out the relationship, although you usually deliberately leave from conflicts. On Wednesday, it is likely the rupture of relations, and you should think very carefully about whether to strive for this.
Pisces does not look like himself, but by the end of the week you are happy with how it was done. In any case, there will be clarity in everything, and you can think about the following acquaintances.