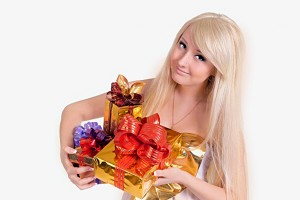 February 23: get ready to have a lot of kisses from Slavic women in The Defender of the Fatherland Day
What is the best way to say our men that we are proud of them? To celebrate a holiday when every man can feel special! Slavic women like to lavish care and love to their beloved and to show him how they appreciate his strength and courage. That is why people in Ukraine and Russia celebrate the Defender of the Fatherland Day which used to be called the Day of the Soviet Army.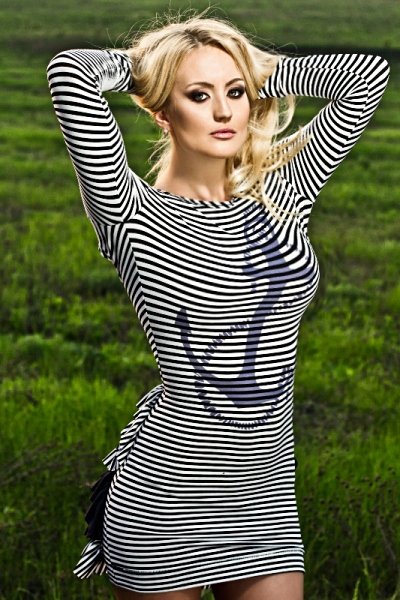 Of course, this holiday may seem a little strange for a foreigner – because there is no Soviet army anymore and besides not every man is a soldier. But people in the post-Soviet countries still remember this day and feel nostalgic. And also they celebrate the International Woman day at the 8th of March which is considered the Women's Day, so the 23th of February is considered the Men's Day. It should be noted that the Ukrainian army has its own Army Day on December 6.
According to the history of the holiday, the 23th of February 1918 was the birthday of the Soviet army. Nowadays the name was changed as the Defender of the Fatherland Day.
So how this day is celebrated? People gather together, Ukrainian women cook a lot of tasty dishes and congratulate their beloved, single Ukrainian women congratulate their fathers, brothers and male coworkers. Ladies also make special gifts for their men. Women in Ukraine were grown in the atmosphere of respect and honor men, so they like to surprise their beloved. But of course single ladies may feel a little lonely this day, so this holiday is a great opportunity to meet Slavic woman of your dream! And who knows, maybe you'll become the defender of her heart?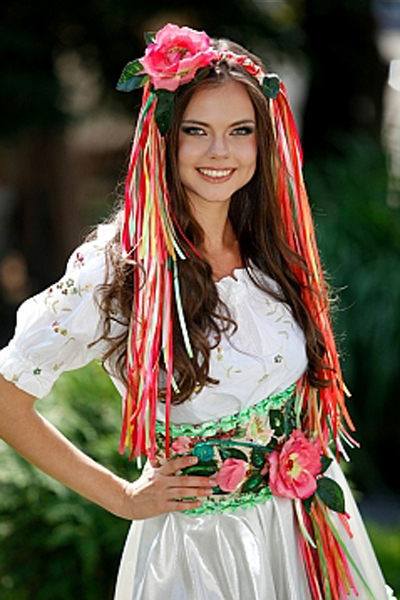 We would like to congratulate you with Man's Day and to wish you to stay strong, brave and beloved!
Women in Ukraine understand that it's not easy to be a real man, so be ready to accept a lot of compliments and kisses from single Ukrainian ladies on the 23th of February!
Being a real is a great responsibility and stress so we decided to do a poll of women on our site why it's harder to be a man than a woman. Here are some answers!
If a man can't find the right answers or solve the problem, he won't just go shopping and buy new shoes, new shade of lipstick or new lingerie.
In difficult situations a man can't just cry and wait that everybody will excuse him because of tears.
If a man doesn't like somebody at work, he can't just gossip about him/her.
Men can't explain everything with intuition and spend all the money because "life is too short and all I need is new shoes"
Men can't complain about their family life to their mothers.
Men can't see other women naked in the female locker rooms.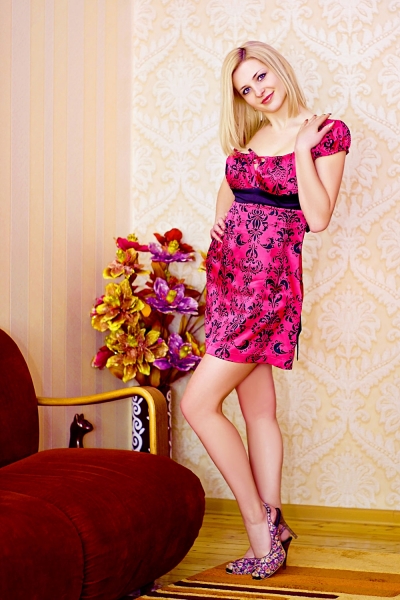 Of course that is not the full list of men's "problems", because no matter whose life is harder, men need women as well as women need men!
We want to congratulate you with the 23th of February, a day when Slavic women show their love and respect to men. And give a lot of kisses!
Hope you will also celebrate this holiday with your Ukrainian woman!