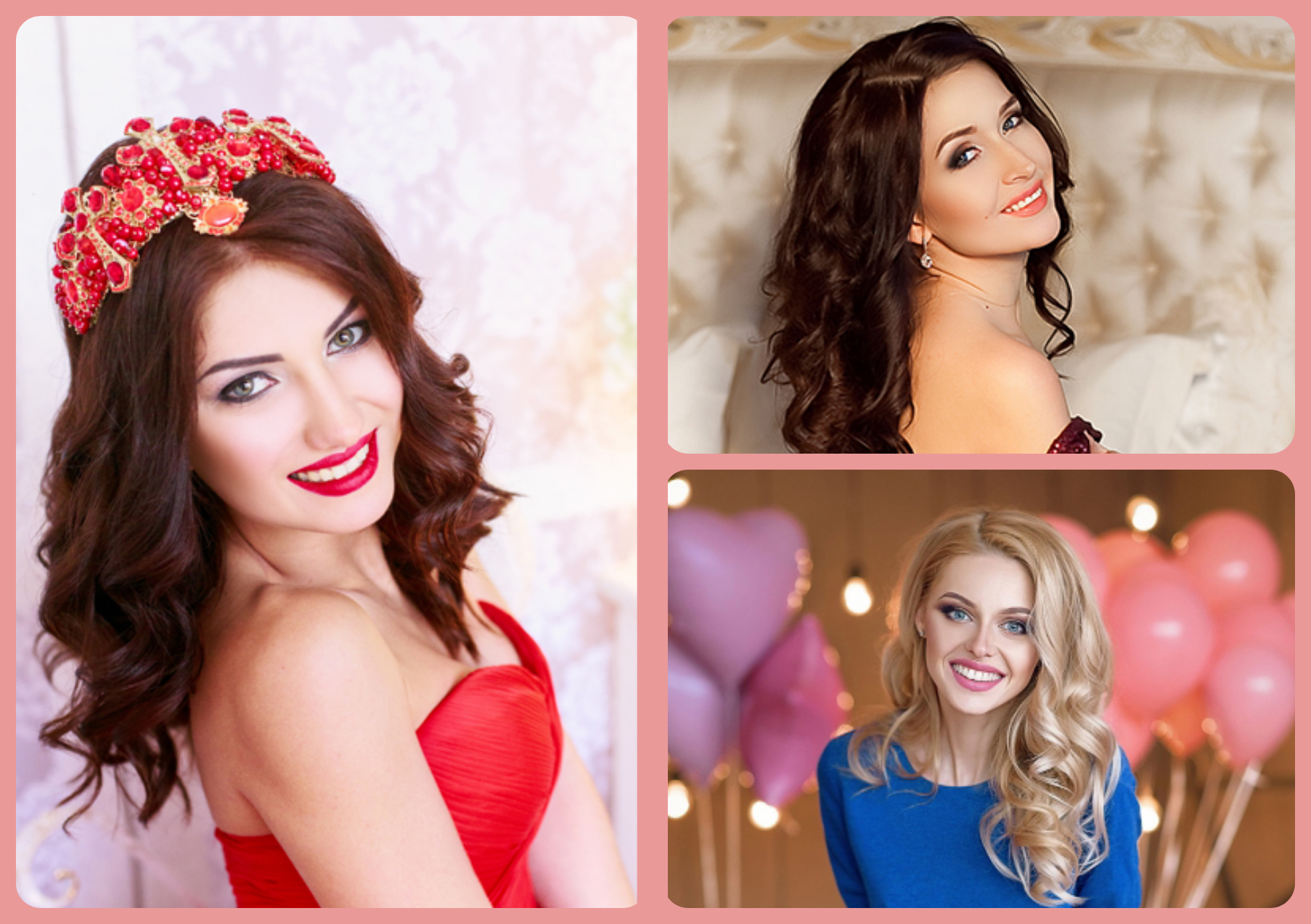 "From a smile a gloomy day is lighter …". And indeed, the smile can make wonder, it infects the positive around everybody. There is even a Holiday devoted to Smile.
World Smile Day is celebrated throughout the planet on the first Friday in October every year, starting in 1999. Date in 2017 is October 6. On this day, flash mobs, all kinds of actions and events are held.

Its existence is due to the American artist Harvey Ball. In 1963 he was approached by an insurance company with a commercial offer – to draw for the company an original symbol that would have been distinguished by brightness and became their business card. The artist offered them a laughing mug of bright yellow color. For his work, Ball earned $ 50, and the manufactured icons were sold by the company's employees, who distributed them to their customers. They spread with frantic success, so it had to release even more than 10,000 icons.
Step2Love wants to join to this celebration. We congratulate all our users with such Happy Holiday. Share your smile with our Beautiful Sexy Ladies. Be sure, you will receive it back!