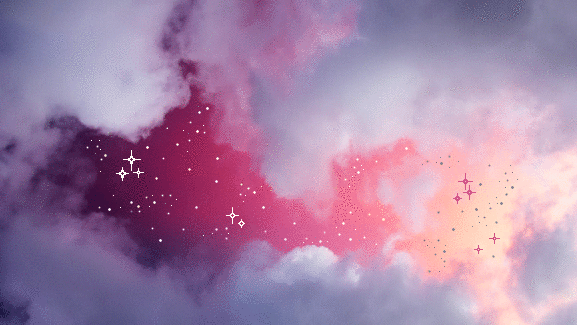 The personal life of all Zodiac Signs is still developing with varying degrees of success and requires not only emotions, but also a patience. The result does not depend on you.
The Fire signs get into strange situations, which can cause some concern. The Earth signs have a depressed mood, there is a high possibility of separation with a loved one. The Air signs are too bold, you need to take a break and think about something important for you. The Water signs are completely unpredictable, but so they get ahead of difficult situations as winners.

Aries: March 21 — April 20
Aries must be able to predict events in advance, and then somehow everything can be kept under control. Watch your beloved woman, she is obviously somewhat disingenuous. You refuse to meet on Wednesday, and it's a right thing, nothing will bring something good on Wednesday.
On Friday, you can relax with a company of close friends. The week will end very well for your mood, suddenly it will rise.
Taurus: April 21 — May 20
Taurus always tolerates obstacles, but now you are too noticeable, and your nervous system is tense. It is very likely that you are disappointed, you will not get what you have been dreamed of for so long. If you were promised a date, it will be canceled for reasons beyond your control.
You try to move on with someone else, but you do not get the pleasure of it. Have patience, there is such a bad period, but it will pass!
Gemini: May 21 – June 21
Gemini always suffers from his haste, and now you need to be especially reserved in the relationship, weigh every word and try not to offend anyone. No matter how sweet you are, a loved one does not tolerate your explosions of emotion, and can express her discontent very openly!
You should not meet with anyone on Wednesday, and especially on Thursday. By the end of the week Gemini is reconsidering his views, becoming more accommodating, and you are getting better.
Cancer: June 22 – July 22
Cancer tries to understand his feelings, but do not hurry up with conclusions. You understand how bad it is to stay alone, and how difficult it is to make a new acquaintance. Your mind wins, and a break in the relationship should not happen on your initiative.
On Wednesday, Cancers make a phone call, which changes something for the better. Weekends will pass positively, you can relax and devote a day to pleasant experiences.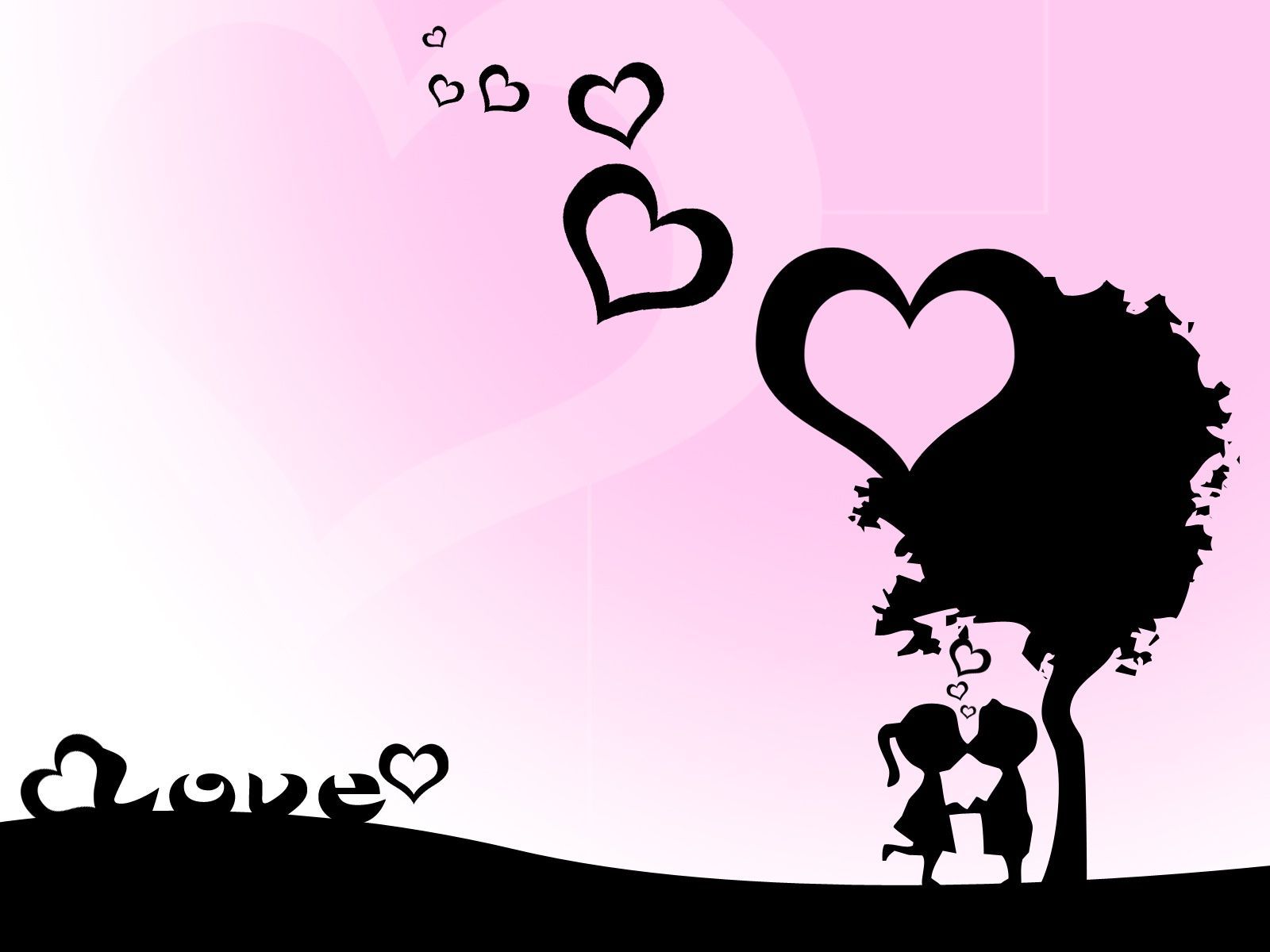 Leo: July 23 – August 23
Leos can feel offended and stricken by something, you begin to feel that you are given too little attention. You want to clarify the situation, but at the last moment you turn on the mind and stop. Very wise decision, especially since in fact nothing bad has happened in your life.
On Friday Leo is in great shape, looks great!
Virgo: August 24 – September 23
Virgo always just succumbs to a loved one, justifies any of her actions, and feels guilty most of the time. Not quite right position, but you feel much more comfortable.
This is what is happening now, but you can simply be shamelessly used, and resentment appears.
Libra: September 24 – October 23
Libra will have some kind of meeting that can affect your future in many ways. Apparently, you are still alone and trying to make friends. A good day is Monday, it's important to be in the right place and at the right time!
Trust your intuition, and it will not let you down. Libra is not inclined to analyze the situation, and this will be required from you on Thursday, be careful. Sunday is a day of memories of past feelings, you are sad.
Scorpio: October 24 – November 22
Scorpio often does not intend to forgive any mistakes, and women suffer from this. You know how to chain a woman to yourself, you are forgiven much! But this is clearly not your week, so the circumspection will not hurt you. Keep your mouth shut, forget about sarcasm, try to be kinder and more pleasant person. Even if you feel badly, try to stay calm and be focused.
On Wednesday, take your time off to work, this is the most difficult day for you on the week. At the end of the week Scorpio understands that he needs a new person in his heart. You know where to find her!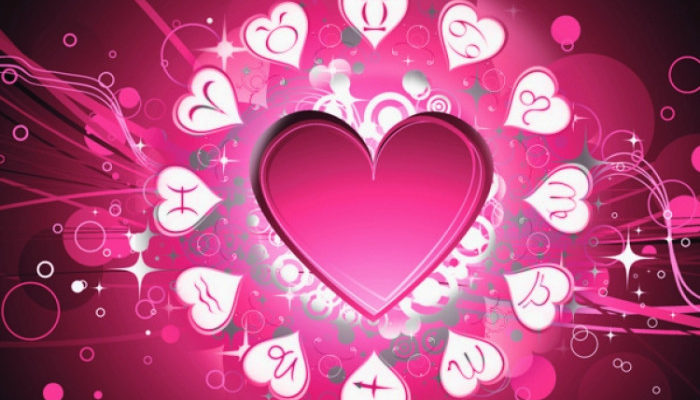 Sagittarius: November 23 – December 21
Sagittarius's fate can present a surprise. If you have had a love affair a long time ago about which you still can not forget, this week is a time when a special woman appears in your life and she reminds you about your memorable previous love.
Wonderful mood! You are waiting for surprises! But try to keep silence about what is happening in your life, because happiness is so easy to frighten away. The weekend will be remembered for a long time!
Capricorn: December 22 – January 20
Your desires clearly do not coincide with the desires of a loved one. You can look at everything from different angles. If you are min relations then any problem turns into a global one. The most stressful day is Thursday.
Postpone the resolution of any financial issues. Capricorns are a little sad, life seems unfair to them. There are thoughts about new love affair, and you spend a lot of time in the Internet. Dating is a great opportunity to you!
Aquarius: January 21 – February 19
Aquarius starts to appreciate what he has. Even if there were problems in the relationship, you look at everything differently than earlier. You are not so impulsive. And it is immediately noticeable and as a result of your changes: your beloved lady starts to appreciate you!
At the end of the week you are satisfied with everything you have and enjoy by peace.
Pisces: February 20 – March 20
Pisces notices with surprise that the love affair developed so successfully is nearing the end! You do not intend to sit back, you try to do something. Although it is more reasonable to wait until Friday, and only then to find out what happened.
Pisces can make a new relationship, but as long as it seems to you unreal, you simply do not have self-confidence! Just try to do something and everything will work out.
The best dating website Step2Love.com cares about your future and wishes you to find our weekly love horoscope useful and interesting in your love relations with our gorgeous Ukrainian ladies!