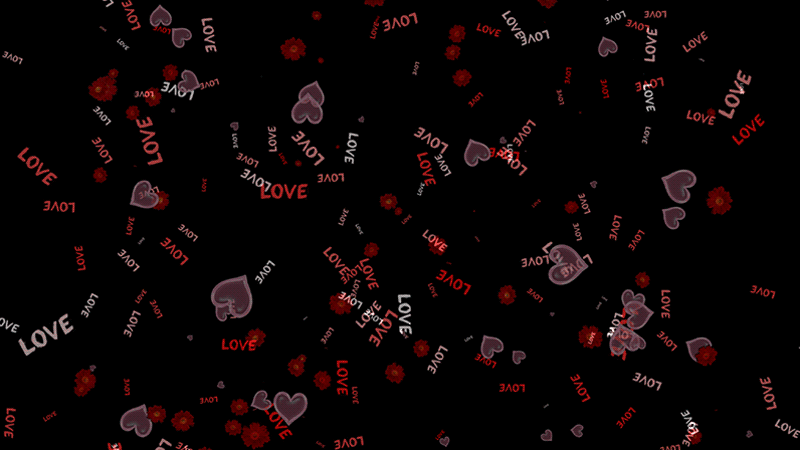 Probably, this is one of the most positive periods for many signs of the Zodiac. You can feel this right from the beginning of the week. There will be more contacts and pleasant surprises from life! Fire signs are ready for self-sacrifice but within reasonable limits. Earth signs carefully study the situation and make the right decisions. Water signs have a lot of communication and new acquaintances, life is pleasant for you. Air signs can change everything at one moment and this happens for the better.

Aries: March 21 — April 20
You really need to keep self-control and sacrifice yourself. And, you are expected a lot. You do not have to count on particularly gratitude. But you are very positive, and your unselfishness knows no bounds.
Weekend for Aries will pass unnoticed. Events change as in a kaleidoscope, and you appreciate it most of all.
Taurus: April 21 — May 20
Taurus can count on some kind of joyful meeting, which was planned for a long time ago but was constantly postponed for some reason. A lot of emotions! You have a great time, but at the same time you have to make decisions!
There is a choice, but it is really difficult for you, and it can lead to serious changes in your life in the future. On Saturday, the Taurus takes the final decision, and now you need to think about how to implement it.
Gemini: May 21 – June 21
Gemini does not particularly like to adapt to any circumstances or conditions. But this week can give you a surprise, and you will behave differently than usual.
A person becomes especially dear to you, and you have to play by her rules! It is time to tell whether this is worthwhile, but for now you have a very peculiar period in your life. Saturday is the most suitable day for a date.
Cancer: June 22 – July 22
Cancers always reacts emotionally to criticism, and on Monday you will be amazed how poorly you knew the person who is next to you. You are offended, but do not complain, although it is your intention to take revenge on her.
Do not forget that on the weekend you have a virtual date with a woman you will see for the first time, and perhaps this will radically change the whole situation of your personal life.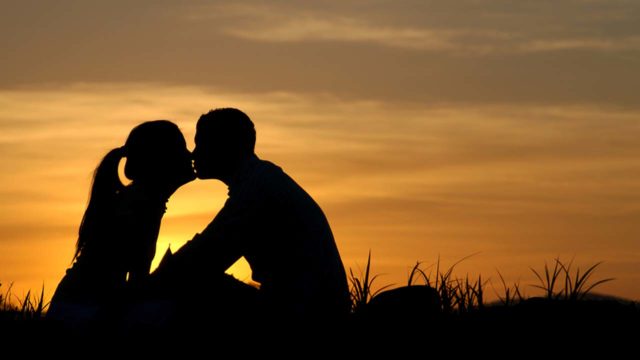 Leo: July 23 – August 23
Do not rush things. The longer the waiting, the more joyful the meeting will be! If you are denied a date, it happens due to unforeseen circumstances. On Wednesday, try yourself to somehow push the events, but act neatly.
Leos have a chance to interest someone at work, perhaps it will be a new employee. So keep yourself in top shape all the time and do not lose heart.
Virgo: August 24 – September 23
Virgo is very lazy and slow, you do not want to leave home after working day. It's your fault, you yourself, do not succumb to the autumn weather, the women' attention of is fine at any time of the year.
Please note that this is a time when your relations can become the most serious and give you stability and a strong family.
Libra: September 24 – October 23
It seems that you were filled with disappointment in your beloved woman who confronted you in some way. But it is likely that you are too demanding and do not know the limits in your desires! Understand yourself before deciding what to do with the relationship.
On Thursday Libra refuses a friendly party, and this is completely wrong. It is much worse to sit at home alone and condone the stupid thoughts!
Scorpio: October 24 – November 22
Scorpio experiences not the easiest but very intense period in the relationship. You are excited when life is bursting with activities, people are changing, and now you are in a whirlpool of events. Not everyone can behave with respect to you.
Out of all the situations this week, you come out winning and you are proud of yourself! Saturday is preparing a surprise for you, and you deserve it.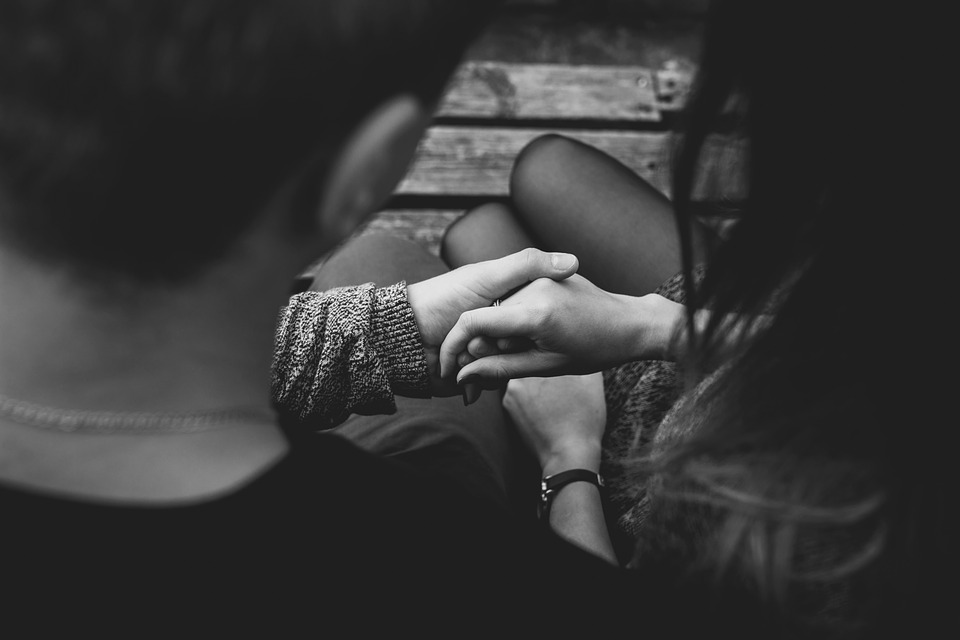 Sagittarius: November 23 – December 21
Sagittarius behaves very independently. There is no other opinion for you, only your own one is an axiom. And indeed, this is unlikely to please everyone. You are impulsive in everything and do not think about the consequences at all.
On Friday, be patient, the day can disappoint you. Someone can just misunderstand you.
Capricorn: December 22 – January 20
Capricorn manages the impossible. If there were conflicts in your environment, you decide all of them on Thursday using all your wisdom. Your beloved woman understands that you are saying the right things, and now you can relax a little and even arrange a little holiday.
Single Capricorns are not waiting for new fans, but if the relationship is already existed, then they will develop very positively. This is a very pleasant week.
Aquarius: January 21 – February 19
Aquarius suddenly becomes bored, and you absolutely do not want any romance. You are more concerned about home duties or work. You just feel sorry for wasting time on dating with various women.
At the end of the week, the situation will change, you will receive a letter that will make you remember a long-standing love affair. How about to start it again? You love such situations very much!
Pisces: February 20 – March 20
Pisces is very seriously determined to find a woman with whom you could marry. And you spend a lot of time on the Internet.
Think about the woman whom you have already met on the dating site. Don't be shy to respond on her letter to you. On Sunday, Pisces gets the hope that there will be some changes soon in your life! Autumn boredom is dispelled.
The best dating website Step2Love cares about your future and wishes you to find our weekly love horoscope useful and interesting in your love relations with our gorgeous Ukrainian ladies!