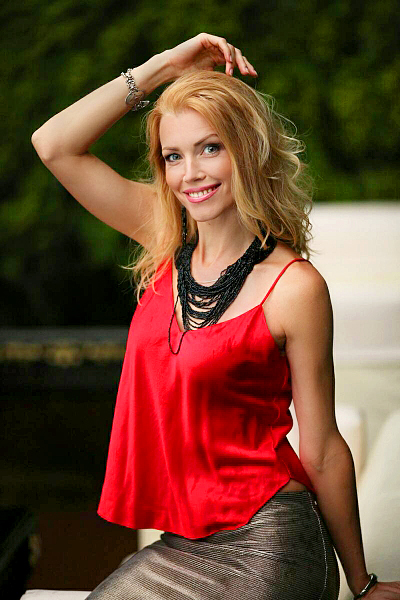 Thanksgiving is the time to gather with loved ones… to be grateful for all that we have been so abundantly blessed with and also to spare a thought for those not so lucky.
It is the season of bountifulness and a reason to share the same… true Thanksgiving is in actually doing that – Giving!!!
That's why our Step2Love Team wants to give you a gift, and we say "Thank You" to all our members and give to all of you Free Gold Discount for 1 month.
It's time to share the warmth of your love with your beloved as it's Thanksgiving.