It is easy to give your warmth even if you two are apart. You correspond and there are thousands of miles between you. If you were together, you would have more possibilities to make her feel like a Princess by spoiling her with flowers and sweets. You would simply make a call and – BANG! – she sends you a photo of delivery from you. Things are so much easier if you live near by.
But you are not. You actually met online. So, you two must go through the difficulties and complications. And you, as a man, would give her an example how it works.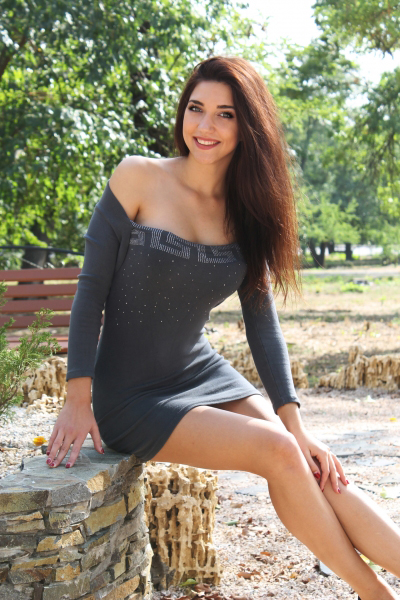 What does woman want? If it needs, you can watch the movie with Mel Gibson as main character. The main statement from there sounds like this: all women want to be heard by a man. She wants you to listen to her and hear what she says. That's it. That's all.
So, now we got a problem. You two are separated with time difference, with cultural differences and with many many miles! How could you do it? To make her feel your presence?
Be yourself! If you see her missing you – just send her a teddy-bear and a card, saying that teddy has your name.
Answer her questions without hesitation. The more truth you say, the bigger chances she will like the guy you are.
If she tells you about her close friend, getting a problem or dilemma, ask her in some time how did it go. It will show her you care about her life and people around her. It is important.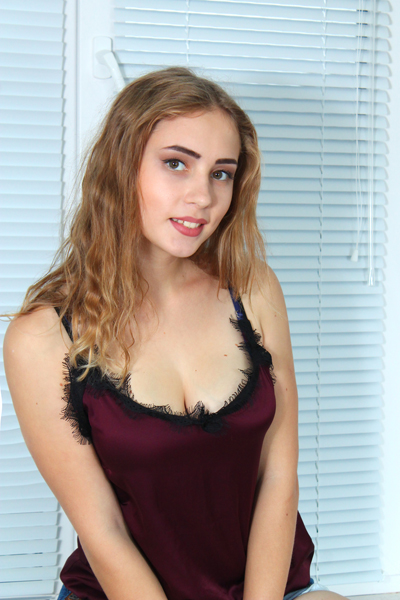 Do you see her happy face in web cam in chat? Send her flowers. Make sure it is her favorite flowers. How to do it? Talk to her and listen to what she says. Besides the pleasant surprise (flowers) she will see you did listen to what she said (about favorite flowers).
Do not ignore her family holidays. As minimum send her congratulations. It would show your serious attitude to the future perspective of relationship.
Is it something you are looking for? Then get it and act!
Good luck!