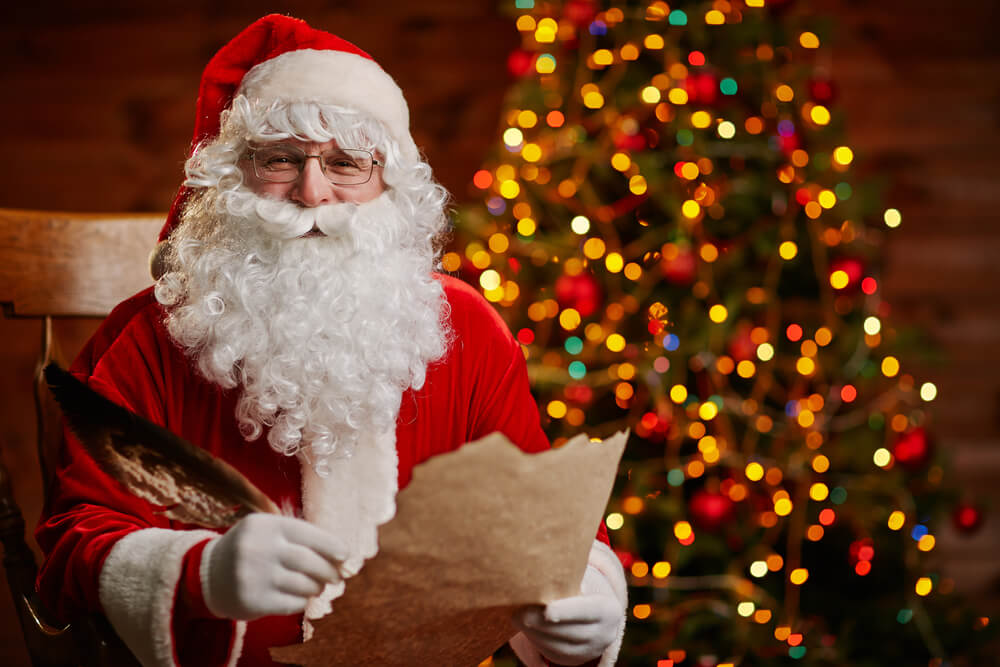 December 4 is a very interesting and special holiday, dedicated to the coming New Year, – Day of orders of gifts and writing letters to Santa Claus. It's dedicated to all who believe in this winter wizard and look forward to a wonderful holiday – New Year.

It is usually on December 4 in many countries around the world post offices begin to provide services to send letters to Santa Claus, or open a special postal institution, where all children and their parents can send letters with the wish of a long-awaited gift, which will necessarily be delivered to the gray-haired wonderworker.
The date for the holiday is chosen quite logically, because soon the New Year, all in anticipation of miracles and triumphs, gifts and surprises, everywhere there is preparation for the holiday, the trees are decorated, the festive lights are lit … And just the time to make coveted wishes and write a letter to the main wizard – Santa Claus. In addition, this period of time will suffice for the letters to reach their addresses.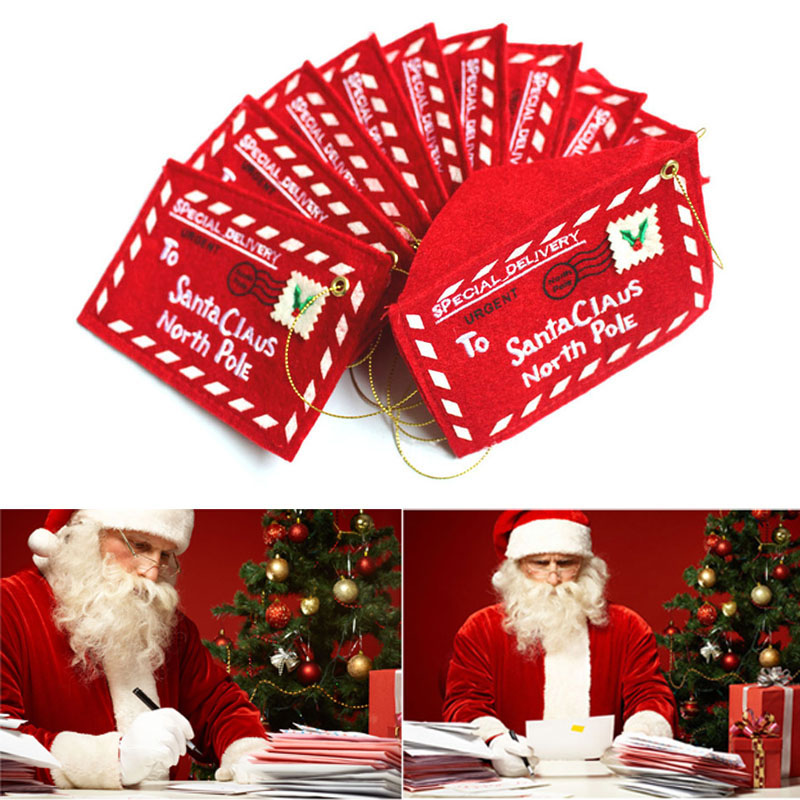 But regardless of who wrote the letter and when, Santa Claus treats all the messages very carefully. Fabulous Mail (these are helpers of the winter wizard) responds to all letters, the main thing is that the exact return address should be specified. And according to their own observations, every year the wishes and requests of the children and adults about gifts become more and more impossible.
It must also be said that Santa Claus in each country has different names, and his prototypes were completely different "characters". Thus, historians argue that the prototype of Santa Claus was real man – Archbishop Nicholas, who lived in the 4th century in the Turkish city of Mira and committed many good deeds in his life, so he was declared a saint after his death. Over time, St. Nicholas "transformed" into a good old man who performs good desires and gives gifts to children. And since the day of his memory among Western Christians falls on December 6, he was associated with Christmas and New Year. It is believed that Santa Claus lives beyond the Arctic Circle in Lapland, which since 1984 was officially proclaimed by the UN decision "Santa Claus Land".
Step2Love wants to give you great opportunity to feel the spirit of childhood. You will have a chance to write your personal Wish List! Just send it to us and we will try to fulfill EVERY YOUR WISH!
We wish you inspiration and waiting for you letters!
Be Happy!