Half of December has passed and New Year is closer and closer. Pre-holiday fuss, first snow, tea and warm embrace-these are the main signs of December. And this month opens the door to this magical world of the atmosphere of holiday, fairy tales and coziness.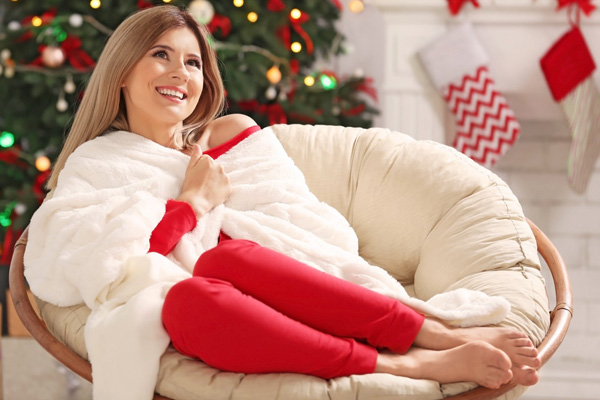 Are you ready for Chistmas? Did you choose a presents for a beloved one?
Step2Love can help you with this important task;)
On our site you can find gifts for every taste. But remember the main thing: every gift should be made with love and warmth. Be sure Your Lady will feel this and be happy!