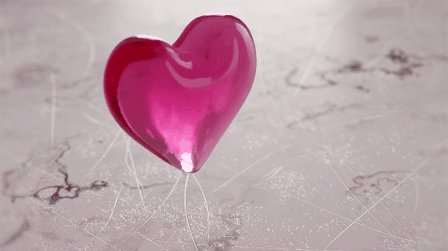 It is not worth to do risky action on this week, in other case they will lead to absolutely unexpected results. Fire signs should firstly get into waiting position. Water signs rush things and they will definitely suffer from it. Earth signs succeed in romantic relationship, but all this thanks to your patience. Water signs use their charm and sensibility, but they not always get, what they want.

Aries: March 21 – April 20
It's time to face the truth for Aries and to understand that the thing, you dream about, has been unreal long ago. If want to say your admission again, don't worth it, it doesn't bother anyone. Better think about how to begin new relationship, turn over the new leaf!
Chances of a new acquaintances is very high for Aries. Moreover, they can happen in absolutely unexpected places. Your goal is to look good in every situation.
Taurus: April 21 – May 20
Taurus thinks about some person more and more, and even have thoughts about marriage. You speak about it not with her, but with your close friend. Listen to his advice no matter what! There are some details that you clearly don't count.
Taurus is tolerant, and to the end of the weekend the situation with your romantic relationship will be very attractive for you! You fondly think about yourself and it helps.
Gemini: May 21 – June 21
Gemini is rarely in a calm psychical mood, and on this week you too hurry to act and make early conclusions.
When women take interest to you, you take it as expression of emotions, and especially noticeable on your work. Colleagues look on you with wonder. Even your reputation can suffer. The whole week is not good for a new relationship.
Cancer: June 22 – July 22
Cancer feels sad in loneliness. Communication with somebody is not available for some reasons. Your fingers are all thumbs, the work is at a stop, and at the end of the week you have a rush job! You need to catch a break. The best variant is to keep a diary and write about your emotions, and after that time will go on quicker.
Cancer doesn't think about new relationships for now, but even so you answer to call and letters of the strangers.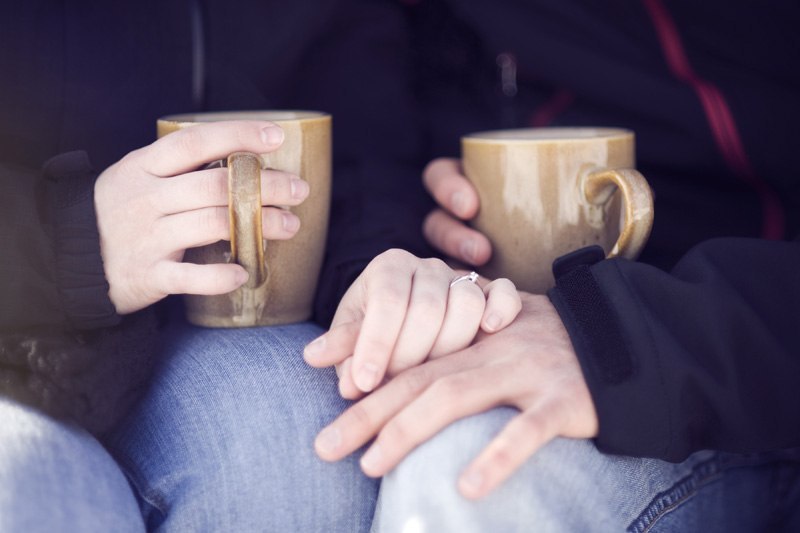 Leo: July 23 – August 23
During the whole week Leo's mood changes rapidly. You can be sad, and can be happy. Sometimes it looks like you are close to your aim, but in the next moment like you are too far from it. Low confidence in women appears, but in fact, you simply overestimate surrounding persons.
Old friends appear, with whom you have not contacted long ago. You reconnect with them. Wednesday is the best day for it.
Virgo: August 24 – September 23
It is necessary for Virgo to get with your relationships with women. They start changing in a quite noticeable way, and what effect it will have, only you must decide!
If you have a soulmate, it is not worth to start a discussion with her, anyway she doesn't answer your questions. It would be better for Virgo to think more about their own interests, and not to adapt to the partner.
Libra: September 24 – October 23
Libra is doing just fine. You understand what you want from life, and that's why you do everything like you want. The situation clears up, which long time gave you no peace, but now you will not do the previous mistakes!
Libra shares the calmness with their soulmate. So, this week bring positive emotions all round. At the weekend plan a romantic supper, but prepare for it ahead.
Scorpio: October 24 – November 22
At the beginning of the week Scorpio is mad at close one, and your intention is to figure up what she really wants from you! Such conversation is better to realize on Thursday, but there is no guarantee that the result will be nice. So it is better no to start the discussion, but wait till your soulmate will understand how you are dear to her!
You don't need to take initiative, but you have to save your nerve. It's a good moment to spend your time with favorite hobby.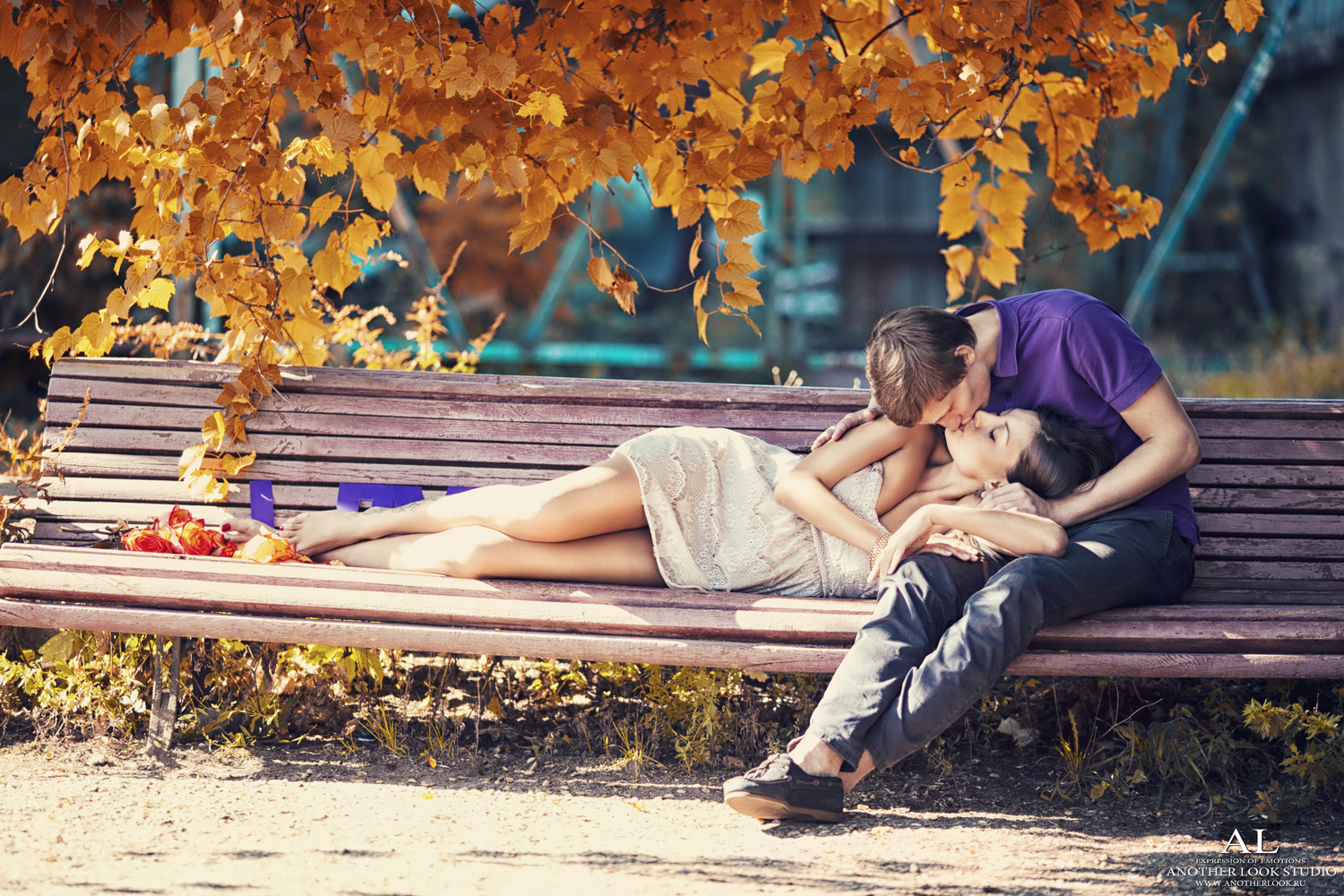 Sagittarius: November 23 – December 21
Sagittarius's feelings always disappears quickly, and you are not going to regret a long while. In fact, romantic life is out just yet of whack, relationships starts easily, but end quick.
Sagittarius is in constant search, you communicate a lot, you can't stay at home. If you have your soulmate, squabbles are possible during the week, and it's exhausted you. Try to go somewhere this weekend!
Capricorn: December 22 – January 20
Capricorn has intentions in concerning the relationships. It looks like you are not satisfied with what you have, and you go for something more. Your ambitions let you know about itself, and you want to change your status. You worry about your relationships and family.
Not every Capricorn is lucky in this context. This week can not bring you the results that you are waiting. But Capricorn has an aim and in the end you will get what you want.
Aquarius: January 20 – February 19
Aquarius are looking for something absolutely new in the life and that is okey. You see that it is impossible to turn the past back. Though people gave you promises, they are not going to bring it to life!
Aquarius searches in the Internet, and really, simple modern acquaintances are possible now, but don't expect for something serious. The main thing for you is to find those people, with whom you have fun and all memories about the past will pass away to the weekend.
Pisces: February 20 – March 20
Pisces give not enough attention on their relationships. The problems at work bother you much more. You have more and more responsibilities, and you will work overtime.
However, you plan the meeting at the end of week that bring you interesting varieties in your life in the future. The big changes are coming and don't forget about it! If you are lonely, it will end soon.