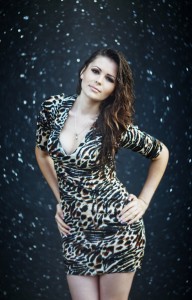 Yuliya
Ukraine, Nikopol
Age: 27 years old
Star sign: Pisces
Photo Album: 5 photo
1. Why have you decided to search for love online?
We live in modern world with modern technology and have more opportunities to meet a real love in every corner of our Earth. Just imagine, 20 years ago people who should be together by the will of fate didn't meet each other and were unhappy! Thanks God, that He sent smart people to our world and those people created computers and internet!

2. What is the first thing you notice when getting acquainted online?
The first thing I notice is how many different people are here! It's so exciting and interesting to find out about different cultures, customs, daily life. It's like to meet an extraterrestrial, but more cute;).
3. Do you think that man should be a leader in relations? If yes, what does it mean for you?
No, man shouldn't be a leader, he should be a MAN! Sometimes to allow his woman to lead, and sometimes to show his character and to make his woman feel a WOMAN.
4. How do you think what is the quickest way to man's heart?
Haha, interesting question;) Every man has his own way to his heart. Somebody likes to eat tasty, somebody likes to talk sincerely and some men like a lot of passion and fire in relations. And it depends on the woman if she can read this way in his eyes.
5. What family values do you treasure?
Trust and Respect! I need to trust to a person next to me, otherwise what a sense of such relationships? We need to respect each other, to respect a personal space and allow to be our second half alone with his/her thoughts.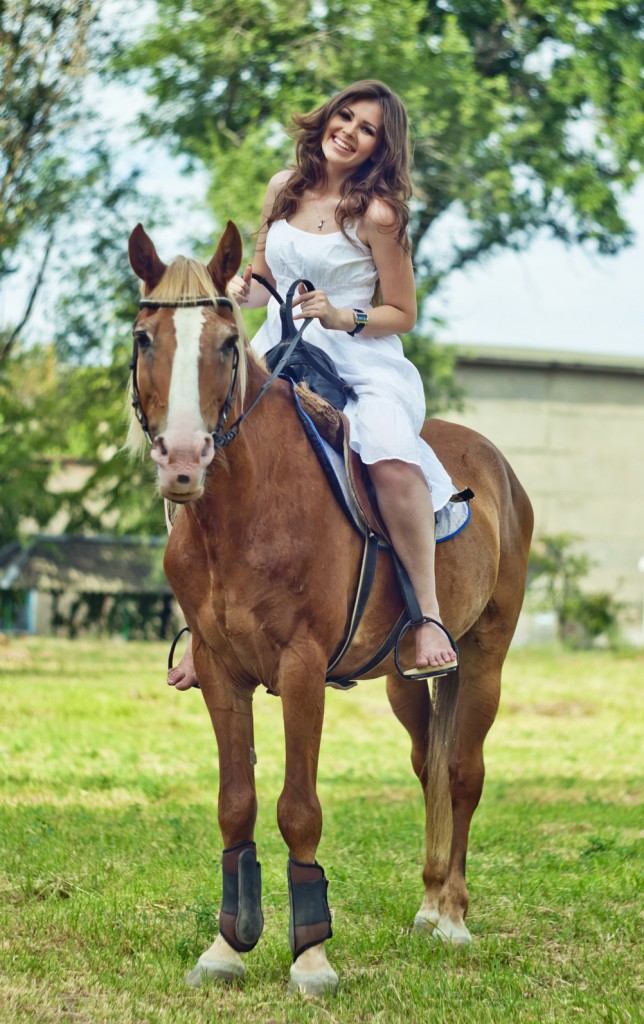 6. What makes you happy?
My daughter makes me happy! She is so funny and interesting young lady, who doesn't let to be bored to her mom:) Also different invisible (at first sight) things: first sunshine after cold winter, first leaf, a little note in the pocket with words "I can't breathe without you!" or a smile of beloved when he wakes me up.
7. What is your dream vacation?
My dream vacation is blue water, shining sun and warm weather. Oh, almost forgot – of course a warm sand and the main thing – loving family. But now my biggest dream vacation is to sleep as much as I would like to;)
8. What is your idea of a romantic evening?
Romantic evening associates for me with winter time. I don't know why, maybe because there is not enough warmth in my life. So this is fireplace with fire, a blanket in front of it, my sweet beloved and me, two glasses, a bottle of good wine (red). We are sitting wrapped into the blanket on the floor, the fire is crackling and we talk about everything and at the same time nothing, and it's so warm and wonderful together, that we don't want this moment to end.
9. Which is the most dangerous thing you have ever done?
Nothing. The life is only one and we need to appreciate this gift. Moreover to risk, knowing that one little miracle is waiting for you at home is unadvisedly. So I can call myself as a very careful person. Maybe somebody finds this boring, but I think that there are so many opportunities to see a lot of interesting in this life and to stay alive.
10. What are your goals for 2013?
I already got one thing which I wanted to get in 2013. I got a promotion at my work! And there is another thing – to create a happy family and be always with my beloved.