February is the most romantic month of the year! Love is in the air, driving away cold weather. That's why we've decided to ask our ladies what love is for them!
Today read the answer from charming Elena!

At least once every person thought about this question. All understand love differently – children, teenagers and adults.
Love stands out from a number of other feelings inherent in man. It is distinguished by spirituality, a desire to improve yourself, to create something.

It makes a person to act and to strive for the one you love. One of the main signs of love is getting great pleasure from the fact that you give something to your loved one without demanding anything in return.
A loving person accepts the other with all the advantages and disadvantages. Love helps to find a place in this world and to live with pleasure.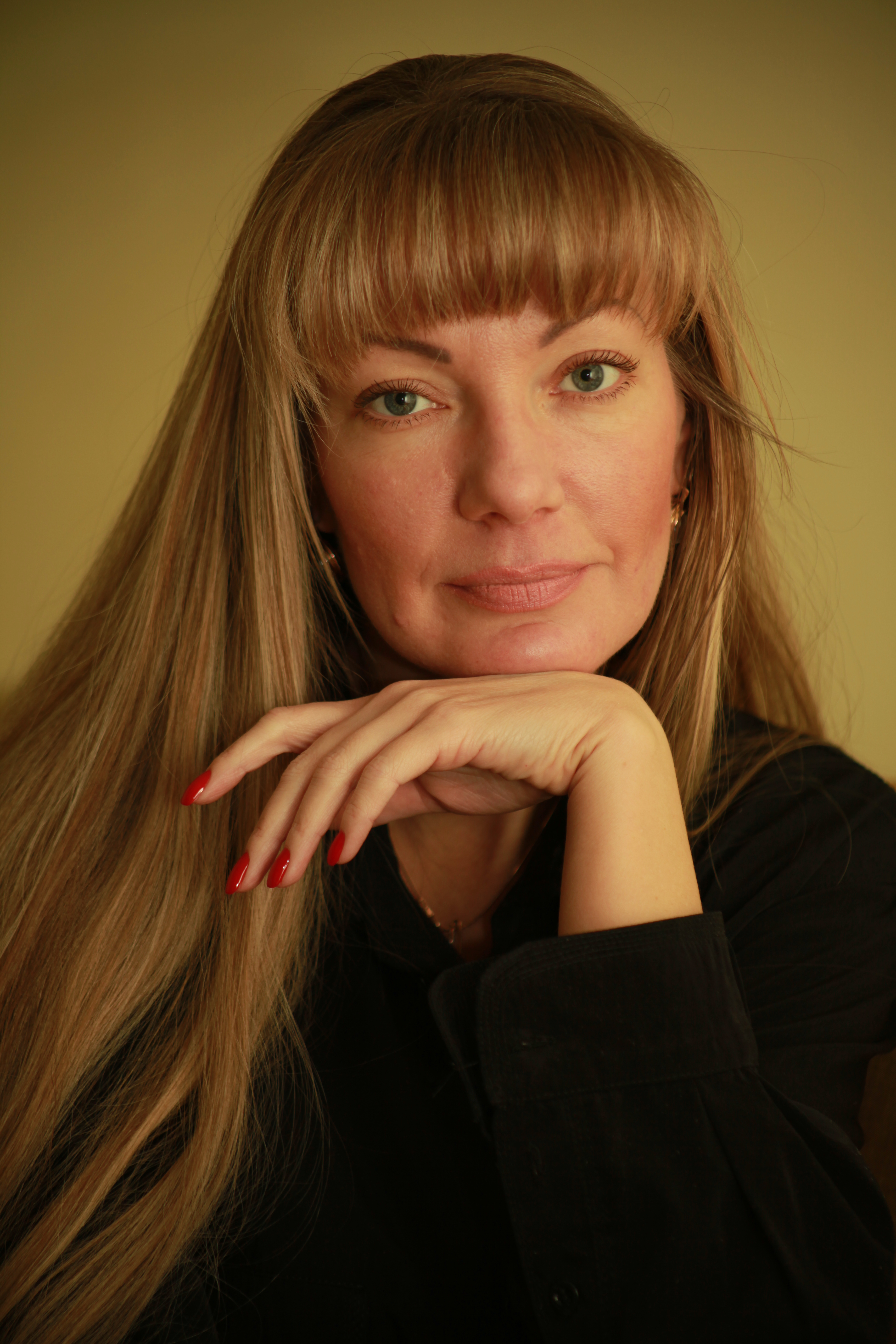 A person without love is unhappy and deprived of the most important joy in life. Only knowing love, you can know all the delights of life and feel the whole range of feelings accessible to a person that you can experience in relation to another person. Love is a great source of inspiration.