February is the most romantic month of the year! Love is in the air, driving away cold weather. That's why we've decided to ask our ladies what love is for them!
Today read the answer from charming Mariya!

Everybody asks what is love?!
And I'll tell you!!!

You know, this feeling when you wake up in the morning. You look out the window, and there's a nasty weather. You go to the kitchen, and there is no water in the tap))) And it seems, that's all, today is going to be the bad day! But no, you shine with joy, you walk around the apartment with a smile,you walk down the street, dressed in happiness, while it is raining around, and people with sad faces.


But you shine, and you give a smile to people ….This is real LOVE!!! It's inside of you, and you are bursting with this feeling, as if someone give you wings, for sure you will be able to fly ! 😉 Each of us had this feeling, someone in adolescence, someone in a mature. But everyone knows it, and remembers it.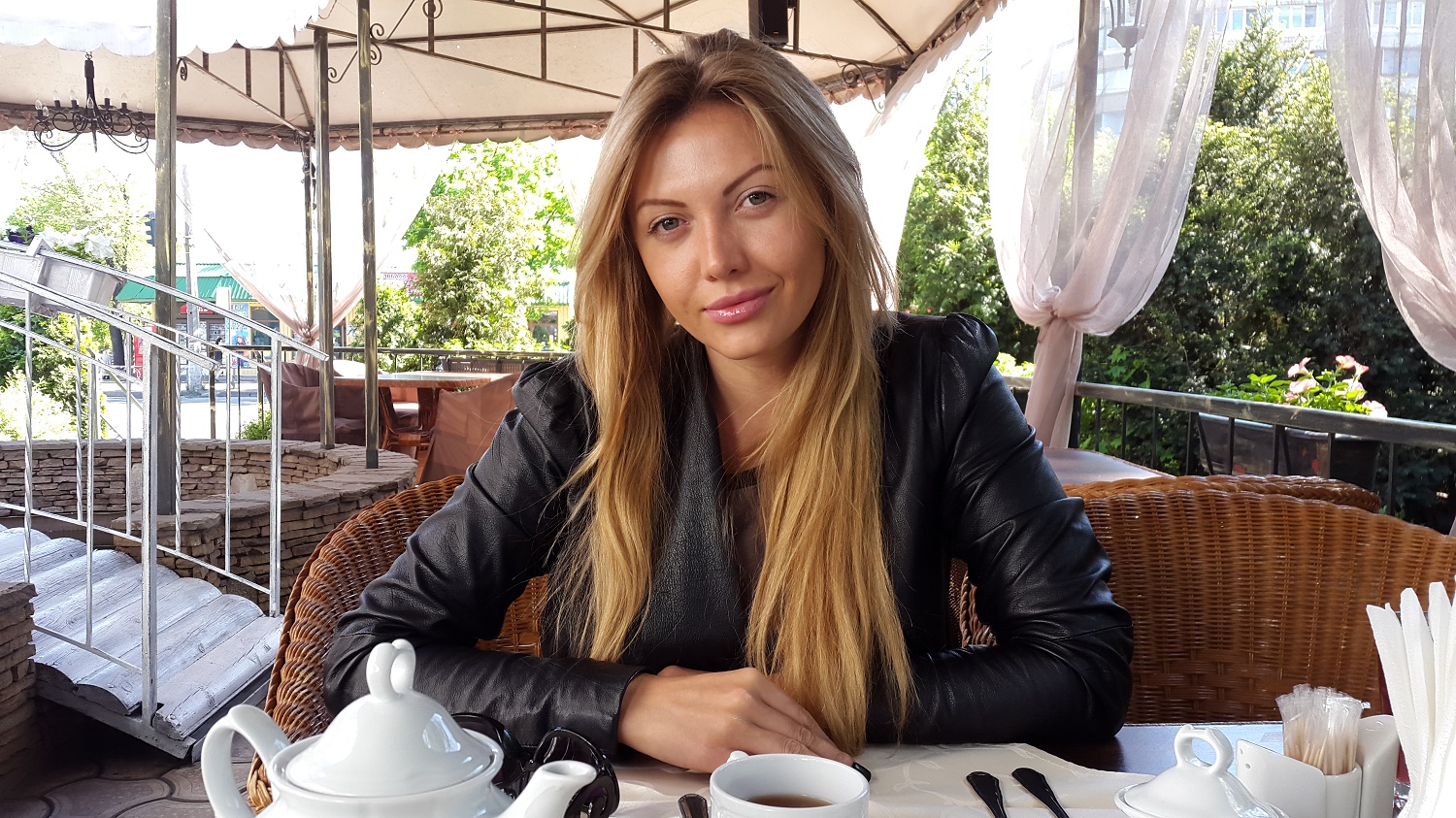 When you in love, the food is tastier, the grass is greener, and the rain seems cheerful. And of course, skeptics will say, love can brings a lot of pain. But, dammit, living a life without love, it's like living every day without sunshine !!!!!