February is the most romantic month of the year! Love is in the air, driving away cold weather. That's why we've decided to ask our ladies what love is for them!
Today read the answer from charming Evgeniya!

Love – it is when you are separated by kilometers, but at the same time you feel as if your loved one is sitting in front of you.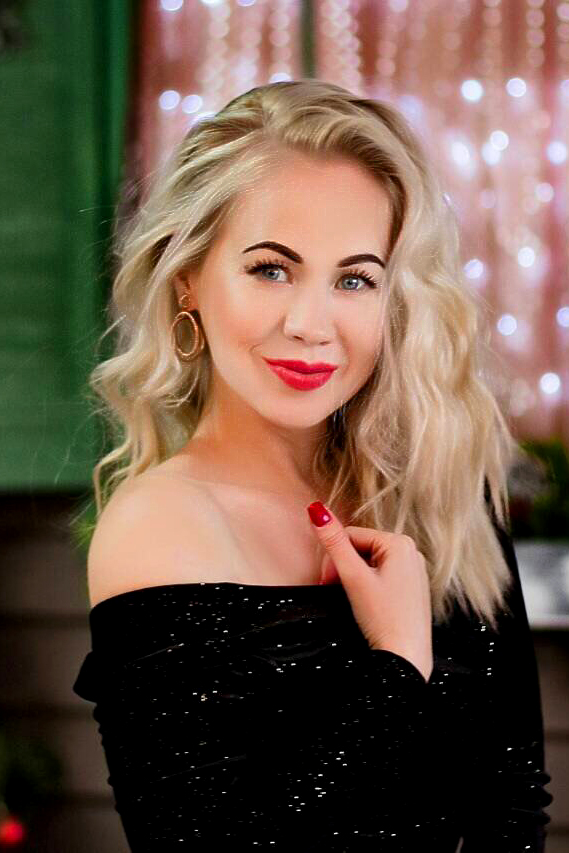 And it is at this moment you realize that nothing can be an obstacle on the path of true love. You wake up and fall asleep with the thought of your loved one … The most cherished moments of life are just to hold your hand, to put my head on your chest and to have the opportunity to touch your lips and feel your heartbeat. I believe in unconditional and boundless love – as it is the strongest magic in the world!