February is the most romantic month of the year! Love is in the air, driving away cold weather. That's why we've decided to ask our ladies what love is for them!
Today read the answer from charming Irina!

Of course, I do not want to go deep into the meaning of love, because every person feels it differently. Somebody shows their love by actions, somebody knows how to say beautiful words and for everyone, love is something unique and immense…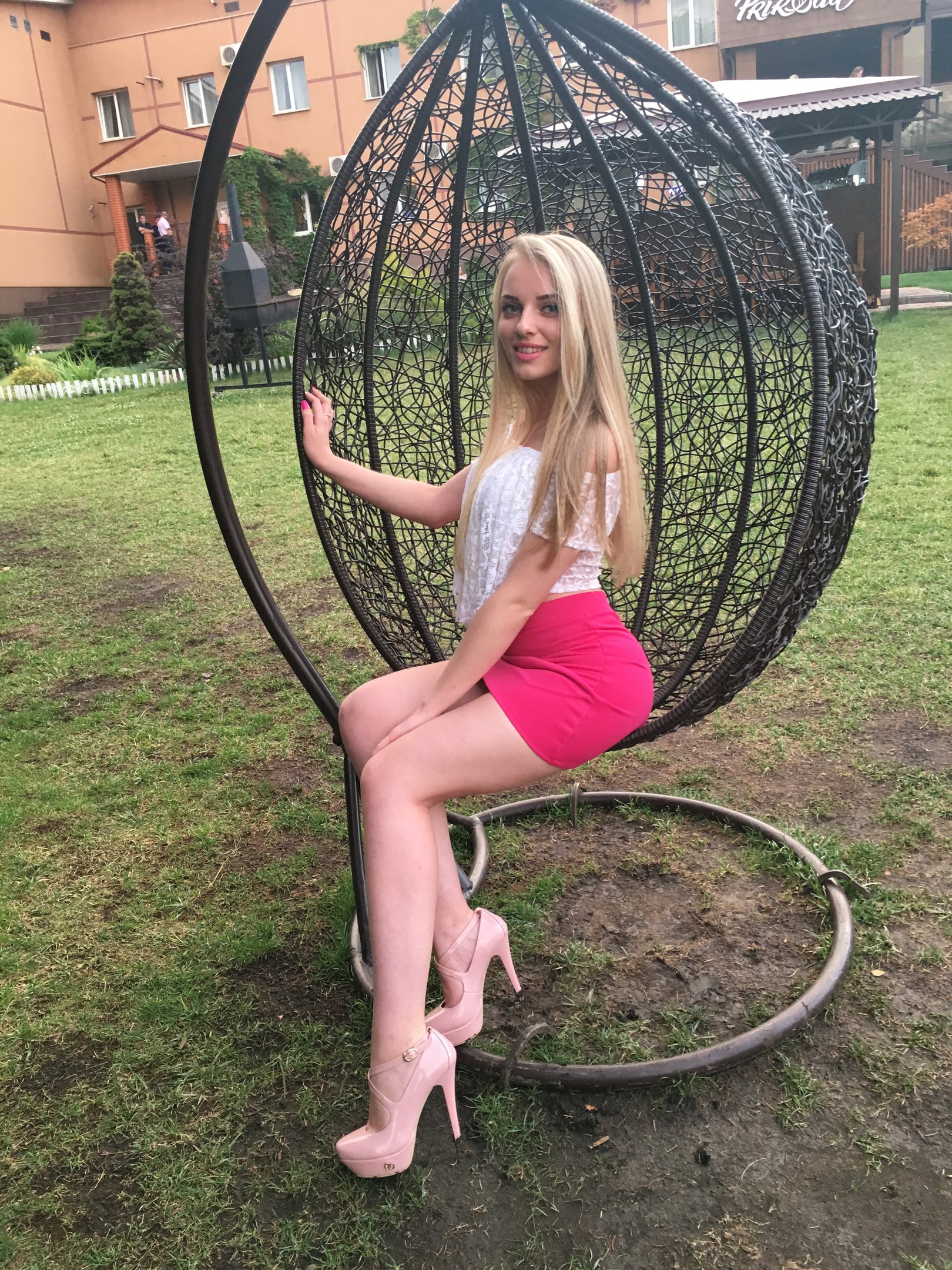 Love for me is something that you can not describe in words, it is a permanent holiday , it is a fireworks and it's a smile that illuminates the faces, with the eyes that shine with happiness! I know that love can perform miracles, all you need is just to believe in it !