February is the most romantic month of the year! Love is in the air, driving away cold weather. That's why we've decided to ask our ladies what love is for them!
Today read the answer from charming Elena!

Soon the most romantic holiday of the year is Valentine's Day ! and I think that this is the best time of the year to talk about love.
But I want to not only talk about it, I want also to feel this love, to give love, to be happy in love. It is a great happiness to have a mutual divided love with right person . And I think that all of us here have this common goal – to feel true love.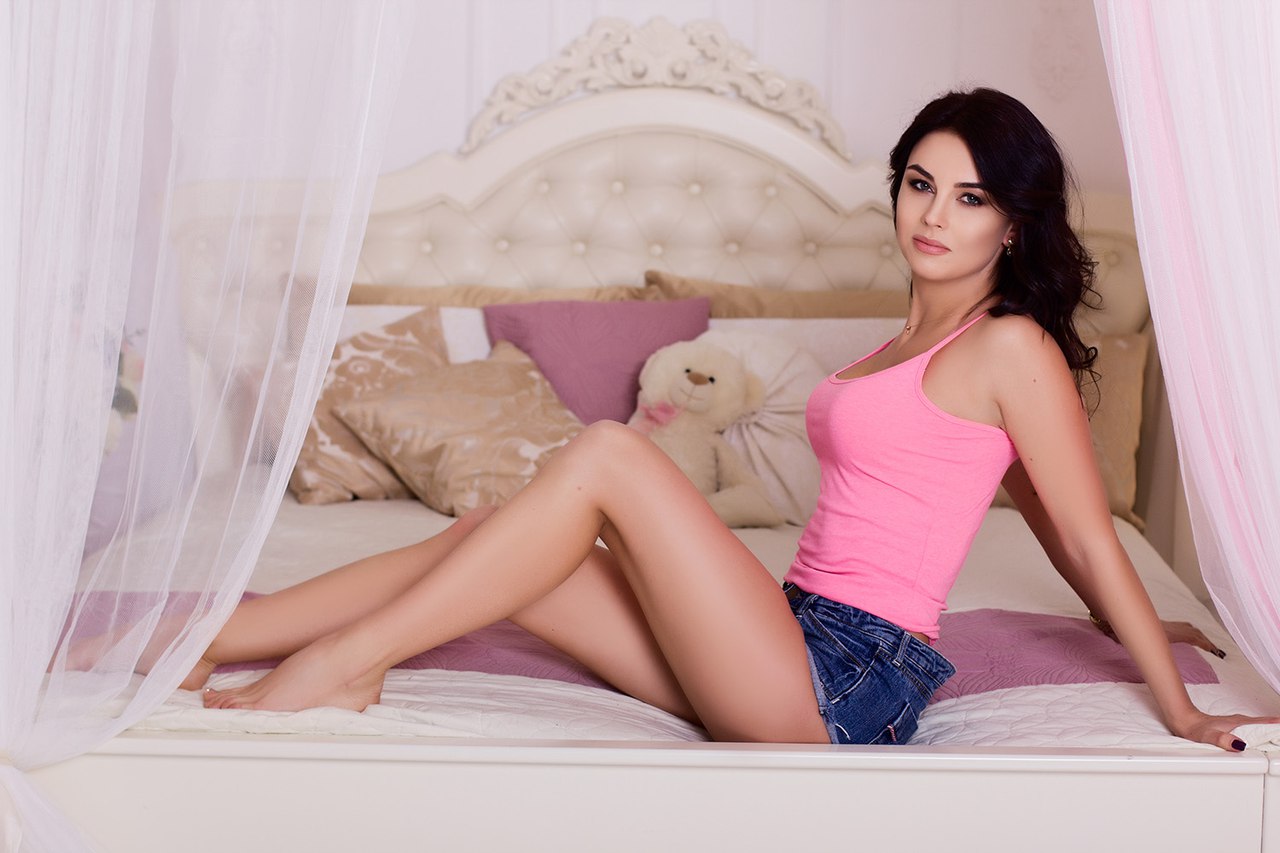 I think that love – is not finding someone to live with , it's finding someone YOU CAN"T live without !
You can be in relationship for two years and feel nothing . . . you can be in relationship for two months and feel everything .
Time is not a measure of quality of infatuation , or of Love !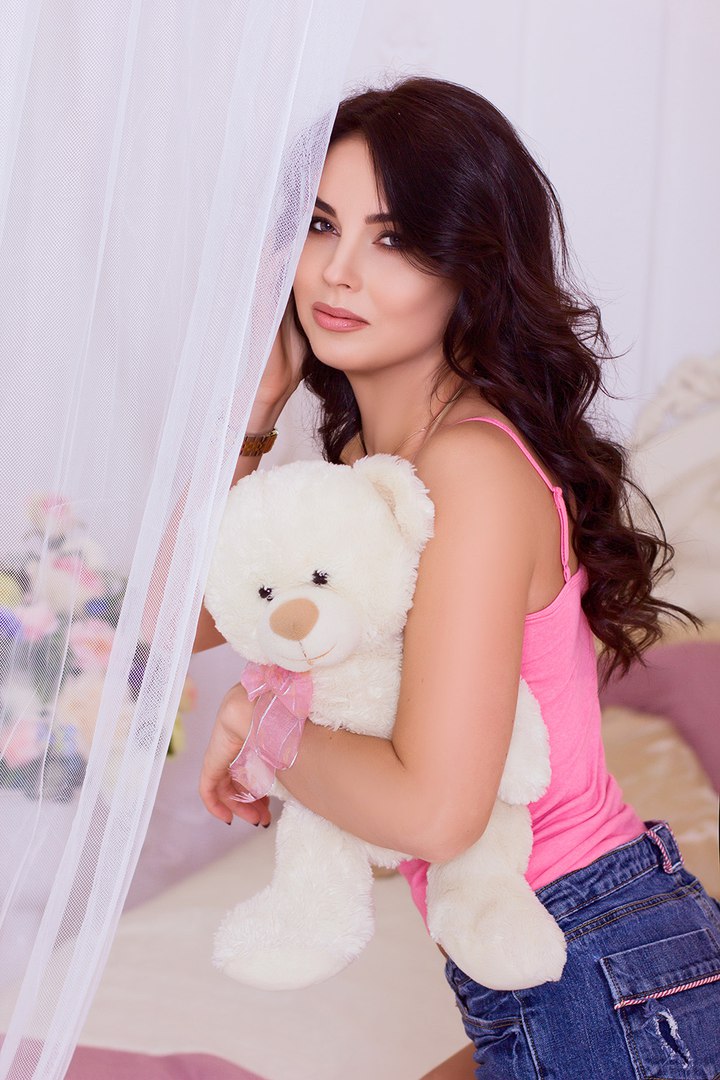 I wish that this year Saint Valentine would send Cupid arrow for everyone here and happy meeting with right person !)
Because now is the right time for this! in such a romantic holiday. . . love everywhere . . .
LOVE IS IN THE AIR !