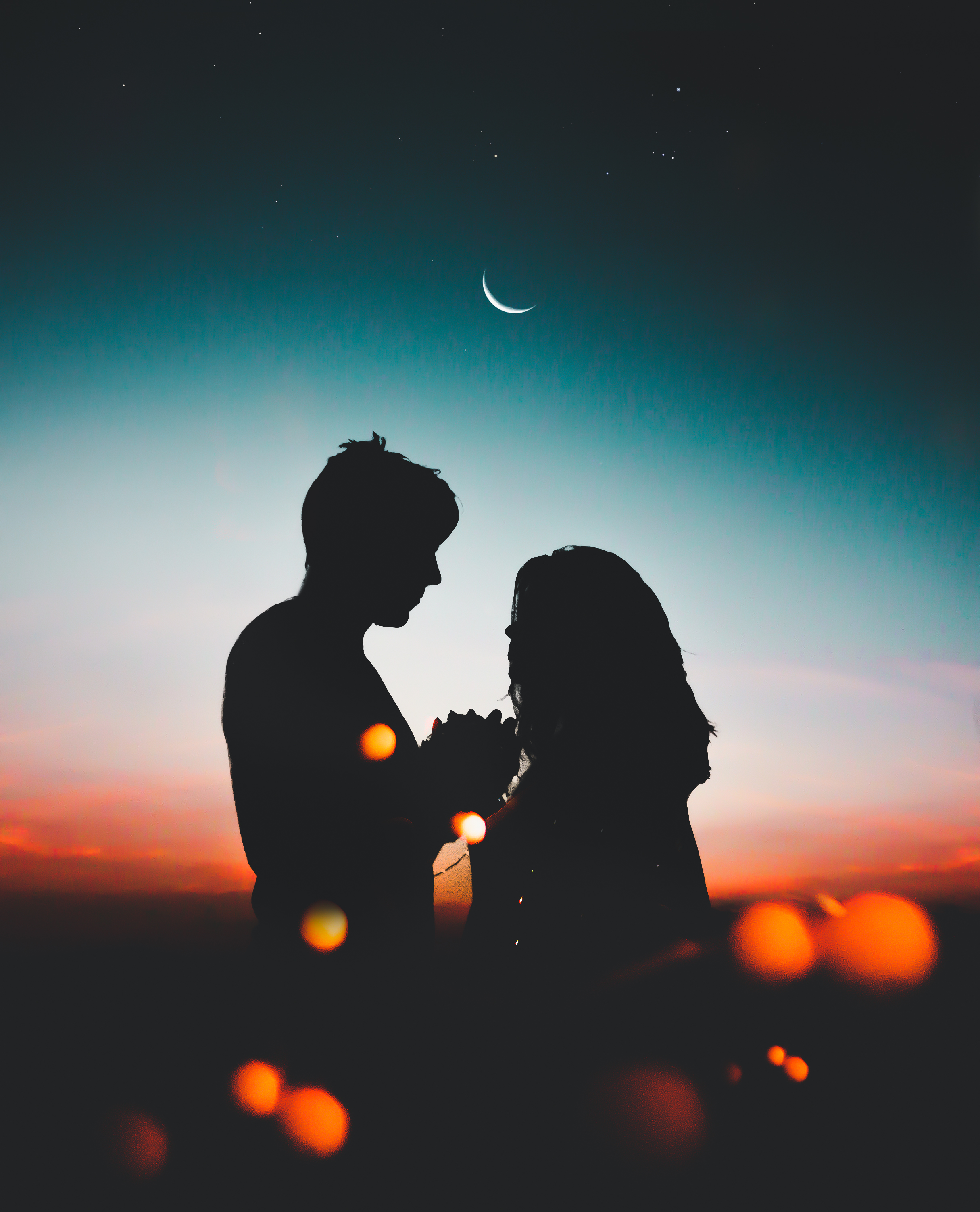 People shouldn't be afraid to start relations at the distance. Because it is a good chance to choose a lady with your mind and heart. And pay more attention to persons character. Like a great dramatist Shakespeare said: A good leg will fall; a straight back will stoop; black beard will turn white; a curled pate will grow bald; a fair face will wither; a full eye will wax hollow: but a good heart, is the sun and the moon; or, rather, the sun, and not the moon; for it shines bright and never changes, but keeps his course truly.

There are two ways to find perfect lady on Step2Love. It depends on what kind of family do you want to have))
– if you are a shy man, you can register and wait till one initiative lady writes a letter to you. But if you have relations with her, you should be ready that she will always take initiative in her hands))
– if you want be a head of your family, you should take the initiative in your hands and choose lady whom you want to write. If you want to write first but are shy, you can use the option of virtual gifts or smiles.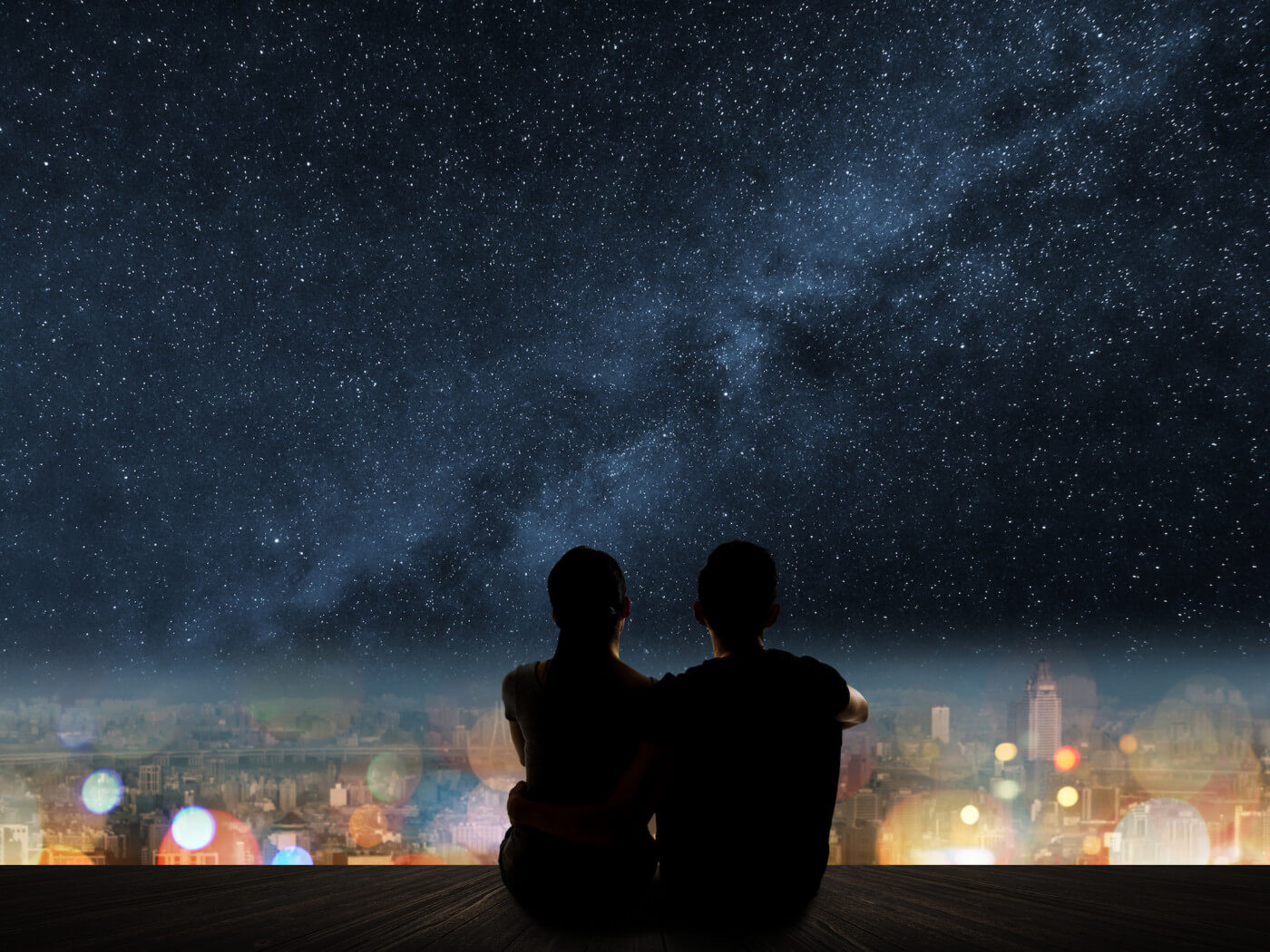 Years ago correspondence was only for desperate romantics, but now you can see so many many weddings of people who have met on the Internet. You should start relations at the distance because every man can find not only beautiful lady here (all ladies here are beautiful), but also lady who can become a good wife.