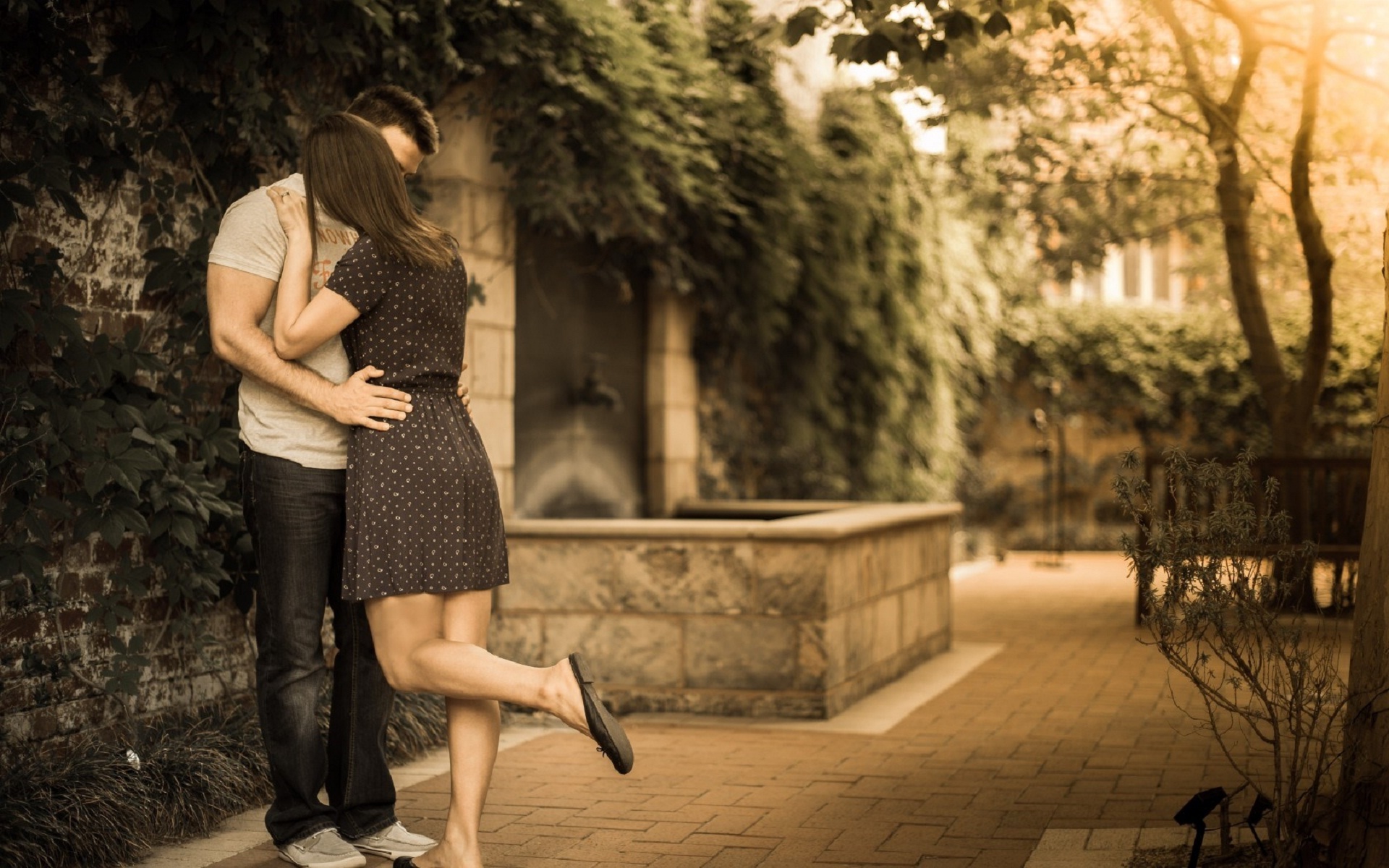 It is easier and more interesting for men to talk with younger ladies. Because they are easy to talk with, they mostly listen to you and demand less: younger lady will not ask questions about future kids, about honeymoon, and about the place you are going to have wedding and other things that make you uncomfortable on first date)

Most people think that first date is a time to wear the most uncomfortable shoes and clothes that they have never wore before)) Some ladies make such makeup which show her very "big ambitions", including the fact she never use such color of lipstick or such hair style))
If you have a suit from your graduate, better not to wear))) If you feel yourself more comfortable in a Hawaiian shirt, wear it) Just be yourself!
The first important rule for the first date is to wear only comfortable clothes and shoes. To be sure that it will be easy for you to sit, or to bend down and pick the fork, if you drop it)))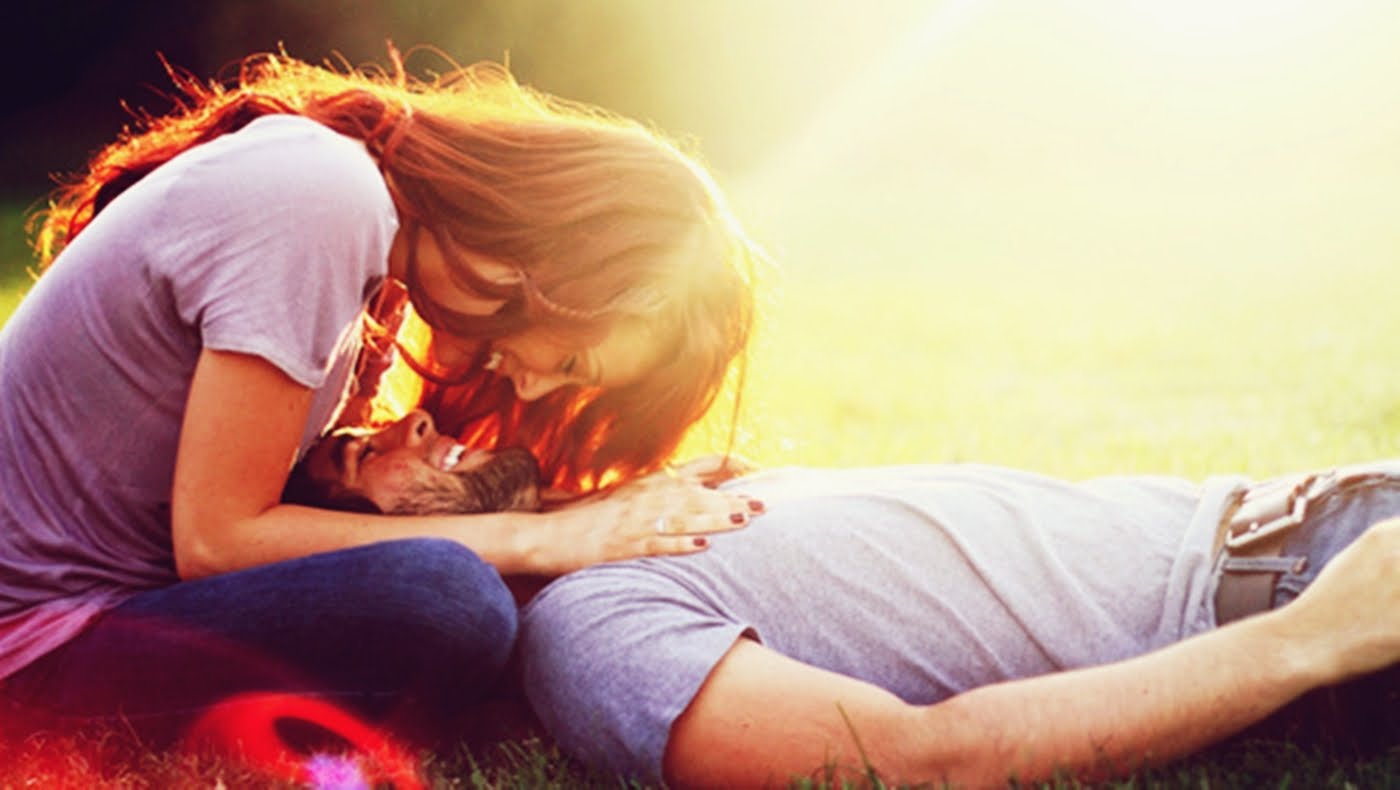 If you want your partner to have a good mood, you can start a conversation with a joke. Usually it makes laugh and than you start feel easy and more comfortable. More over, while people are laughing you have a chance to notice if she is attracted to you or not. If she isn't, you have the whole evening to fix this situation)
You can also talk about :
– food, it is always a pleasure to talk about something tasty
– about movies or TV shows
– "advertise" yourself a little bit. Tell her about what you are best of the best))) don't exaggerate and remember you have only 10 minutes not to make her bored
– of course she knows that she is a beautiful but you need to make a dozen compliments during the date
– LISTEN to her. Because except of thinking that she is very beautiful she also wants to be sure that she is smart.
So, the most important is to make your partner feel comfortable with you, but it doesn't mean that you can come in sleepers))) Mandy Len Catron, the journalist from The New York Times, created an overall list of questions to make sure if you are a good couple. You can find it online and send her by email, after the first date, to make sure that you want to invite her on the second one!)))