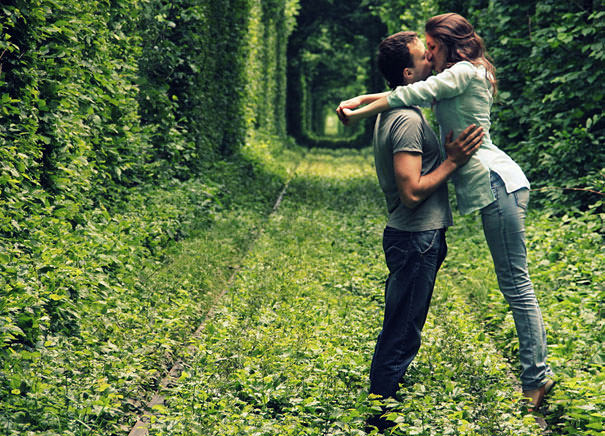 It is very important to know that Ukraine is open country for people from EU, USA, Canada and so on. That is why while communicating with a woman you can imagine how you hold her had, or how you spend romantic evening in some nice restaurant. You need just to buy a ticket and to know some aspects about Ukraine.

1. Everything here is cheap (especially for foreign people) : food, hotels, renting apartments, transport)
2. Ukrainian roads – only for Ukrainian people)) If while traveling you prefer to rent a car and to drive through the city by your own, this time you need to make an exception or to have an "iron bottom"))
3. 70% of Ukrainian people have never been abroad, and they are very happy to see quests from another country. You will never get lost here because many Ukrainians (especially policemen and youth) know few English words – enough to help you to find right place.
4. No one will make you taste or drink vodka unless you want it)))
5. Ukraine is beautiful in any season of year. So if you want to meet lady, it is not important to wait Summer)
6. You can use your card here, you doesn't need to bring a lot of cash with you)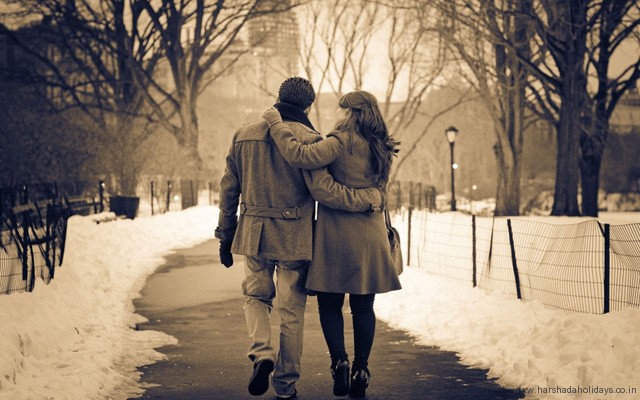 You need to know: if you become acquainted with a woman on Step2Love, you can visit her whenever you want. Sometimes first meeting can be enough to understand that you both don't need to search for a soulmate anymore!