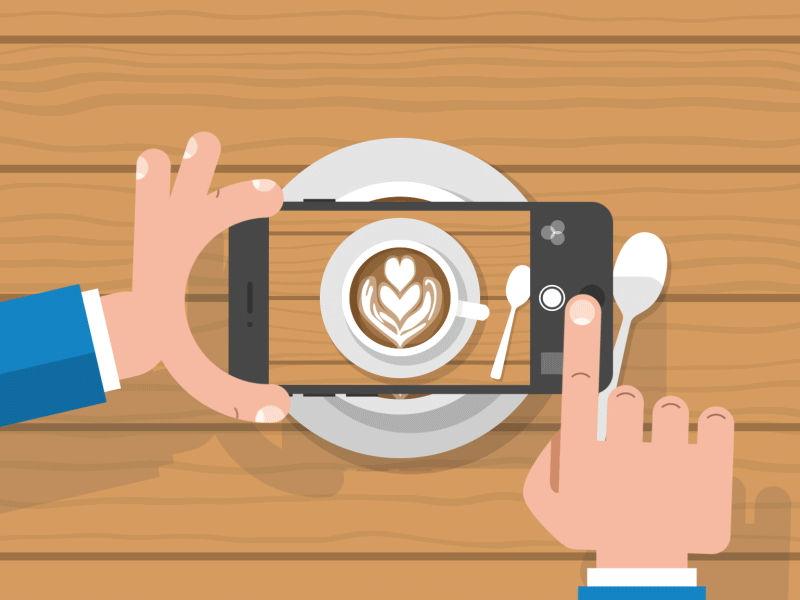 This week is not full of interesting events, that is why men are bored waiting the spring, and the moment when your feelings will wake up! Fire signs can finally relax for a while, your beloved appreciates it. Air signs has fast-changing mood and they lash out of everyone. Earth signs can hope for the attention, but it will be not for long. Water signs keep busy not only with romantic life!

Aries: March 21 – April 20
Aries seems that time stopped. Impressive events don't happen and you live in bore. You have to work as usually. Don't lose your opportunity to have fun on Thursday, even if it breaks your plans.
To weekend your mood becomes higher. Your soulmate can prepare for you some pleasant surprise and leisure driving will be better for you. Meanwhile, there won't be new acquaintances.
Taurus: April 21 – May 20
Though Taurus is offended with beloved, they don't want to provide open conflicts. You try to find the alternative to the relationships, but you do it without a desire, because don't feel your attraction.
Raise your self-esteem, go to the bar and have some fun. On Friday one young woman with quite strange looks on life will appear, but you are ready go on a date that will disappoint in some way.
Gemini: May 21 – June 21
Gemini can absolutely confuse in what you really want. Is there the possibility that you like one person, but date with another? This secret can be opened on Thursday and it can be very awkward.
But Gemini has doubts not for long. You do in such a way as you want. And that is the right decision.
Cancer: June 22 – July 22
Whatever you do, your thoughts will be about one woman that appeared in your life not long ago. But the problem is that you don't understand what she thinks about you and there is no possibility to clear it up!
On Wednesday there is the possibility that you will meet her. Don't hide your feelings, take the initiative in your relationship, don't be afraid!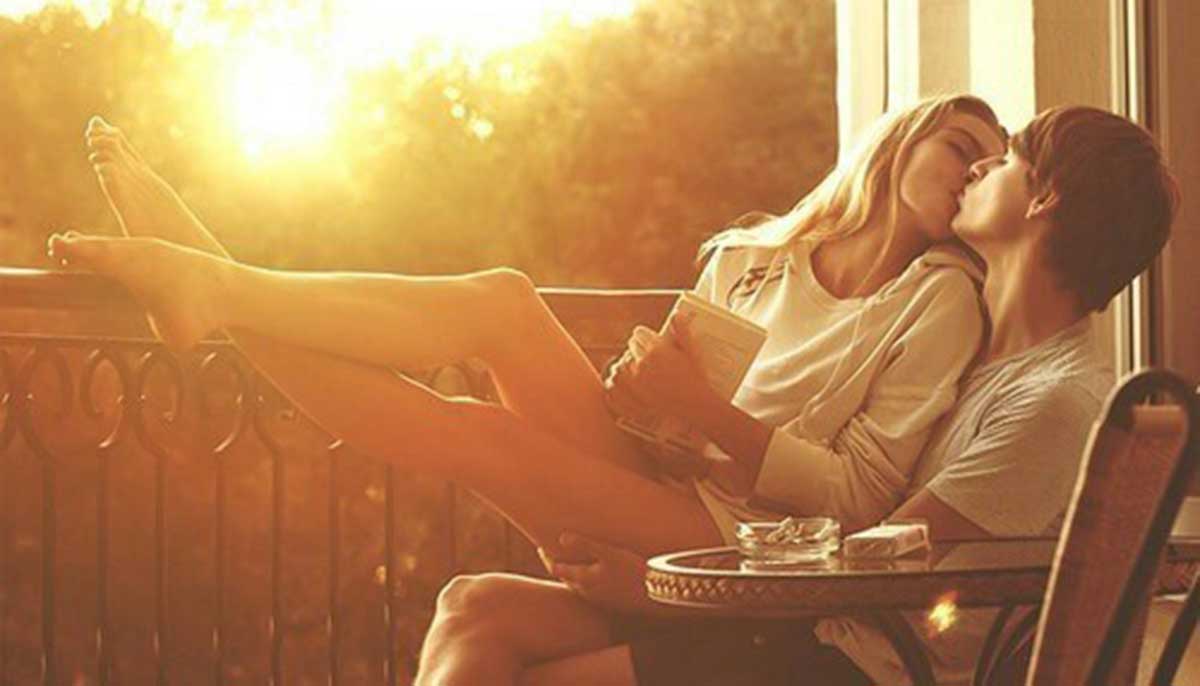 Leo: July 23 – August 23
Leo has to be in a victim role. Some people can cheat you with some promises which won't be completed. If you feel that, analyze the situation and try to take in it.
You have a good period for acquaintances. If you will be absolutely free on weekend, then you will definitely meet someone literally in the street.
Virgo: August 24 – September 23
Virgo is incredibly conflicting on this week and everyone, who is close to you, suffers from it. If you are married than you can make claims that on your opinion are impossible. Your wife won't stand apart from it for a long time.
On Wednesday you need to put yourself up and to become softer. Free Virgos have no opportunity to make new acquaintances, because you have too inflated demands to the potential beloved.
Libra: September 24 – October 23
Libra behaves unusual, the element of adventurism appears and that is necessary to shake up your monotonous life. You are looking for new acquaintances in spite of your restraint.
You make a date on Thursday that will end in a very interesting way. In conclusion, you will pass through the incident for a long time. Be careful!
Scorpio: October 24 – November 22
Scorpio is really get bored. Perhaps, the person, that is important for you, can be in an inaccessible for you place. Though you know that she is busy with at work, but are jealous of her, even suspect in cheating. It makes your life a burden, but this situation will last to the end of the week.
On the weekend Scorpio has a rest, forget about problems and gets from women what you want!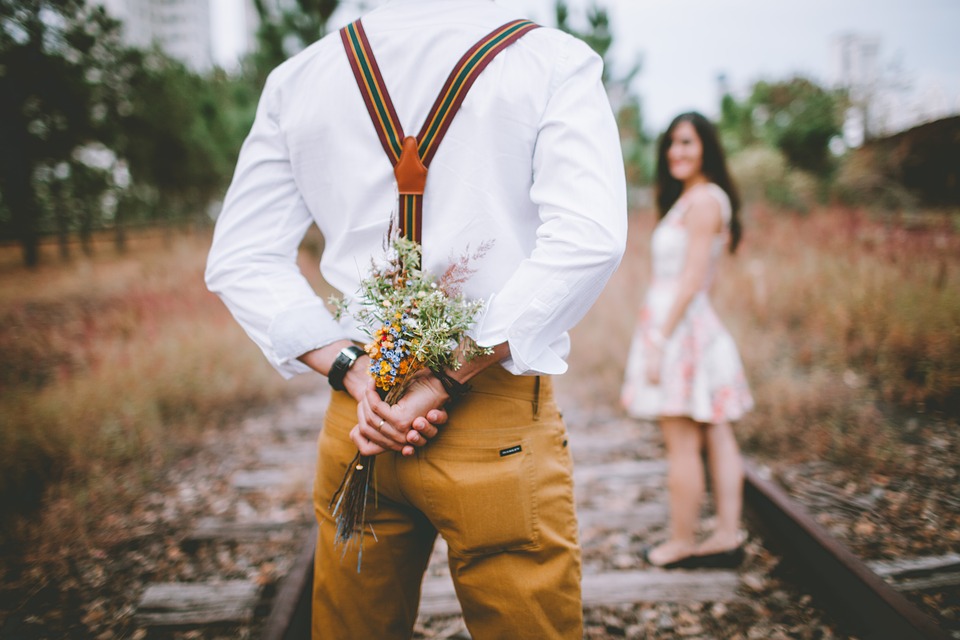 Sagittarius: November 23 – December 21
Sagittarius is very lighthearted and doesn't notice what is going on under your nose. Relationship develops not in such way as you imagine it and your friend can be guilty of that, because he likes your girlfriend.
On Friday unexpected events happen which can put everything in its proper place. This week ends for you not very well.
Capricorn: December 22 – January 20
Capricorn disappoints very much of the person that considered the close one. He does a deed which you hardly will be able to forgive however how much you would like to do it. The lie can be opened, but Capricorn doesn't pass that.
If you don't have quite stable relationship, it is better to break it at all and start your life with clean sheet of paper! You know, you are not wrong in this situation.
Aquarius: January 20 – February 19
Aquarius can't calm down. You hope for a meeting, but it is canceled again. You can't influence on the situation, all that is left to do is to hope and wait, what Aquarius doesn't like!
At the same time try to reconnect. You need to spend time with pleasure, otherwise the whole weekend you will feel sad at empty home.
Pisces: February 20 – March 20
After all, Pisces are lucky much more than other signs of the zodiac. You don't feel loneliness and depression. You can be invited on dates and you will get a pleasant surprise.
On weekend Pisces are busy with some travel arrangements. It is quite possible that soon you will have a romantic trip with your beloved!