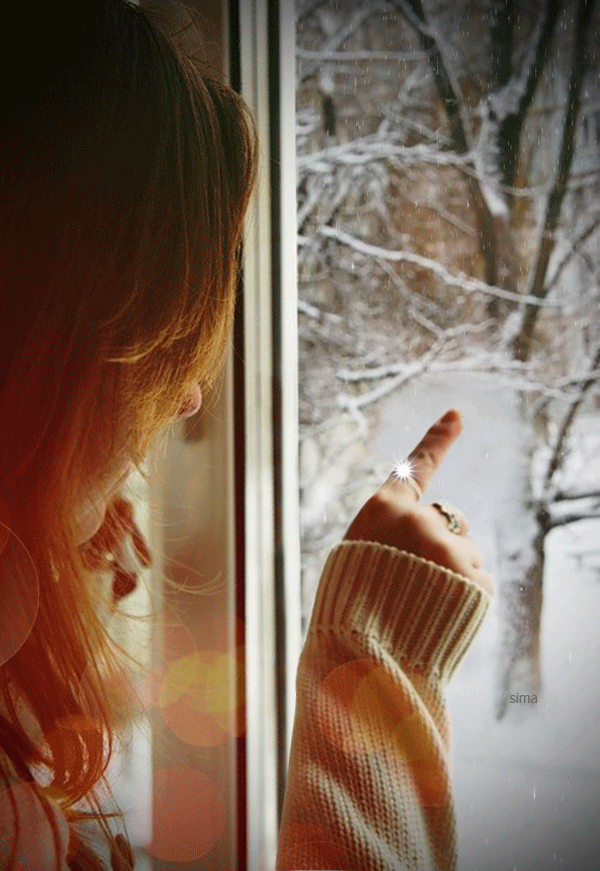 Without doubts, this week is the best to develop the relationships, because everything around is full of spring flavour and love! Even if earlier you were lonely, now you have a real chance to meet your woman. It is not worth to make a work, even if it's something urgent. Have a rest, brush up and communicate more. The mood is wonderful. You just stop thinking about the problems and that is the right choice.

Aries: March 21 – April 20
Aries is full of worries and expectations. You seem that this is the moment when the events should happen, for which you've been waiting for a long time. Answer all calls and emails, don't skip something important that can not repeat in the future.
The most valuable day is Wednesday. The way you spend the holiday depends on this day. Aries is open for communication, but at the end of the week you get tired very much and need a good rest.
Taurus: April 21 – May 20
Taurus begins the week with conflicts that take place at home and at work. It's bad, that you damp your spirits. So, you need to find the way to fix it immediately!
On Thursday you lift in spirits. Your admirer makes you really unexpected surprise. You can spend all days far from home in a romantic trip. Moreover, you can do everything you want!
Gemini: May 21 – June 21
The full of events week is waiting for Gemini and it is difficult for you to decide with whom you want to be and what to do. You were successful in meeting well-off people and also one of them has serious intention of you.
On Wednesday you have to decide finally, with whom you stay, but try not to offend another woman. Perhaps, in the future you will meet her again. Gemini is unusually not so light-minded. You decide to build your intimate life!
Cancer: June 22 – July 22
Cancer is not in festive mood, because there are a lot of work and you can come back home very late. But nobody canceled the fun, so, cheer up, call all your friend and get known who makes the biggest party!
Recently you broke off some relations, and now you are quite ready for new acquaintances and dates that will definitely be at the end of the week. Cancer is ready to fall in love, the spring makes you happy too!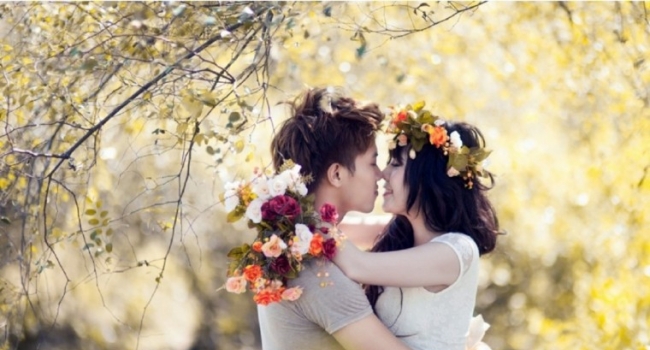 Leo: July 23 – August 23
Leo has a rough ride in relationships with women and this week is not the luckiest in this sphere. You take skeptical all invitations, phone calls, and there is nothing of it about you.
Earlier of the week there can be a lie that you open on accident and at the moment you try to understand how to behave yourself. Only on Friday Leo is waking up. You remember about the relations you have had for a long time and that suddenly have broken off. But now you have a chance, don't lose it!
Virgo: August 24 – September 23
Virgo, spring has come, you need finally to see it! Put aside your boring work, anyway, it doesn't bring profits now. You need immediately give your life tonus and mood, your optimism level is tapped out.
If nobody is going to invite you out, make a holiday for yourself at home, you're an amazing housemaster. And it will be definitely noticed by one woman that visit your party on accident, but won't want to live you! Promising perspectives appear.
Libra: September 24 – October 23
Libra, there is a difficult period in your life. Someone gave you promises, but even didn't think to fulfill them. You find out just now and that is quite offending.
Libra is concerned the first half of the week, but you have an interesting unexpected meeting that cheer you up and you forget about bad things. You are less emotional now and think only about your interests. Apparently, women desert it.
Scorpio: October 24 – November 22
Scorpio are waiting the weekend with big excitement. It seems for you that something should happen in your life recently, something unusual, and it really may happen.
It would be better to agree with friends about meeting and prepare to it thoroughly. Don't agree on boring invitations to the cinema or cafe! Something really more incredible is waiting for you!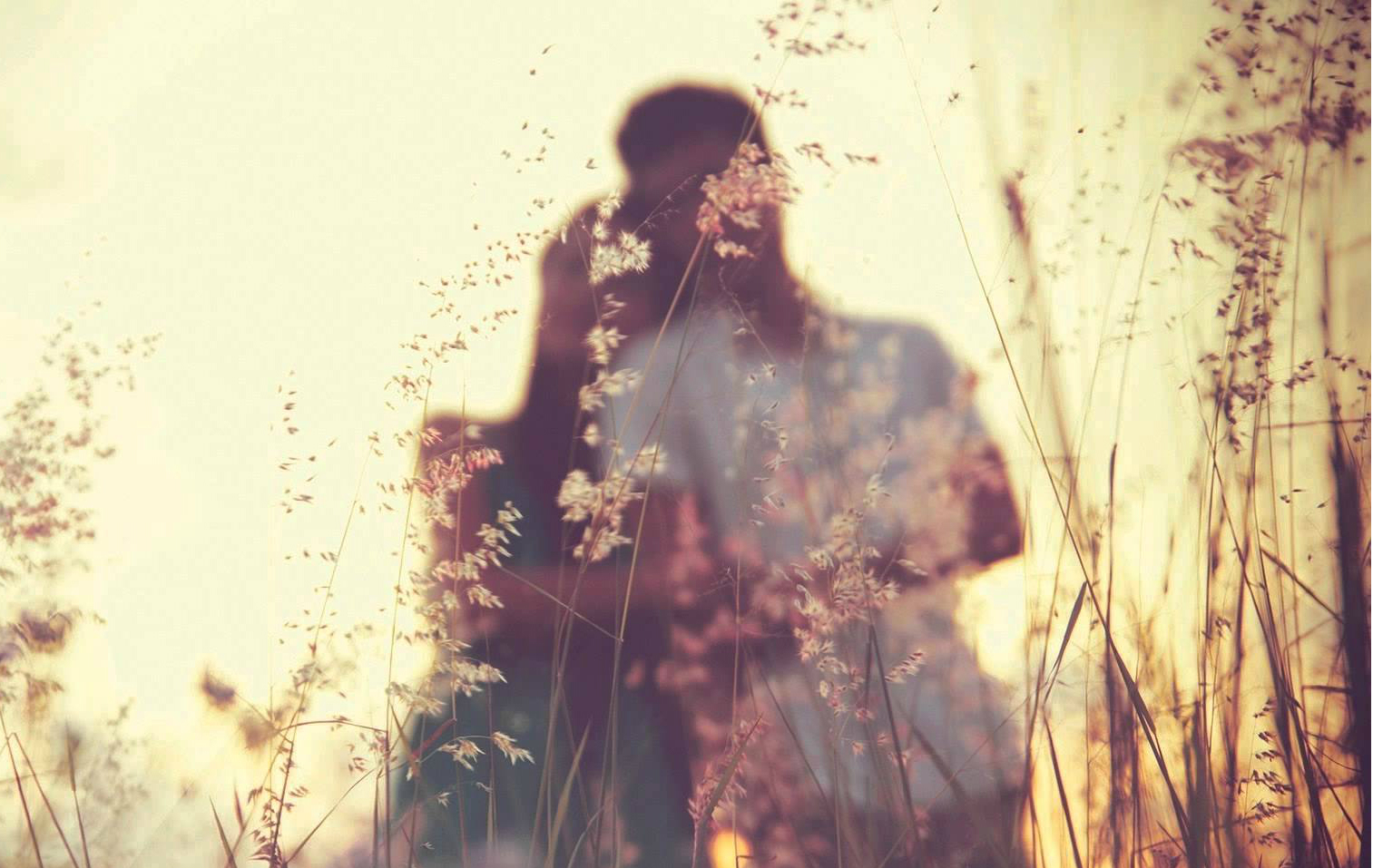 Sagittarius: November 23 – December 21
With the spring coming Sagittarius is seriously thinking about changing in their lives! Winter went by boring and monotonically. So, it's time to have fun to have this changes!
Sagittarius sets the bar high for yourself. You want to find a woman younger and more independent than you. Quite possible that exactly such meeting will be on this week. So, your dreams will come true soon.
Capricorn: December 22 – January 20
Capricorn, put your gravity aside, think about the spring that happens only once a year! You need to cheer up, and even some unimportant acquaintance is able to change many things in your life.
The most important days are Wednesday and Thursday. You should be attractive and funny! Then women will pay you more attention and you spend the weekend with fun! The acquaintances can be for a long time.
Aquarius: January 20 – February 19
Aquarius is very sad. It looks like this week won't bring you anything fascinating, especially surprises. In these days your romantic life didn't make you happy and all dates were episodic.
Perhaps, you are wrong in some things. You need to try to change your behavior and add some fresh colors to your cloths. And then you will meet the woman with whom you will have many nice dates.
Pisces: February 20 – March 20
Pisces, your festive mood can be ruined, you feel sick. It looks like that at the start of the week you are treated and don't go to work. Only then you manage to go the place that you dreamed to visit with your beloved long ago.
The weekend you have a nice time with your close friends in some unusual place. You will remember this trip because of a pleasant confession!