If your woman often looks at you with suspicion, then your relationship lacks trust. In order not to have to spend all your life playing game "Mr. and Mrs. Smith", follow the recommendations from Step2love.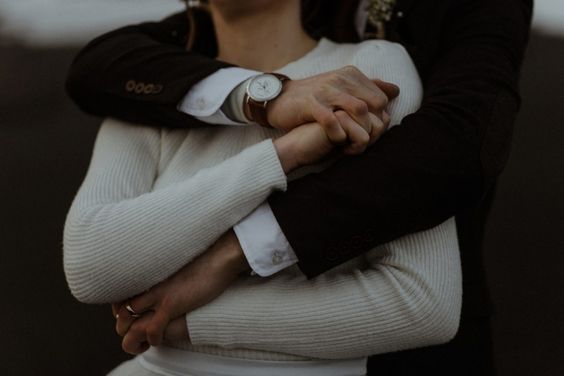 1. Less mysterious
Psychologist and relationship consultant, Ph.D. Michelle Callahan advises to invite a girl to meet with your friends or colleagues. Even if you are connected with other women by a purely platonic friendship, your girlfriend may be worried because of them. But the joint meeting will help get rid of her unreasonable jealousy: she will see that woman from your work is much less like Marilyn Monroe than on the phone. At the meeting with friends, try to just be yourself or at least the same as alone with her. Otherwise, she will suspect you in duplicity.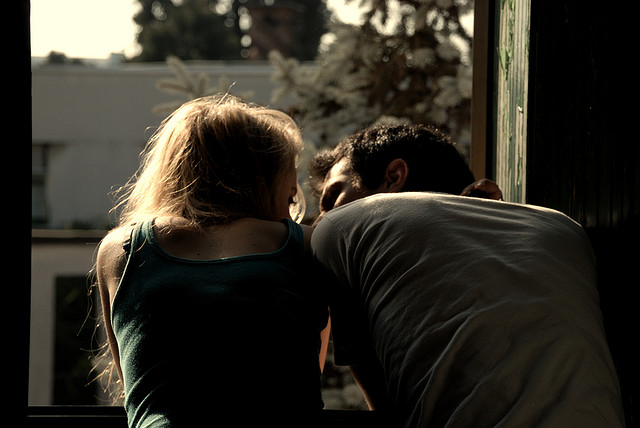 2. Try to make joint decisions
"Show her that you can be relied on and that you appreciate her opinion," says Ph.D. Laura Lachis, associate professor of psychology at Redimer University College, Canada. For example, when you invite her (a girl, not an assistant professor) somewhere in the evening, choose her favorite institution, and not the bowling alley where you usually have fun with your friends. "Be sure to come on time," recommends Joel Block, Ph.D., a certified psychotherapist, a therapy specialist for couples. "By doing so you will let her be understood that you can be considered caring and reliable."
3. Avoid secrets
Callahan advises not to give her a reason to think that you have something to hide. For example, do not go to another room to talk on the phone and do not turn off the program window when she passes by the computer. Even if you do not really have secrets, she will still suspect something is wrong. Do not be afraid to tell her if another girl has flirted with you. Bragging about how you rejected courtship, you will demonstrate your loyalty.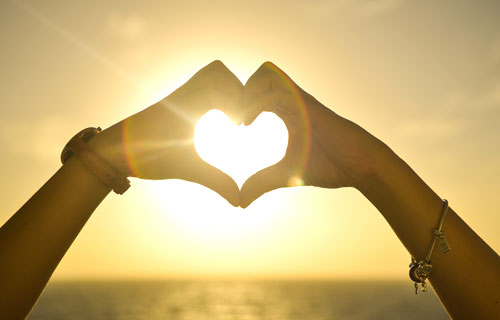 4. Don't hurry to judge
Do not judge her actions in a temper. "When she frankly talks about what she did or felt, it's important to refrain from assessments," says Blok. For example, if she made a mistake at work, this is not an excuse to make her a target for your satirical remarks – just listen to her sympathetically. Be ready to recognize your shortcomings. Let's say you are not perfect cook – you should not try to hide it: the burnt partridge will still deprive you of the fictitious Michelin stars. When she (again, a girl, not a partridge) knows that she sees the real you, it is easier for her to trust you.
Step2Love hopes that this little tips will help you to strengthen your relationship with beloved one:)
Be Happy!