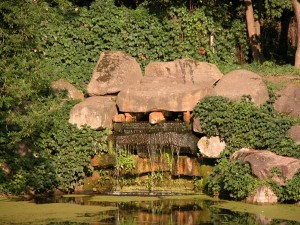 Landscape park "Alexandria" is located in the ancient city of Belaya Tserkov, along with a charming river Ros.
It is one of the largest parks in Ukraine and has a territory of 400 hectares.
The park was established over 200 years ago by the family of the landowner, Count Francis Xavier Branicki, as a matter of family pride.
Despite the complex historical upheavals Park retained the main landscape composition and today is a unique site of landscape gardening art of the late XVIII – early XIX century.
It was created by famous European architects and gardeners.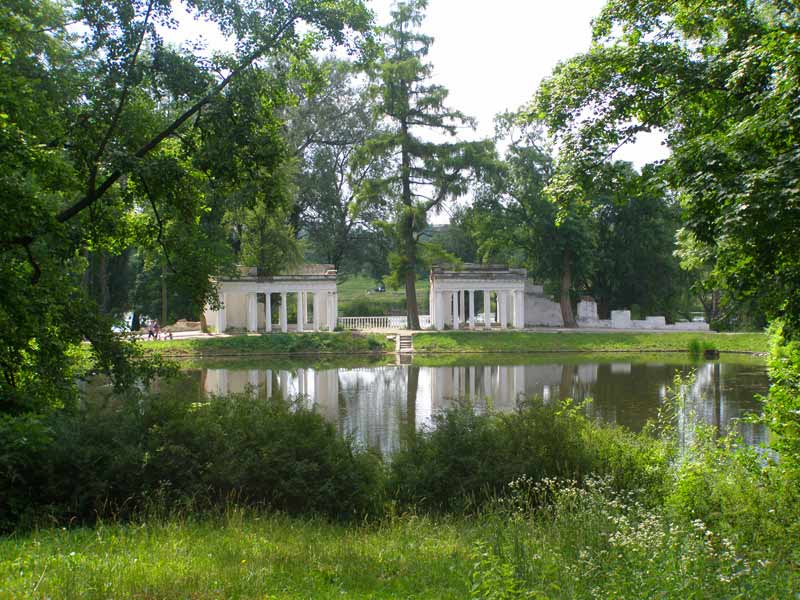 Natural landscapes organically connected with architectural structures – pavilions, pergolas, colonnades and bridges made in a romantic style. Collection of the park has about 2500 species, varieties and forms of plants.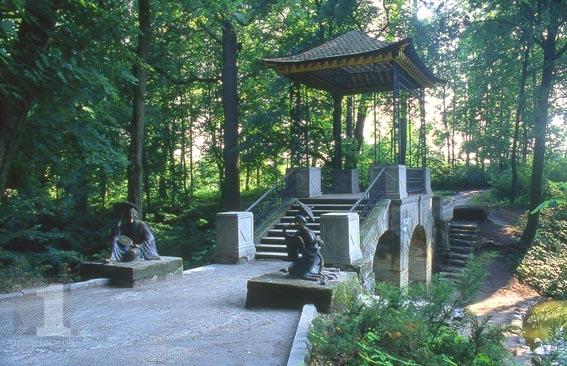 Tourists who visit the park for the first time, striking the mighty trees that create a wonderful landscape composition, artistic combination of open and closed spaces and distant prospects. Situated on the left bank of the Ross River Park, though it grows out of the water and reflects on the surface of ponds, admiring the play of light and shadow.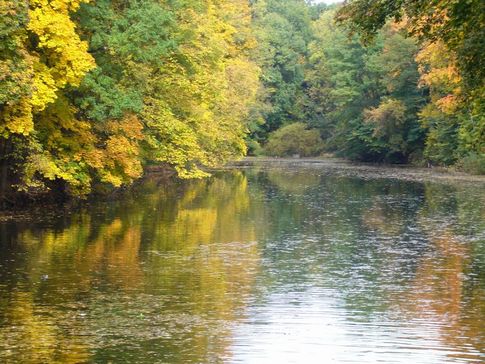 Walking through the park gives you amazing pleasure, unity with nature, its beauty and strength.