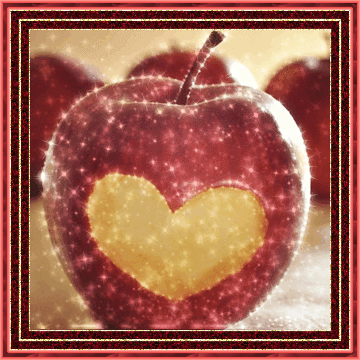 This week is calm and full of predictability in relationships, but some men get bored from it and provoke conflicts. Fire signs are not happy with monotony the most, and don't even try to hide it. Air signs are striving to new relations. Water signs have to stop questioning themselves self-worth and start to live for the now. Earth signs are satisfied with the present situation and don't strive to something new.

Aries: March 21 – April 20
Aries starts to understand that there happened nothing interesting in your lives long ago. You are ready for strange acquaintances and begin social network search. Don't worth to believe promises, you will be definitely screwed!
On Thursday don't visit swinging party or you will sit alone the whole evening. Only weekend brings Aries good news and you will look with usual optimism.
Taurus: April 21 – May 20
Taurus enjoys everything that happens in your life, but you have low self-concept. You deserve much better that just simple communication without emotional satisfaction. Your friends berate you for that ant try to make things rough for you.
It would be great to have some fun on Friday, to feel glances of absolutely strange women! Taurus amusedly remember that relationships should truly bring happiness!
Gemini: May 21 – June 21
Gemini always come to life easy, so, you easily change your partner in relations on this week. You are in search and need a woman with which you will well and truly have fun!
You become very uninhibited and are able to afford yourself more than usually! On Wednesday Gemini argue a lot, you are more intemperate than usually and can offend someone. Accommodation maybe in Saturday.
Cancer: June 22 – July 22
Cancer, you drown yourself in work and don't notice everything that surrounds you. There is a woman in your work team that sincerely likes you and tries to show it.
Put the work aside, accept the invitation on the date on Tuesday or Wednesday! It is useful for you to cut loose, hear compliments and to understand that someone wants to take care of you. Some Cancers are thinking about making family.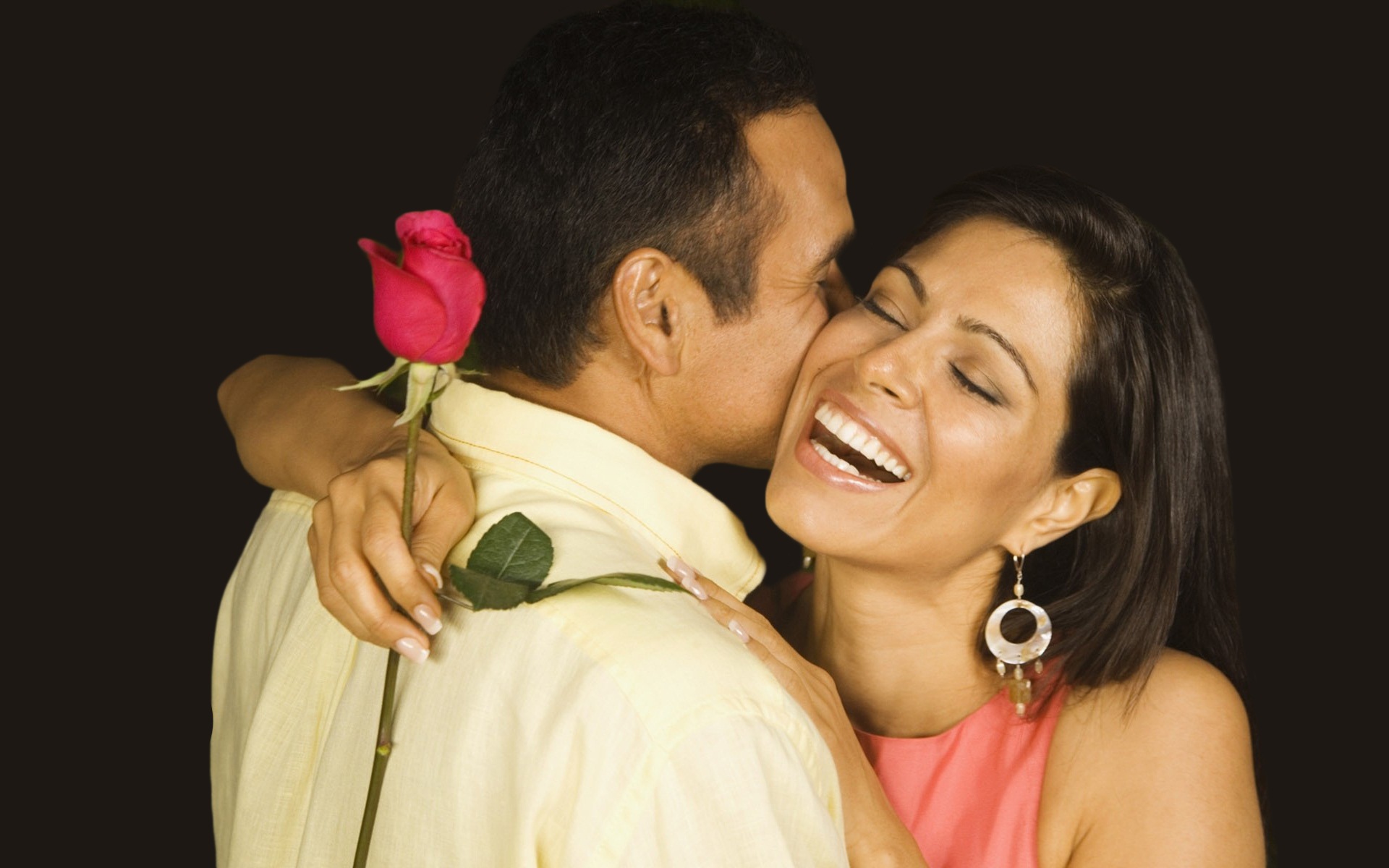 Leo: July 23 – August 23
Leo absolutely cannot stand criticism to themselves, but they hear it all the time. Your self-respect is down and out, however, it's not worth to be in such mood too long.
Put your offender where he belongs, even if it is close one. It is easier to get acquaintance with somebody now than suffer wrong you don't deserve! Weekend changes quickly your romantic life.
Virgo: August 24 – September 23
Virgo, you start with wonder to look closely at your beloved woman and understand that she sails under false colours. You don't want to make an open conflict so far, but watch from the sidelines.
On Saturday some lie will be opened, after which Virgo is not going to keep down anymore. Moreover, you won't regret about it in the future. You prefer to be alone than see lie and dishonesty.
Libra: September 24 – October 23
You are always ready to make concessions and compromise to save harmony in relationships. On this week you strike your beloved to the heart by the softness of your temper.
Some Libras can get proposal of marriage they have dreamt for long. The best days are Saturday and Sunday. You are sure in your self confidence and strength of relations.
Scorpio: October 24 – November 22
It is better to stop interrogate memory and return to events in the past. If your beloved have offended you recently, so you are doing that right now. You are sad, and not going to take initiative first, even ready to revenge later.
The week drags on and sometimes you don't know how to take mind off things. The call on Friday can make you a little happier, if you are invited on dinner, you should go! Stop sitting at home!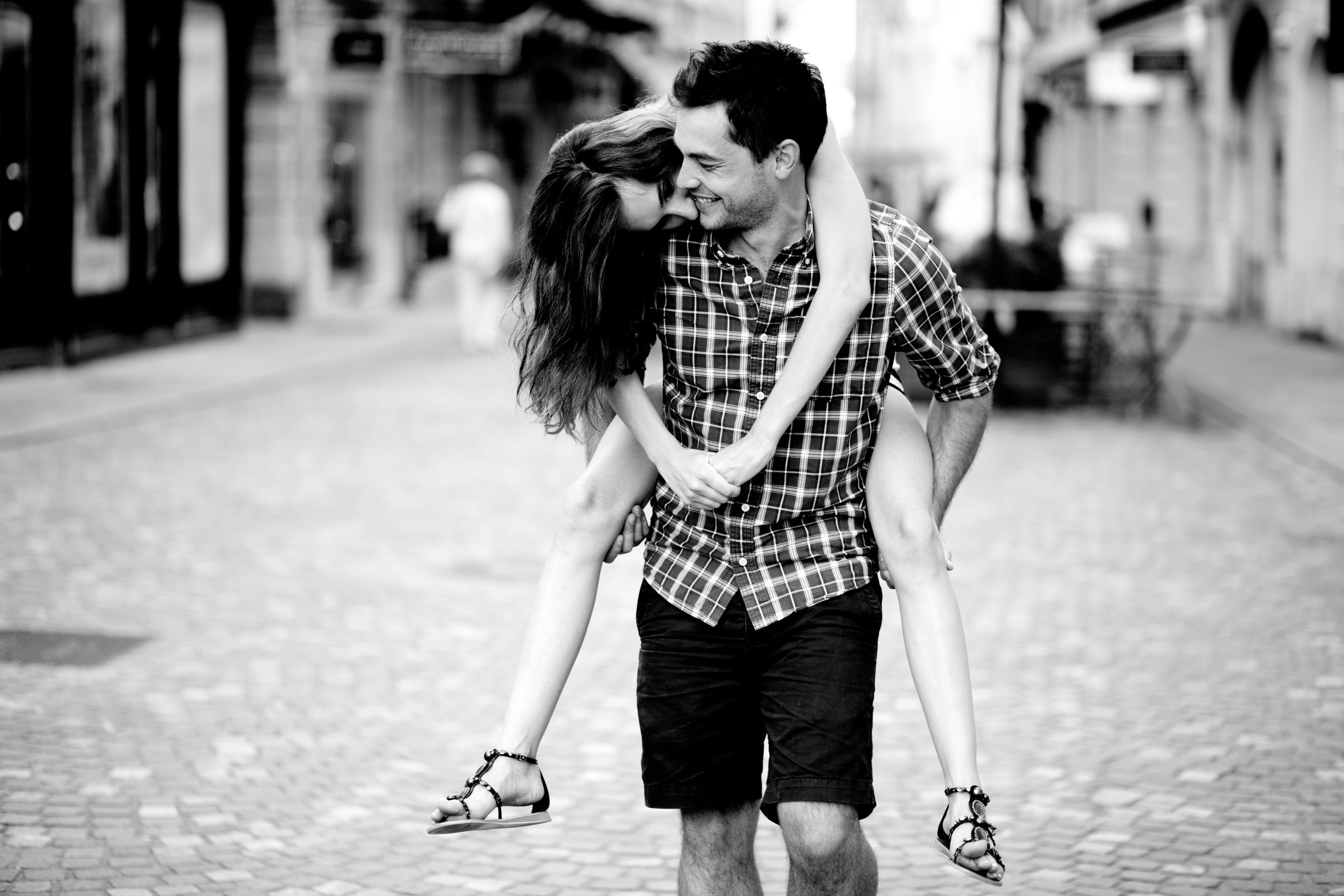 Sagittarius: November 23 – December 21
Sagittarius, all your efforts are crashed on the wall of misunderstanding. It looks like that your present is close to be over. There is no warmth and closeness, calls and dates happen less often.
On Friday Sagittarius can make decision and first break up. In such a way it will be easier for you to live it through. Let the conversation happen on Thursday.
Capricorn: December 22 – January 20
Capricorn has new interesting and very serious hobby. Finally, you are ready to changes, your life before was quite monotony. At the beginning of the week there is a new acquaintance, to the end of the week you understand that it is interesting with her and you have familiar opinions on many things.
Capricorn in good spirits becomes more relaxed, which is always attracts women!
Aquarius: January 20 – February 19
Aquarius should decide what you really expect from your relationship. Very likely that you have friendly relations long ago, but if you are ready to it, that is the question. So, you need to make it clear!
Perhaps, you need some romantic, unexpected things, surprises. All this you can get from new acquaintances! Strive to it and after that your life will be full of bright colors.
Pisces: February 20 – March 20
Pisces are in fast changing mood and you go off on everyone around. As a way not to ruin everything, better decline your date under any specious pretexts. Moreover, you have lots of work and you better think about carrier.
The meeting with old friend on weekend provokes a surge of nostalgia, but you quickly forget about it. You live for the now and that is absolutely correct!