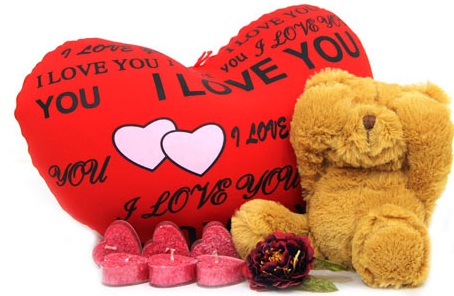 If you want to show your feelings by your present, there are some advices that might help you)
When you choose a gift for your woman, don't think about the use of this present, think about her desires first. If you think that she should lose 3 kilos, there is no need to give her a gym membership, unless she asked you to do this by her own)))))

Your present will tell everything about your feelings, unless she is your wife, and you are married 20 years and you can gift her a saucepan on every holiday and she will give you a sweater with deer)))
So if you are on the first stage of your relations and you don't want to hurry – you can give her lady flowers and sweets. It is not expensive and will not oblige woman to do something in return. It will show you as an old-fashioned man. Women like it because it is classics.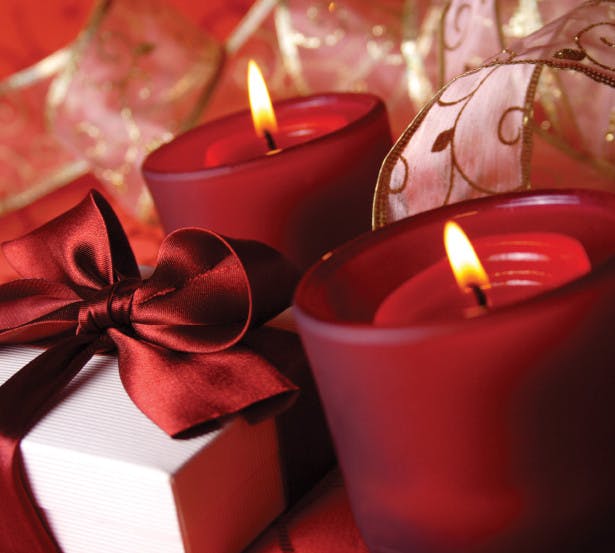 If you are dating with her for a long time and you have serious intentions to her and you are ready to tell about this – the best present will be jewelry. If you don't have enough words which will describe your feelings, you will be saved, because jewelry will do it instead of you. It shows that woman is not single, it can't be spoilt and she can wear it all the time)
If you are sensuous and want to extend your romantic and intimate inspiration, you need to satisfy her body on a distance. Gift her some cosmetics or spa certificate, and make some another woman massage her instead of you) Woman always try to safe money, that is why they usually refuse from such pleasure, but men never present such things because afraid to make wrong choice. Although woman will like everything. I don't understand why men afraid to present such things, after all it's impossible to get it wrong.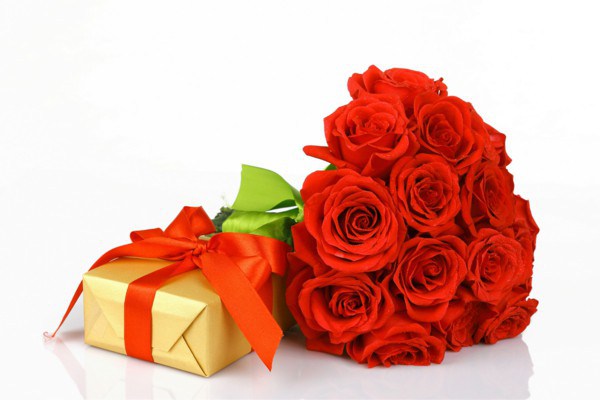 The main secret of Ukrainian woman is that any present will make her happy, but if you show her a peace of luxury (VICTORIA SECRET, BROCARD, Dior etc) you will see how thankful she can be. Love is not about to get, love is about to give. Never think about the cost of the present, then you will get a lot of pleasure from giving it to woman you love!