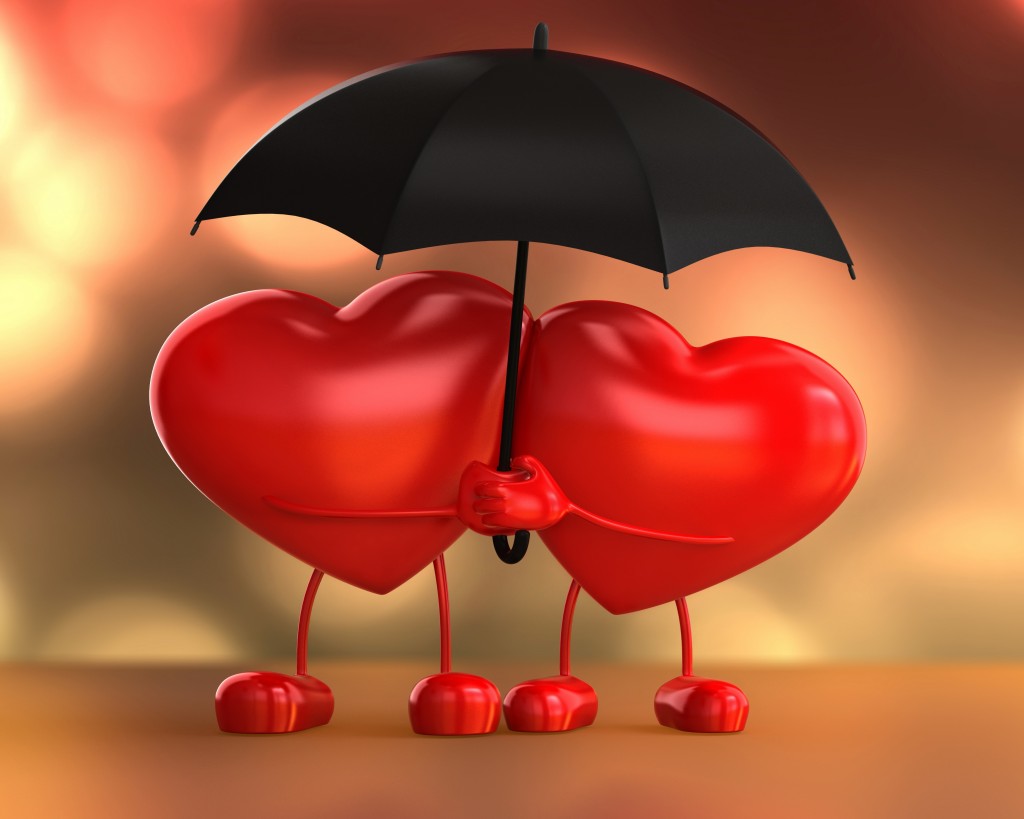 There is no woman who didn't try to find best way to attract men))
Love is just a part of man's life, but for woman love is the whole life. That is the one of differences between man's love and woman's love. Woman starts to plan her wedding and family from the time she put a pillow case on head as a bridal veiling in childhood. Woman tries to find man that will become a whole world for her, man tries to find woman that will become a part of his world. That is why woman's love – is caring about her whole world. And man's love is trust. He is trying to find woman whom he will trust so she can become good life partner.

Man thinks with his body and woman uses her soul. That is why it is very important to make her understand you right, better to tell everything in details. Tell her what you dislike and what you like, and don't make her guess the other part, which you decided to hide.
When man and woman are on the first stage of relations there can be a lot of misunderstandings. Because they express feelings in different ways. Man's side is everything that includes acts and woman's side is everything that includes emotions. If woman didn't understand what man did, then she doesn't get emotions.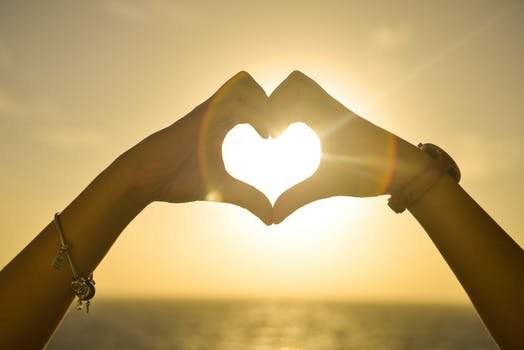 Woman's love differs from man's, but it doesn't matter because each of them can love stronger than another one. There is the best way to stay afloat together – to walk in your partners shoes. That will help to understand each other!