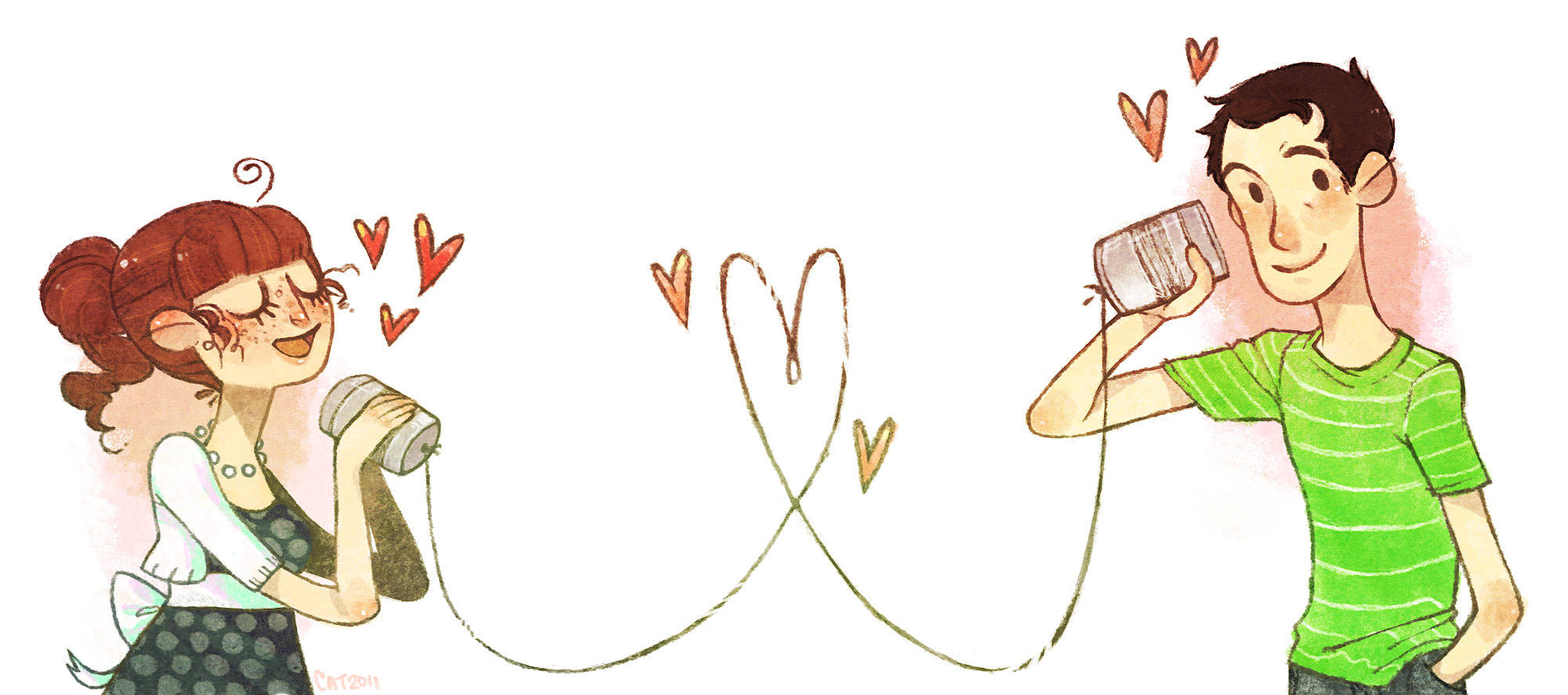 If you have relations on a distance, that means that you managed to be in smooth water, and there are no jealousy, hysterics and misunderstanding)) But if you want your relations be sensuous, you should put romance in it. You can be romantic even on a distance and you don't need to have a lot of time or a lot of money! You can do it very easy!

1) You can invite her on a date. There are a lot of cafes with wi-fi and you can both go to your favorite restaurants. If you want it to look like a real date, you can order flowers for her! That will be very romantic for her and she can brag of flowers and romantic man while talking with her friends)
2) If you want to make her feel that you care about her body, you can send her massage certificate, and while woman makes your lady massage with oil, her mind will not stop imagining you doing the same for her)
3) Women are happy when they get as much sweets as they need, and no one sees consequence of it)) if you surprise her with sweets, she will be sure that you don't care about extra kilos which she can get, you will love her the way she is)))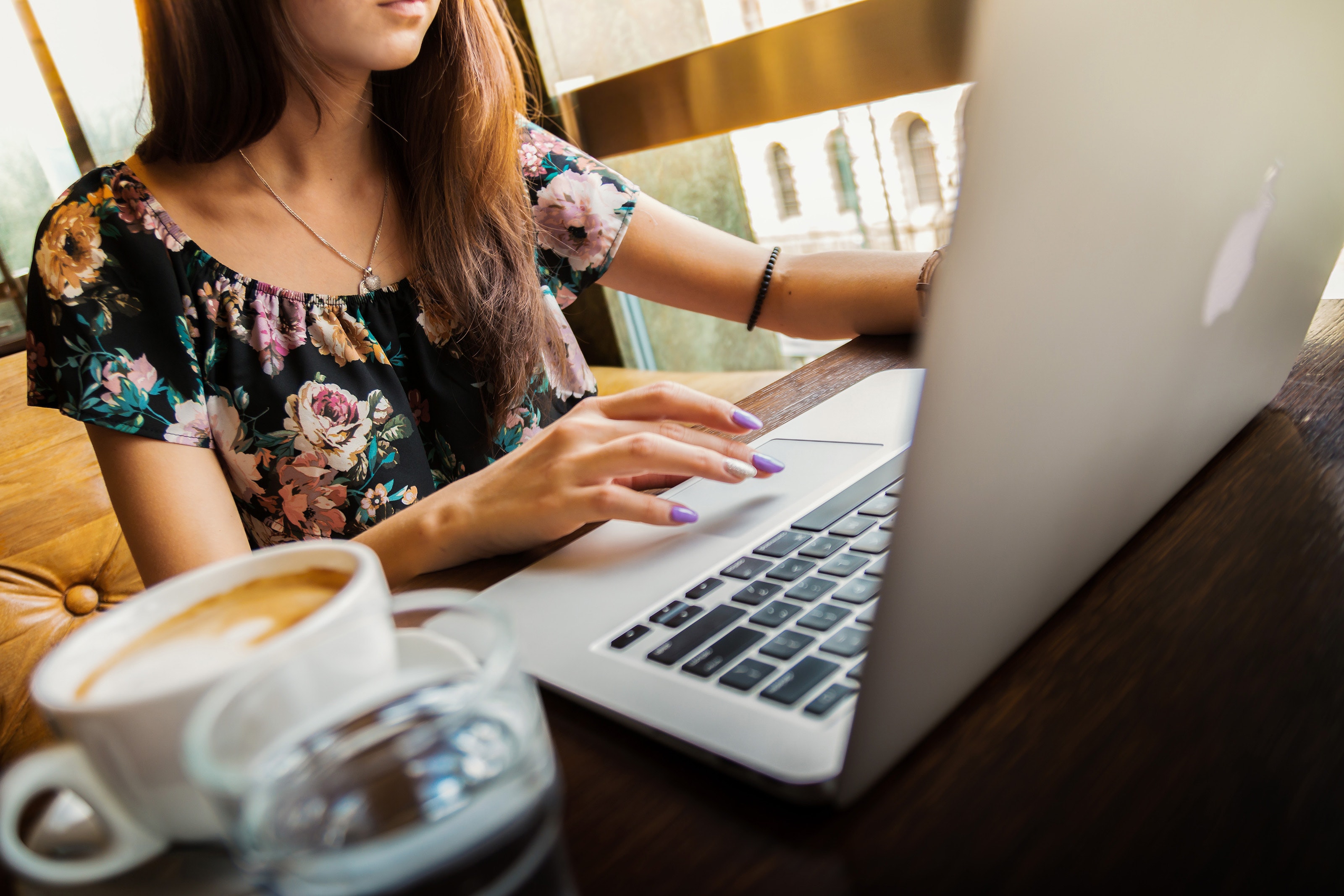 4) Always try to talk with her as much as possible. Not only when you have free time, not only when you come back home from work, but also during the day. I'm sure you can find three minutes to send her a quick message or a letter with a picture of you and your work place))
5) Try to be more caring and attentive. Show her that you don't want her to feel cold while you are not with her and send her a blanket, that will warm her during the night) Just imagine! She wakes up and fall sleep with thoughts that you warm her and take care about her!
When you are far from each other you don't need to do this very often, because such action will leave her in euphoric for a long time!