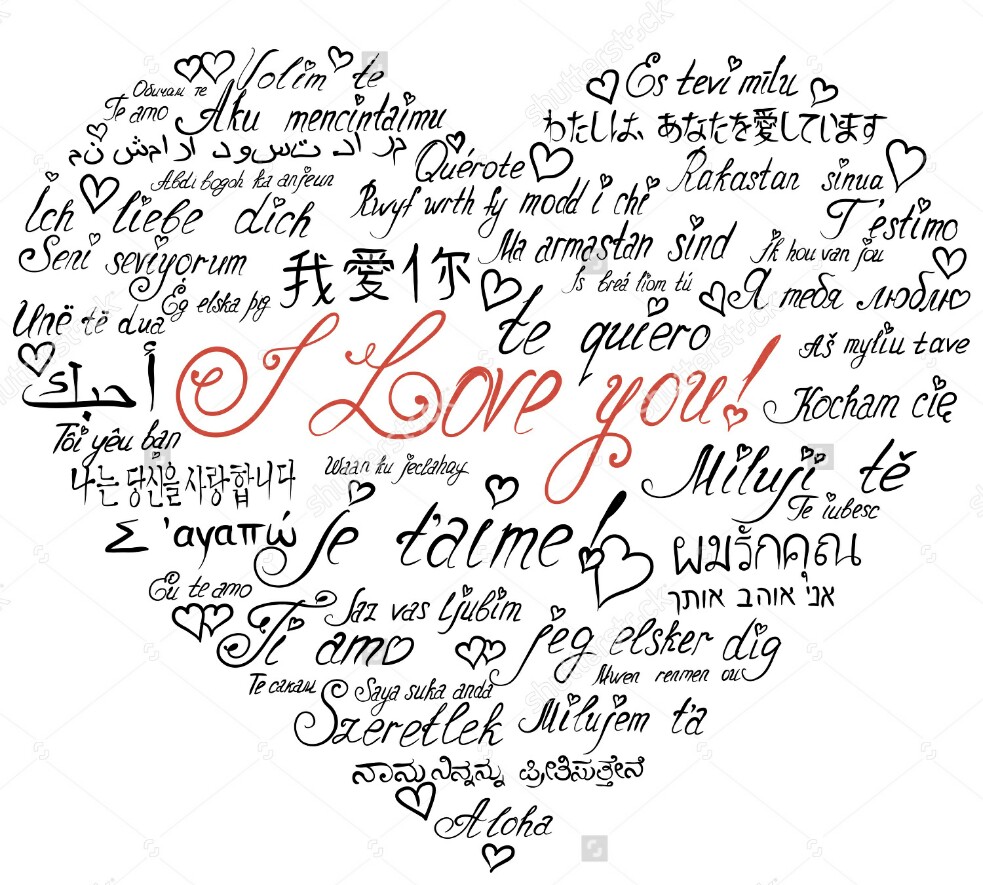 Woman loves with her ears, and she loves to hear not only compliments, but also those sacramental words "I love you". They sound more appealing, enchanting and alluring in another languages. Maybe that is one of the reasons why women are attracted to foreign men. Because foreign language sounds more exotic and unconventional.
If you are ready to tell your woman these marvelous words, imagine how surprised she would become hearing these words in her native language? Firstly, she will be honored that you are interested in her national language and secondly, if you say Ukrainian words with your foreign accent you will notice how fast her heart melts.

A lot of foreign people think that Russian and Ukrainian language are almost the same. But Ukrainian language sounds more melodic!
If you want to know how to pronounce "I love you" in Ukrainian language, try to say "Ya tebe kohau" and now compare it with Russian pronunciation "Ya tebya lubly". One of the most easiest ways to say "I love you" is in Italian language "Te amo". Probably, French language has one of the seductively sound language in the world. So if you say "Je t'aime", it will add faint note of desire to love right now))) Maybe it will make her to answer you with french kiss in back)) In Spanish- "Te quiero". For some people German language sounds rude, but if you have pleasant voice (for your woman you have the most lovable voice ever) it will sound magnificent. So in German – "Ich liebe dich". In Turkish it sounds very romantic "Seni seviyorum ". Besides Turkish serials became very popular in Ukraine, that is why when you say "I love you" in Turkish she will understand for sure.
It will not take a lot of efforts to find how to say "I love you" in another language. But it will surprise her and will bring new emotions and desires in your relations! These 3 most important words you can say in minimum in 6-7 thousands different ways (the same number as there are languages in the world), every time assuring your woman how much you love her.