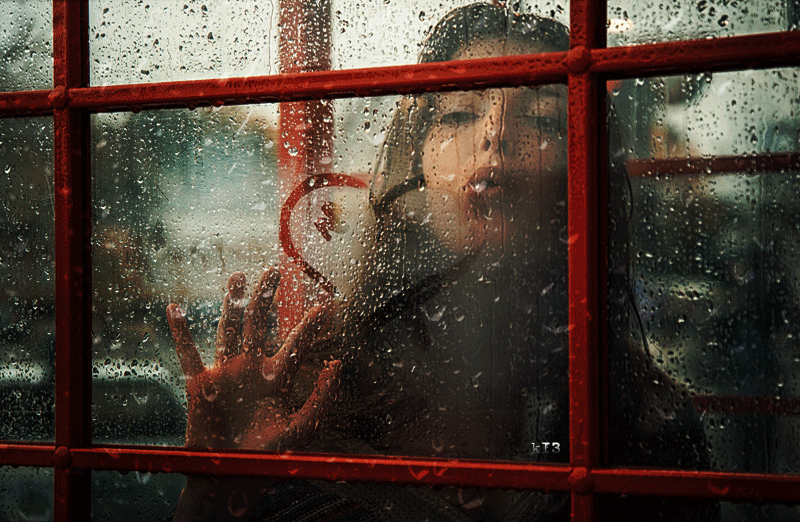 Begin your week with thoughts about how to make your romantic life happier and in one week you will get the result you want, just don't put your plans aside! Fire signs, your initiate make the situation even better. Air signs need to be more confidence in their attractiveness. Earth signs meet new people. Water signs are in romantic mood, many women want to acquaintance with you.

Aries: March 21 – April 20
For Aries this is the most important week of the month, especially if you have a birthday. You hear a confession you waited too long and now you need to understand how to react on this! Think out this moment earlier or you can spoil something for yourself.
Aries can spend weekend in a company where everyone has good attitude to you, and women say compliments to you all the time. Take them happily and don't forget to answer them, you need to improve your mood.
Taurus: April 21 – May 20
Taurus understands that it is impossible to wait on and on when the person you like long ago will pay attention to you. You decide to put away this feeling by force and look around. It turns out that now you have a wonderful choice. So, use it immediately.
Taurus is friendly, sociable, can make a step first and always wins! The best days are Wednesday and Thursday. Make Friday the day only for yourself, though you will get the invitations to visit some friends.
Gemini: May 21 – June 21
Gemini are not in great mood, you are disappointed and you get that you lived in illusory world. It's sad to realize, but while it's spring outside, it isn't worth to give vent to your bad emotions for too long!
You have many close friend that will help you with pleasure. Socialize more often, every night be surrounded with another company and till weekend you stop even thinking about loneliness, your life will be full of bright colors.
Cancer: June 22 – July 22
Cancer, you need to sort out your feeling. It seems that you are confused a little and don't know what you want from the life. On the one hand, you want stable relations, permanence, but on the other hand, there is the feeling hat life became too boring and predictable.
To change everything you need to have easy and light acquaintance and relax a little, it will raise your vitality. The best day to do it is Saturday.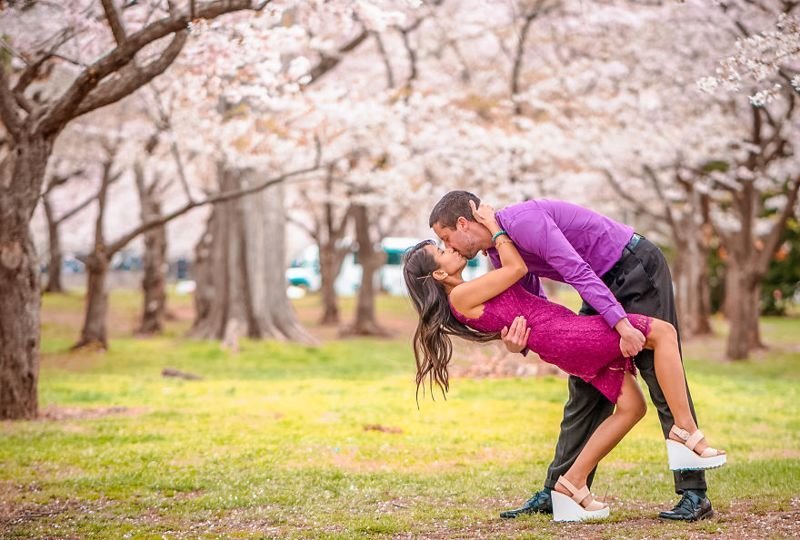 Leo: July 23 – August 23
Leo is fascinating and smiles all the time looking in the mirror. It looks like it is the period of your spring palmy days, and you definitely should use it! Don't sit at home, call your friends and figure out where the funniest parties.
Leo enjoys the popularity. Moreover, you can get acquainted with women much younger than you. And this is very interesting life experience for you. You have the wonderful week.
Virgo: August 24 – September 23
Even if you will be so judgmental, the week can bring you not the best surprises. Your beloved doesn't like the way your relations are building and she can say it straight to you.
The most stressed days are Thursday and Wednesday, it is not worth to go on dates, and it is better to remove them to Sunday. Then you can expect that you will be in better mood, and the harmony will come back to your relations.
Libra: September 24 – October 23
Libra can get secret admirer which makes you insanely happy. There are calls, messages, even little gifts that you don't expect and is passed on by your friend!
Libra understands that such things happen not often, that is why, you happily agree on this little adventure that will go on the whole week and build your confidence!
Scorpio: October 24 – November 22
Scorpio, if you are lonely at the moment, you can only blame yourself. You shouldn't break the relationships that only started, and if you are dumped, just try to hold it with good grace.
On Wednesday Scorpio wants to renew what ruined one day. But it isn't worth to do, that's not going to happen. You need to make the weekend free and start the searching on the dating sites your soulmate. Renew your profile, it will help!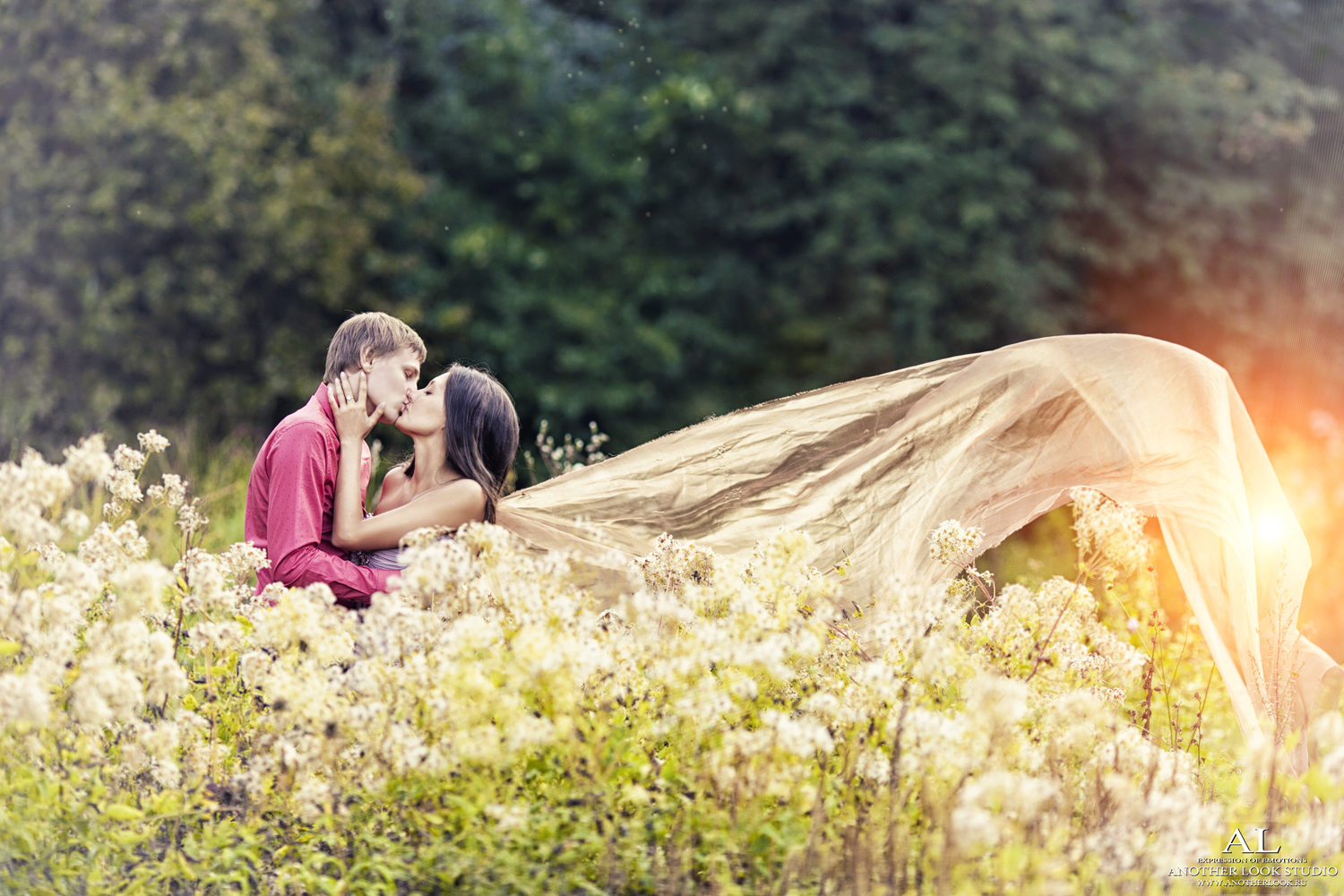 Sagittarius: November 23 – December 21
Sagittarius is amazingly lucky in all spheres of the life, and especially in romantic life. You are in the middle of things. You seem that every woman around has only one thing to do: net you!
You have a choice. So, it's time to start the regular relationship that will stay with you for a long time. Choose the Air signs, they match you now the most of all. Time flies quick and with fun.
Capricorn: December 22 – January 20
Sometimes Capricorn needs more patience, and women don't like it. You start to find their fault in everything, insist on only your demands, and on Wednesday there is a conflict that will go on the whole week. It is important to know how to avoid this situation.
Capricorn doesn't worth to cheat your wife, even if you think about it long ago. Your secrets can be opened till the end of the week. It is difficult period, but you will get a handle on yourself and emotions.
Aquarius: January 20 – February 19
Aquarius, it's time to think that life is not too long and the regular partner change leads to nothing good. You need only one woman that will love and take care of you, and now you have such opportunity.
Look attentive to the person that is near you, but which you give not enough attention. Only after that everything will fall into place to the end of the week!
Pisces: February 20 – March 20
Pisces have to undress themselves and make a choice. You don't want to offend someone, but you can't leave the things just like they are now. Your secrets can be opened, it can be made with the help of one friend with whom you will quarrel.
On weekend Pisces decide to start all over again and take the romantic relationships more seriously! Now behave more rationally for all intents and purposes!