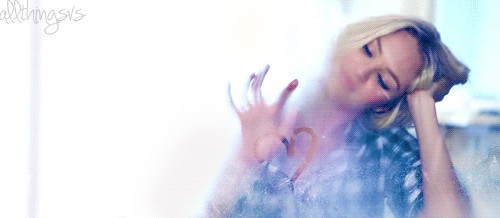 On this week you will remember the adventures, but, however, you need to be careful. Fire signs have only one desire to amaze everyone and have a success. Water signs feel strong disappointment at the end of the week. Air signs need to be more emotional, you're too unbending. Earth signs, it looks like you have to turn everything over a fresh leaf.

Aries: March 21 – April 20
Aries makes everything bravely and rashly, though later you will be at sea from your actions. Don't worth to write letters, call, and especially, ask her for a date directly. She can understand you wrong and even humiliate you.
Value what you already have and if you offend someone, don't forget to apologize, otherwise, you will be lonely recently. Stop listening advises from your friends!
Taurus: April 21 – May 20
Taurus have to solve difficult personal questions and, it seems that you are not going to forgive mistakes! You are becoming more revengeful and sure that if you break off the relationships, you will find an admirer very quickly.
Taurus is not afraid of challenges, you meet the needs first and are absolutely right! Humiliations are impermissible. Don't let them happen! You know how to put people where they belong!
Gemini: May 21 – June 21
Gemini usually don't raise ghosts of past, but now it hurts when you got a real deal! Memories follow you all the time. Besides, the past admirer can remember about herself in a very unexpected way.
On Friday Gemini need to take mind off things and to make a little holiday that will help to get some positive emotions you need.
Cancer: June 22 – July 22
Cancer, it's time to change something in your life! Everything is boring, simple, you are not striving to go on dates, though earlier you were waiting for them with impatience. You are disappointed, perhaps, the reason is that no one told you compliments or made something pleasant for you or simply don't understand what you want!
Cancer understands that deserves a lot better, and that's why on Saturday you enjoy the attention from a beautiful stranger.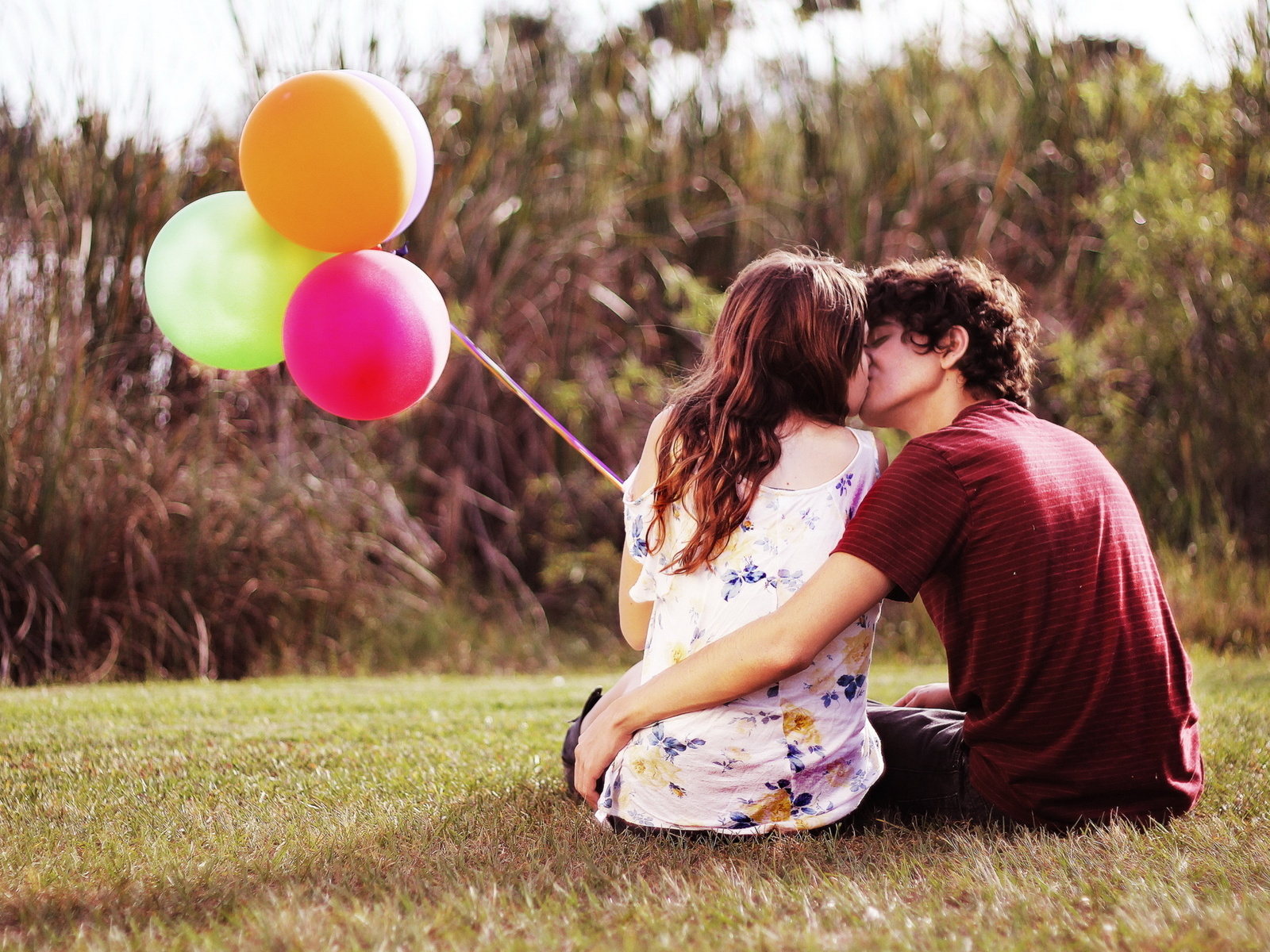 Leo: July 23 – August 23
Leo is especially attractive for women now and doesn't feel lack of attention from their side. On Tuesday there may be a phone call which help you to meet a woman that you really like.
Leo is excited about something, and you can't think about anything! The best variant is if the meeting will be on Friday. In that case you will get more than you imagine yourself.
Virgo: August 24 – September 23
The Virgo's scrupulousness prevent you to have many admirers and you suffer from it! This week changes the situation for the better. It looks like Virgo gets wiser and understands that it comes the great time to have fun.
You have easy non-committal relations. You have a terrific time and, therewith, don't dip into the future. It's very correct position, that's this week makes you happy.
Libra: September 24 – October 23
You are not worried about what is going on your romantic life. Obviously, you barely do your work and you have no time to go on dates. But if you take the invitation on weekend beforehand, you will be absolutely right.
Adventures are waiting for you and Libra forgets about everything you worried the whole week. Get an acquaintance with a very dignified woman, she takes initiative first.
Scorpio: October 24 – November 22
Scorpio, you wishes are strong and intensive, you put first what you want, not you beloved. Somehow you can manipulate women and get from them the things you want.
Scorpio excites envy among friends, they just don't understand how you can be so attractive! Don't share your secrets!

Sagittarius: November 23 – December 21
Sagittarius, it's time to become more flexible. You have already managed to show your independence and thank for such behavior you scare someone. Accept that women like obedient men, and, at least, make as you are exactly such person!
You need to contact with new people, previous social circle has broken down. And Sagittarius doesn't like to be lonely! Saturday is the best day to meet someone in the Internet.
Capricorn: December 22 – January 20
Capricorn behaves very wise, you don't pay attention to annoying small changes. So, it seems that you are interested in continuing the relationship with this woman.
You take a close look at her, get to know some details from her past life and understand that you found very good variant. Once for all you make sure of it on Sunday on the date.
Aquarius: January 20 – February 19
Aquarius is so busy with the friends' problems that doesn't notice what is going on around. It is time to be more jealous and keep an eye on your beloved. There is a possibility that she is fascinating with someone else.
If it is really so, Aquarius intends to break off the relationships without remorse and you are absolutely sure that won't be lonely! You appoint meetings and this is right.
Pisces: February 20 – March 20
Whatever Pisces do, you are self-involved all the time. You are thinking about only one woman, and it looks like you seriously fall in love. It gives you charm, kindness, life forces.
The whole week you are waiting for the planned date and can be sure it will be very fascinating. Pisces have a great period. You will remember this week for long.