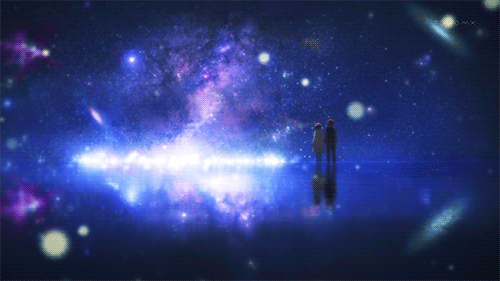 This not the best week to develop romantic relationships. Misunderstanding can lead to conflicts that will go on too long. Fire signs don't get what they want and become angry because of it. Water signs become more convincing and everyone starts listening to you. In Air signs' lives appear opponents, but they suspected about their existing long ago. Earth signs need to value what they already have and stop dreaming.

Aries: March 21 – April 20
Aries gets more and more disappoint, though, it's time to forget about everything that happened a long time ago. Save your nerves and better start searching a person which will truly value you and have respect to you.
Even if you ask your friend about help, he won't say you no. On Friday don't answer the phone if you see that someone unknown is calling you. It can lead to the mess in the future.
Taurus: April 21 – May 20
Taurus is trying to fix the situation that happened because of you. Though you are very bullheaded, but now you easily make concessions and even can apologize. You are able to make impossible things, and the person you really value can be near again.
Saturday is the best day for romantic meetings in private. So, try not to be in company.
Gemini: May 21 – June 21
Gemini easily get to know new people, not thinking about consequences. The one thing you want is to spend time with fun, to hear compliments from women or recognition of excellence. You don't look on women closer, but just use when you have an opportunity.
At the end of the week there will be new conditions that you earlier don't take into account. And they will change your plans to previous date. It can be canceled.
Cancer: June 22 – July 22
Cancer can expect that you restore rocky mutual understanding with your beloved and you will come to a consensus in many questions. The trip can be discussed that you have planned long ago and it was questionable some time.
Cancer is positive, looks great and women make you a lot of compliments. If you are married, you can treat your wife, she deserved it!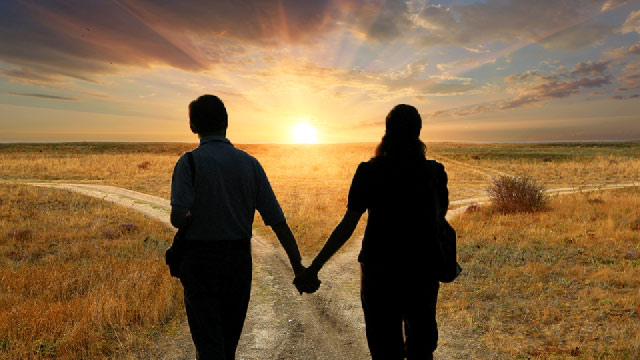 Leo: July 23 – August 23
Leos think that they were undeservingly offended and are angry with their beloved. You don't even explain what is the point of such your behavior. You're only antagonize her, and it looks like you will apologize.
This week doesn't bring any bright events, you work and communicate. On weekend the woman you dreamt about some time can phone you. But now you are not interested in it.
Virgo: August 24 – September 23
Virgo is not waiting anything interesting from romantic life, but exactly in your life events unfold the most unexpectedly. The meeting may happen, that will rock your world. All you need is to lead an active lifestyle, but stop seating at home and waiting when the woman from your dreams appears.
This week has the end that you even could't guess. Friend will envy you.
Libra: September 24 – October 23
Libra glosses over carefully, but still faces the difficulties. You need finally to understand that people treat you how you deserve it! Don't be afraid to take a stand. If someone promises you something, it will definitely come true.
Libra is quite hurtable at the moment. Overview some of your opinions, women are easier than you think. On Saturday you will be in a very interesting company and meet a lot of new people.
Scorpio: October 24 – November 22
Scorpio, if you are full of doubts, don't go deep into the studying of your beloved personality. Everyone can have secrets, it is not worth to open them.
On Wednesday abstract yourself from gray thoughts, go to the nightclub with friends and you will understand that many women pay attention to you. So, it's time to get new acquaintances that cheer you up! Be brave, relax and don't think about small matter.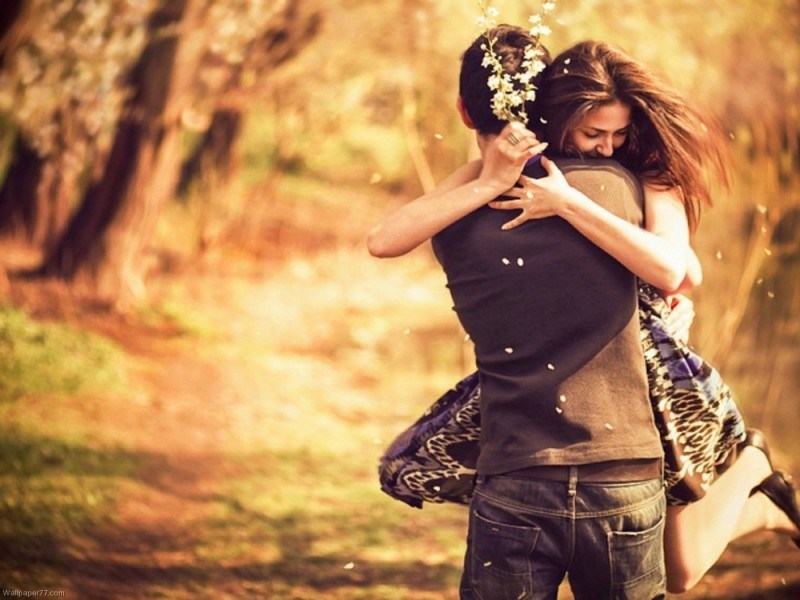 Sagittarius: November 23 – December 21
Surprisingly enough Sagittarius is flexible and thinks more about beloved rather than about your own interests. You so want to make happy your fair one! Sagittarius makes up new recipes of dishes. You do it with pleasure!
The week is calm, no conflicts, no quarrels. You end it with the trip with your friends, and there is a possibility that you propose your woman!
Capricorn: December 22 – January 20
Capricorn understands that right now some important question can be solved and after that the relationship will turn to your side. It seems that it's connected with an apartment and you can finally begin to live with your beloved together.
It isn't worth to share this secret with anyone yet. All the more you have to do a lot of things to get what you have planned. All this week you are waiting…
Aquarius: January 20 – February 19
Aquarius is free at last from the feelings that literally broke your heart. You understood that it is impossible to wait for infinity and decided to be concerned on your own life. You may phone your woman friend on Wednesday, and she will be glad to renew the relations with you.
Think more about your own interests, women are selfish and you finally get that.
Pisces: February 20 – March 20
The destiny prepared for Pisces unexpected surprises, and this week is full of fun. A few dates are waiting for you. It seems that you are trying to find a woman that really interests you. Don't be afraid of unknown, with something you need to start.
Lately your life was boring. Now it is the period when you can do many useful things for yourself. Pisces will remember for a long time the events that are going on now.