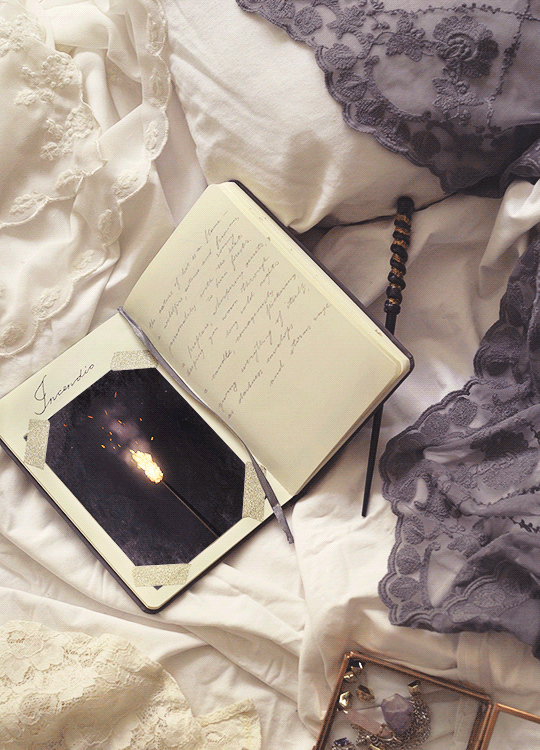 This week brings you quite unexpected moments to romantic life and you have to think what to do next. Fire signs are disappointed with what they have and want to revenge. Water signs think that your admirer forget about you. Earth signs are doing not so bad, but they think that their relationships are going to be over. Air signs easily catch ladies interest.

Aries: March 21 – April 20
Aries hopes too much that your beloved should pay some special attention. You need to understand that she is simply busy at work or some urgent matter, that is why there is no calls.
The meeting will be on weekend. But Aries is impatient and can ruin everything by yourself. Turn your attention to communication with friends. It will bring you a lot of pleasant impressions to your boring life!
Taurus: April 21 – May 20
Beginning with Monday Taurus has some curiosity in relationship. If you are waiting for a date a long while and prepare to it scrupulously, it can be be failed at the last moment. You stay at home and are sad.
There are thoughts about searching in the internet. At first sight it seems that it's a great idea! But don't think about going on dates with strangers, they can be very aggressive. This week is quite disappointed for Taurus.
Gemini: May 21 – June 21
Gemini is looking for adventures and make it quite emotional. It seems to you that more pressure you show than more fuller for events will be your life. Keep a civil tongue in your head, women don't like such an aggressive behavior.
On Wednesday it is better not calling anyone or you will be disappointed. The best days for communication for Gemini are Friday and Saturday, but still, you need to be more self-composed.
Cancer: June 22 – July 22
Cancer is in a good mood, every small change makes you happier. You spend all the time with your beloved. Perhaps, you manage to go to the vacation together. Enjoy the warmness and caress, keep in your memory all impressions, they will warm the cockles of your heart.
On Saturday the surprise may happen, try to look more attractive. To be afraid, you will be succeed in it.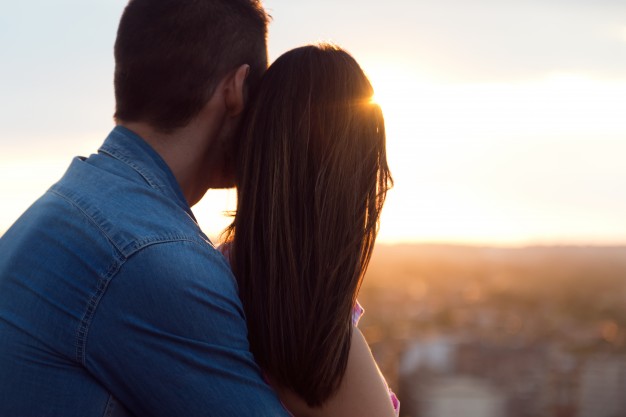 Leo: July 23 – August 23
Leo can take the hearts of all women that you like and you do it with pleasure. If you like some person long ago, so, it's time to make first steps. She will return your love back and you spend wonderful time on this week.
On Friday don't rush the things, learn to wait, and then the things will happen about which you even couldn't imagine earlier! Leo enjoys life and people can only envy you.
Virgo: August 24 – September 23
Virgo is very choiceful in choosing soulmate and you can be hurted because of it. You are dating with dignified woman that has good career, but you are not satisfied with her appearance, you try to change her. In conclusion, you get the refuse to meet.
Virgo has strange behavior, you are disappointed. Though, in reality, you are not right in many questions, but you don't want to admit it. Change your behavior model!
Libra: September 24 – October 23
Libra is in a changeable mood the whole week, it is connected with work, but you need to learn not to put it on your private life. Your beloved is disappointed that you are hothead. That's why little quarrels happen. Libra makes steps first and suggests something new. It will be better for all of you.
Don't be afraid to feel more free, make a surprise for your beloved and then everything become in norm till weekend.
Scorpio: October 24 – November 22
Scorpio tries to start new relationship and you have succeed in it. You are ready on heroic deeds for the woman that you like very much, and completely change your lifestyle and mode of living.
Great days for meeting are Thursday and Friday. This meetings are in some pleasant place. You can get a present and understand that you made the right choice! Sunday stay in loneliness, relax and dream about something.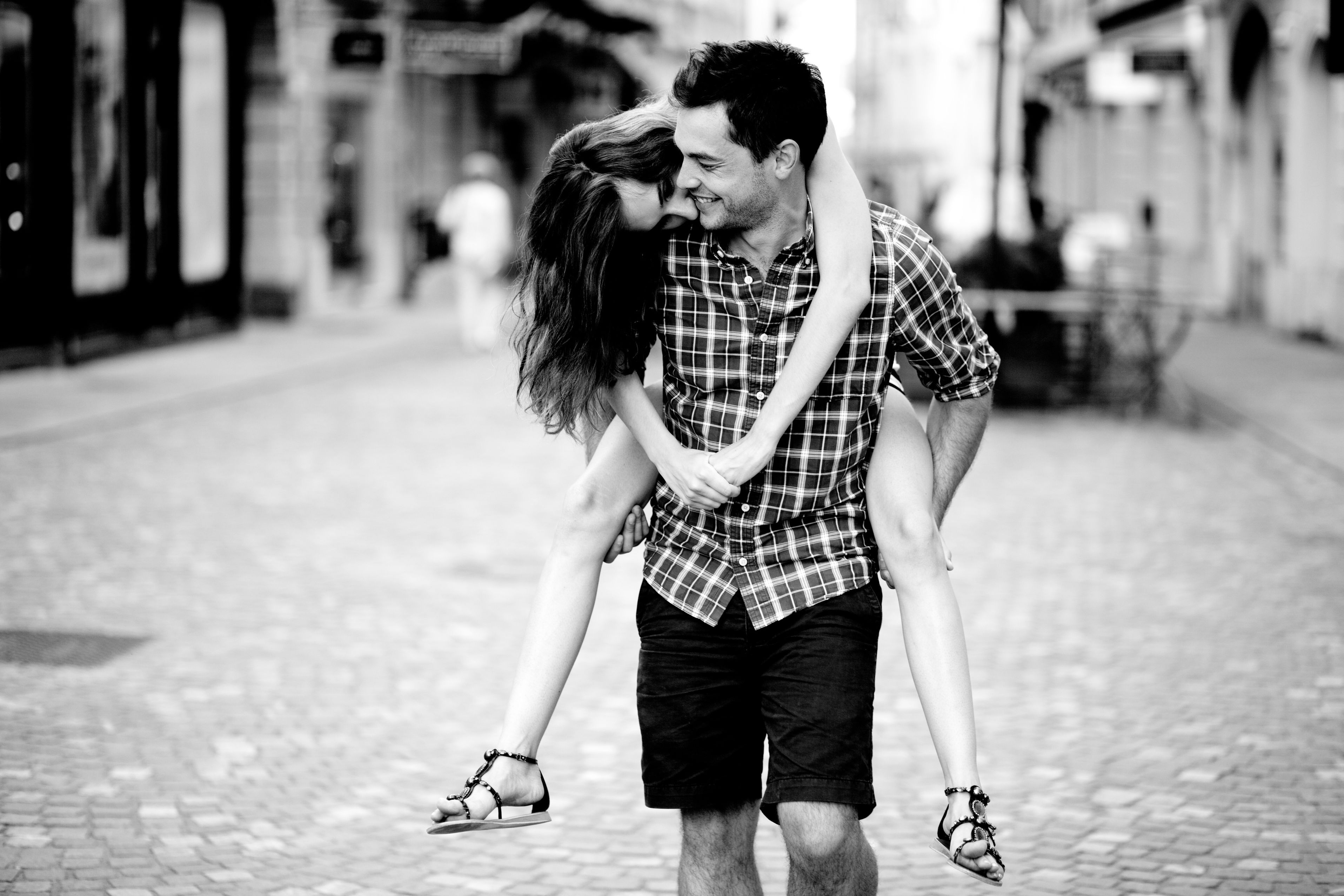 Sagittarius: November 23 – December 21
Sagittarius, it's time to think how to make your life more stable. You've been waiting for changes too long, and finally, they are coming. If you are not married yet and thinking about it for a long time, you can take initiative and have the courage for honest conversation.
Make it on Wednesday, then it will work how you plan. Sagittarius is afraid nothing, the luck is on your side!
Capricorn: December 22 – January 20
Capricorn stops being very serious, and take a brighter view of life. It amazes not only you, but also women around. They pay attention your attractiveness and become more relaxed too.
In romantic life there are many wonderful moments, and Capricorns decide that they need to become such person and stop thinking about problems and feel themselves like kings, that can do everything they want in this life!
Aquarius: January 20 – February 19
Aquarius has again some doubts and thinks too much about events that happened recently. It is not worth to hold a pause, do what you really want! You can call first or even come to visit your beloved, she will appreciate your impulsion.
Aquarius enjoys romantic on weekend, and you understand that have managed to change many things.
Pisces: February 20 – March 20
Pisces has no patience anymore and you are acting as your heart tells you. But to what consequences it will lead that is the question. It depends not on you, but on the woman you are dating with. Initiative hold off on that for right now, you can ruin everything. Call for advice in your friend, he see the situation sideways and can talk you out of something.
Great days for Pisces are Tuesday and Wednesday. It is better to spend weekend away from your beloved.