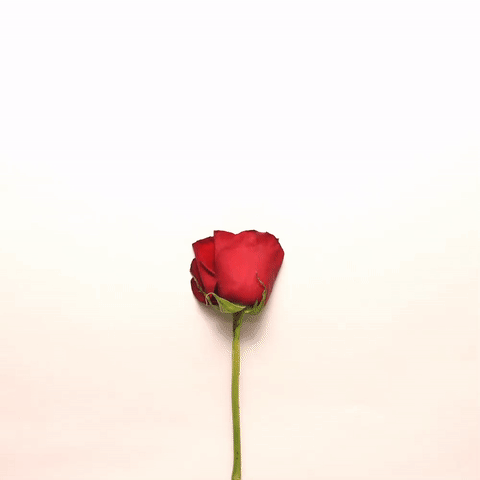 It looks like you finally clear everything up in your present relationships! Stop putting the conversation aside and don't be afraid to offend the person that means nothing to you. Besides, new people appear in your inner circle and someone likes you for a long time. Use weekend to change your life for the better.

Aries: March 21 – April 20
Aries, recently you were bitterly disappointed and now you come to life step by step. It is not in your character to hold onto the past, look for new acquaintances by all manners of means! You don't need the nostalgia for the past!
The best days for searching a couple in the Internet are Thursday and Friday, the result will be successful. Even if your ex calls you, just don't answer the phone!
Taurus: April 21 – May 20
Taurus is absolutely confused because of present events. It seems to you that there are lies and true picture of things is hidden from you. Don't whip up tension, but you also need to get outside of a problem. The main thing is that don't be afraid to offend someone, think about your interests!
Taurus doesn't listen friend's advice, though he is right. You need to go with the flow and move on! Saturday is a great day for meeting in intimate surroundings.
Gemini: May 21 – June 21
It looks like, Gemini has not the best period in relationships. You are up to making squabbles that to the end of the week will lead to big conflicts. You want love and warmness, attentions, but you get nothing of that. It means, it's time to think that she is a wrong woman and absence her.
You are romantic, and on Friday you can quickly fall in love. Go to the party and you won't be lonely.
Cancer: June 22 – July 22
Cancer holds hard to what you have, and doesn't want something to change. Perhaps, you are too conservative, but you feel yourself calmer. You lost self-confidence and ability to earn money, because woman near you has a quite big salary.
Cancer is usually not prone to strong emotions, but you feel yourself comfortable and can count on good, calm week.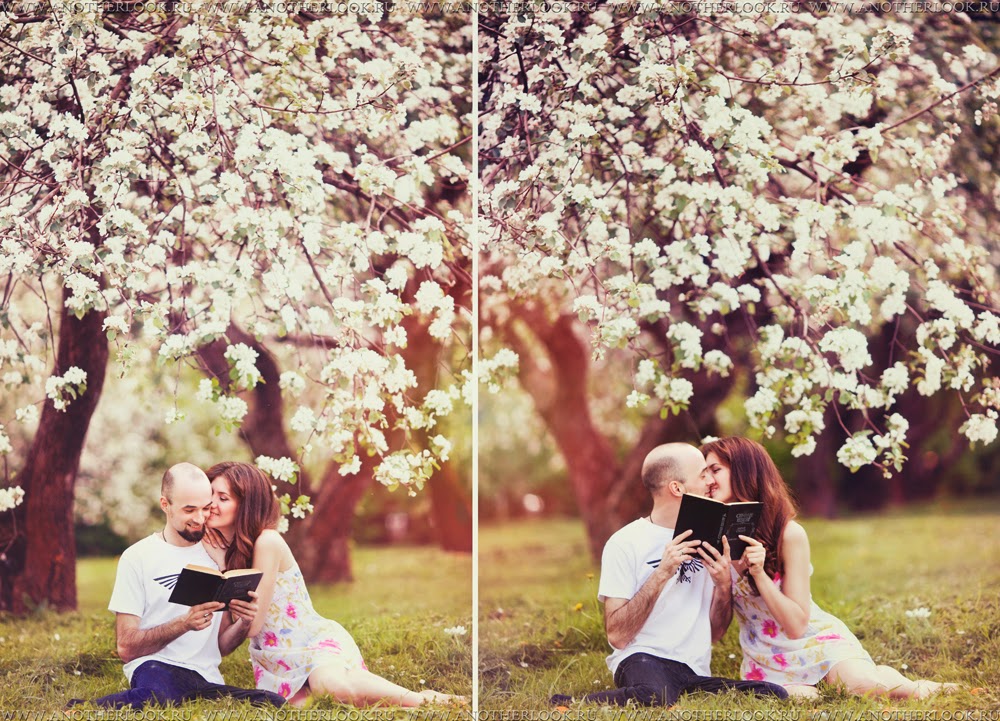 Leo: July 23 – August 23
Leo, you have a chance to meet your destiny. Such things happen not often. So, leave your everyday worries, household chores and clean up. A week without work gives you a lot of free time, which means there is big possibility to have unexpected meetings.
More than likely they will be on Tuesday and Wednesday. Walk around more, communicate, show your initiative first, don't wait when women become more active!
Virgo: August 24 – September 23
Virgo, you kill the mood not only yourself, but also your closed people that are not to blame and even try to satisfy you. You're awfully egoistic, take a stand, though you see that you're wrong. Your soulmate needs a lot of patience!
Only at the end of the week Virgo understands that made mistakes and even apologizes, which happens very rare.
Libra: September 24 – October 23
Libra returns to previous relationship, though is puzzled with such turn of events. It seemed to you that you never let go of a grudge, but suddenly you start to understand that your beloved was not so bad, she valued you for what you are.
The meeting will be on Thursday and Libra forgets about everything that happened and look on it like on new list in your life. Very wise decision, you can be congratulated with the beginning of a great period.
Scorpio: October 24 – November 22
Scorpio, intimate questions are bothering you literally from Tuesday. It seems to your that your life is gray and predictable, you need some adrenalin. You are ready for fleeting meetings, forgetting about your safety.
It would be better to do nothing on Friday or you get not what you wanted and even can suffer from some woman.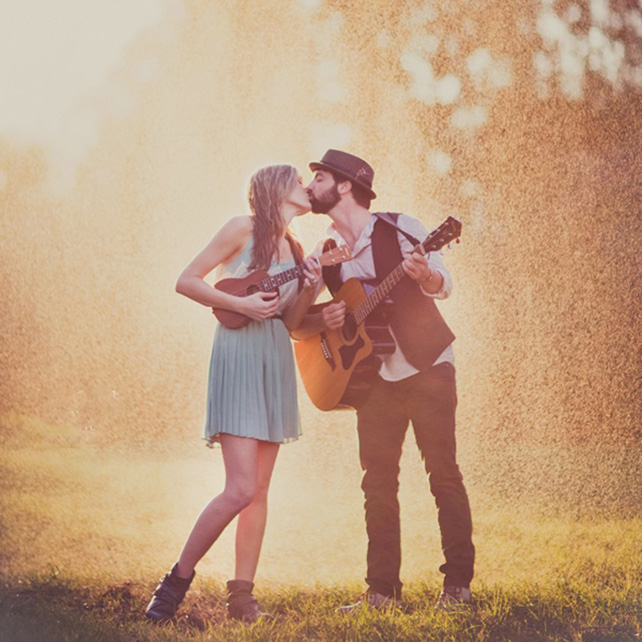 Sagittarius: November 23 – December 21
Sagittarius, your feelings are inconstant and can't decide which woman to choose. If you have parallel relationships, it would be better to handle it immediately. You can be caught in dishonesty, offended or someone can even revenge you.
Start a conversation that you put aside for a long time, it brings you relief. Choose only one woman and stay with her!
Capricorn: December 22 – January 20
Capricorn, you don't allow people to offend you and are right. It is better to stay alone than suffer from humiliation and even lies. If relationships are not working, serious conversation is the best way. Thursday will be great for it.
A trip to the country helps you to cheer up, there are many friends that you haven't seen for a long time. Someone takes a look in you.
Aquarius: January 20 – February 19
Aquarius, you have too many thoughts that you do something wrong! Don't get stuck on that, keep on living how you want.
If you dream of meeting and are frightened of setting it up, on Friday you will lift a ban, and then you will be in a great mood. Life exists to have feelings and if you are in love, then go for it!
Pisces: February 20 – March 20
There is nothing impossible for Pisces now. You have the feeling that you are so close to receive a proposal you dreamt of long ago. It's time to think about marriage, you love and are loved.
This week is going to be full for events – meetings, dates, calls and you feel on top of the world. Make important decisions, you won't regret later. But it isn't worth to tell everything your friends. They envy you.