Urgently need to prove to her that you love her, but old tricks do not work anymore? Then use our list of simple romantic feats from Step2Love, which she will appreciate.
1. Cook breakfast for her
If you've never done this, it's time to get down to action. But remember that breakfast in bed is an enterprise that only looks beautiful in cinema. In reality, you are sure to spill something while you are carrying it, and she will necessarily pour salt on the sheet, and in general, will eat in the position of the patient in the waiting room, only so that you do not take offense at her. Better make a normal breakfast in the kitchen, make an impeccable serving, put ready coffee on the table and give her a new, gastronomic self.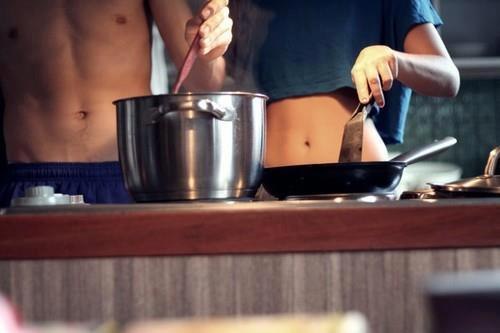 2. Make a list of compliments
Sometimes it happens that the girl does not have time for romance, and she's been busy all week like a bee. For example, she writes a thesis or performs important assignments from her superiors. In such situations, you should not climb to it with romantic shares. It's much easier to make her a compliment. If you know your girl well, make a list of everything that you like about her, and give her a compliment every day. She will not remain indifferent and, at the same time, will not be distracted from work, that too will write to you in pluses.
3. Encourage her
If she is preparing for a serious presentation or an important meeting, there are two types of assistance that she needs most: do not disturb and cheer. If she makes it clear that she only needs the first, limit yourself to compliments (as in paragraph 2). But in any case, a good motivation for her will not hurt, so make a reminder in your calendar, when exactly your girl has an important event, and send her an hour after the message that she will get it no matter what can happen.

4. Make a playlist for her
No, this is not only students doing. If you collect 10-20 songs for her that you (and, of course, she) like the most, every time she listens to them, she will think of you. A playlist does not have to contain romantic ballads – if it listens to metal, collect heavy hits! We recommend to hand them on a beautiful flash drive, and not send a link on the Internet: it will be more convincing.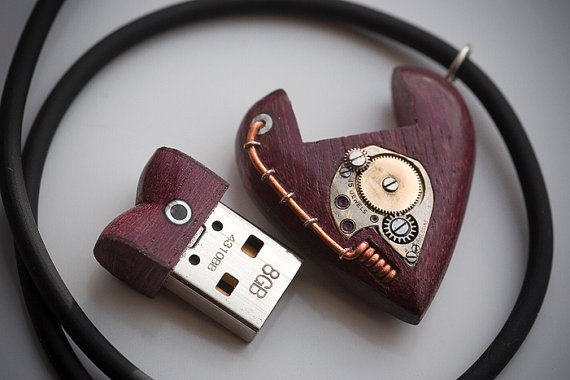 5. Prepare her a bath
To make this surprise work as it should, it's not enough just to pour hot water. Try to collect all the flavors that she likes (a bit of her favorite toilet water, a couple of tea bags with bergamot, a drop of aromatic oil) in a small jar, and in the evening dissolve it all in the bath. If you do not have enough time for this alchemy, just buy a bath bomb at her favorite cosmetics store.
Step2Love hopes that this little tips will make your Lady happy.
We wish you good luck and big love:)