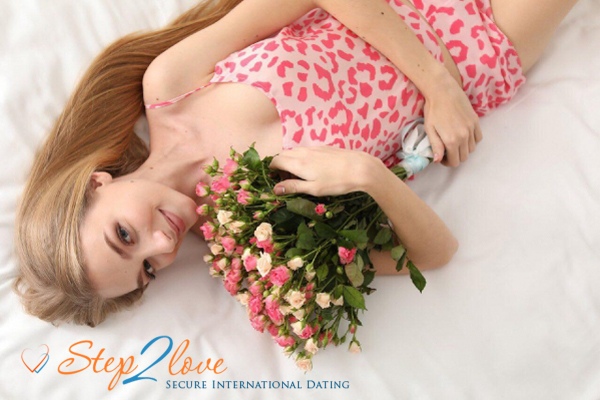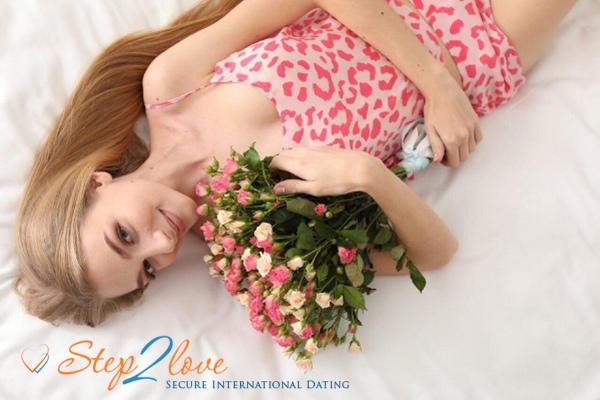 Take a deep breath and be ready to choose the most beautiful lady at Step2love.com and their Nature Beauty contest!
There is no woman in the world who can be called not enough beautiful. All ladies know their individual charm and they perfectly know how to present it. This is an ultimate truth especially talking about social networks and websites where hundreds of single women are looking for their soul mates. Have you ever experienced the love search at Step2love.com? Yes or no – here is a great chance to see many Ukrainian singles without any mask of make-up, Photoshop or other ways of perfection. This huge international dating platform announces a new contest and its results depend on you!
Special contest "Nature Beauty" starts on May 29 and will finish on June 12. Do you prefer all natural? Do you like ladies fresh like a morning dew? Then take part in this amazing Photo Contest and choose your favorite Natural Beauty Lady! They are tired of stuffy offices and enclosed spaces, summer is coming and their beauty is like a fresh wind! Just take a look, enjoy and vote! Seaside or forest lawn, bench by the river or cozy place in the countryside – no matter what place the lady chooses for her photo, she looks like a real nymph. You are free to decide who is the most magnetizing just having a look through the photos you like and pressing "Vote".
You have 1 Free vote each day! Each subsequent vote costs 0.2 credit. If you want your vote to be decisive, you need to pass a quick registration at Step2love.com. It's absolutely free – click and enjoy! Welcome to the ranks of true connoisseurs of female beauty!