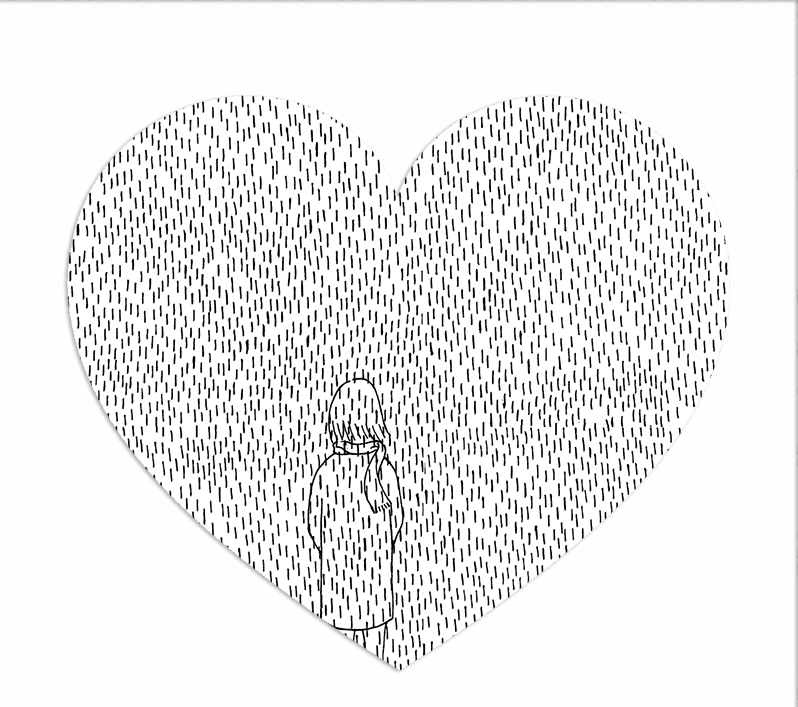 This week is quite difficult, there are disagreements that lead to quarrels and conflicts. You can't keep your temper in check and spill it to people around often offending them too much. But perhaps, they deserve it, that's why it's difficult to apologize. Search some positive in other spheres of your life, stop thinking only about problems!

Aries: March 21 – April 20
Aries, your emotions run high and you are not going to solve this problem. Someone will have to pay, but the problem is that you can suffer more than you think. The longer you hold off, the more difficult it will be to restore the relationship.
Aries, you still don't know what you want from life, but it is important for you to return your peace of mind back any way, what you can do on weekend.
Taurus: April 21 – May 20
Taurus. You change your attitude to your beloved. You finally understand how much you love her, but, unfortunately, feel that her attitude to you also changes. And it's doubtful that you return the past. It is better to have serious conversation on Thursday, there is a chance to fix the situation.
Taurus needs to build confidence, otherwise, you won't be able to sort out yourself and it kills your mood. Think about new relationships!
Gemini: May 21 – June 21
Gemini is disappointed, your feeling are dying and that is not your fault. Perhaps, someone lied to you and the truth was opened suddenly. Now it's time to think how to behave in the future and is it worth to sort out relations?
In answer, you will get another lie, though this time it looks real. Gemini is not going to give up. In any case you'll find the way out in the nearest time!
Cancer: June 22 – July 22
Cancer, your feeling can come up with a bang, you meet the woman that some time you liked very much. Don't rush events, firstly, try to figure out she is single, and if she is married, it would be better to put the idea to restore everything aside.
You don't need love triangle, because Cancer is always very emotional and gets tired from worries too quick. Communication with friend will help you to have right model of behavior.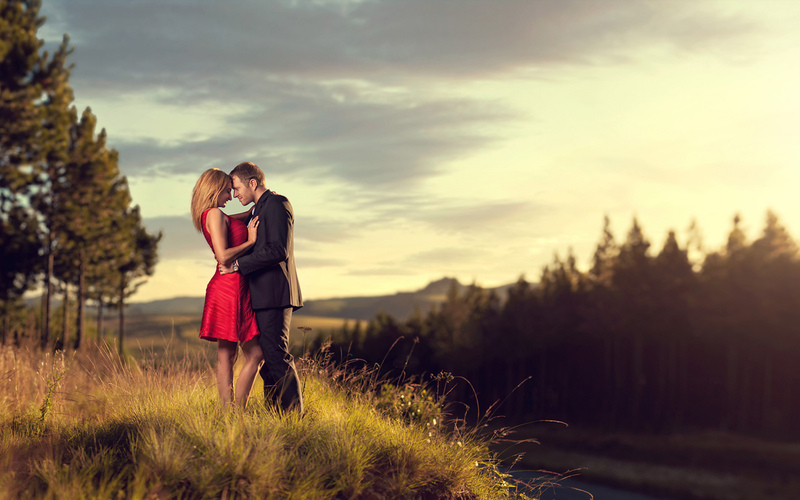 Leo: July 23 – August 23
Leo, you want your beloved pays greater attention to you. It seems to you that you need more love and care. But that's not true, it's just your beloved has a lot of work to do and she is busy. Accept that understandingly, and perhaps, you will help her somewhere.
You have free time that you can spend with your friends in some bar or you can change something in your appearance. At the end of the week Leo is full of energy!
Virgo: August 24 – September 23
Virgo makes some intrigues, you need adventures that will make your life interesting and full of events. You try to win the heart of one woman that you like long ago, but is it worth to do it, that is the big question!
At the end of the week Virgo make conclusions from the current situation and understands that your adventurism is unfounded, that's why it would be better to get back to what you already have.
Libra: September 24 – October 23
Libra has a period when there are a lot of spontaneous acquaintances in unexpected places and you need to use it. You can meet a woman you dreamt about for a long time. The only things, take a closer look at her, she can hide something from you. Libra is very attentive and it helps you.
On Friday don't miss the party where you can have a lot of fun, you charm knows no bounds. You will hear many compliments.
Scorpio: October 24 – November 22
Scorpio is tired of simple fleeting relations that leads to nothing serious. You dream about stable relationships, but there are no pretendants on the horizon. You have to spend few days in the Internet, chose someone and go on a date.
Don't treat yourself too much at once. It can lead to misunderstandings and even problems, because you're a real Calamity Jane.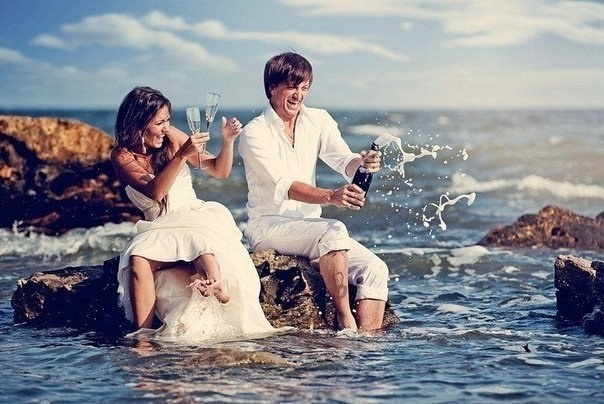 Sagittarius: November 23 – December 21
Sagittarius, only you have responsibility for the way your romantic life develops, there is no one to blame. You are making rash acts, conflicts and can actually break off your relationships that you have long while. You still have chance to change your mind and to start everything from the beginning, even if you have to apologize.
At the end of the week Sagittarius has usual optimism. You are ready to enjoy life with renewed vigor.
Capricorn: December 22 – January 20
Capricorn enjoys with what you have and strives to save this harmony. You're completely obey your beloved and fulfill all her desires! Perhaps, she doesn't value it, but it doesn't offend you.
Capricorn has a chance to have some rest with beloved, but you need to spend some money that you have put aside for so long.
Aquarius: January 20 – February 19
Aquarius has finally a hope on a long-awaited meeting with a very close woman, but your relationship is so difficult that you have to make up your behavior model. It isn't worth to start any serious conversations, demand promises, and keep a watch on tongue. All you need is to enjoy the moment, to remember this time for long.
Aquarius is ready for sacrifices, but will it be taken? Intuition will help you.
Pisces: February 20 – March 20
Pisces, it's time to become realist. You are always disappointed in your partners, and it makes you very sad. Take a break, don't have dates this week, relationships will appear against the odds later.
Don't plan your weekend earlier, it is likely that you will be asked to a party and there you will definitely have new acquaintances. Your task for today is to look well and draw attention to yourself.