Hi! I am Olesya. I could say that I am a Special Lady or I am almost an Angel with my wings hidden, but NO. I am just a girl. Average Girl. Maybe you did not hear such things from a girl about herself, lol. It probably sounds a way like "Elvis is alive", it's funny for me also.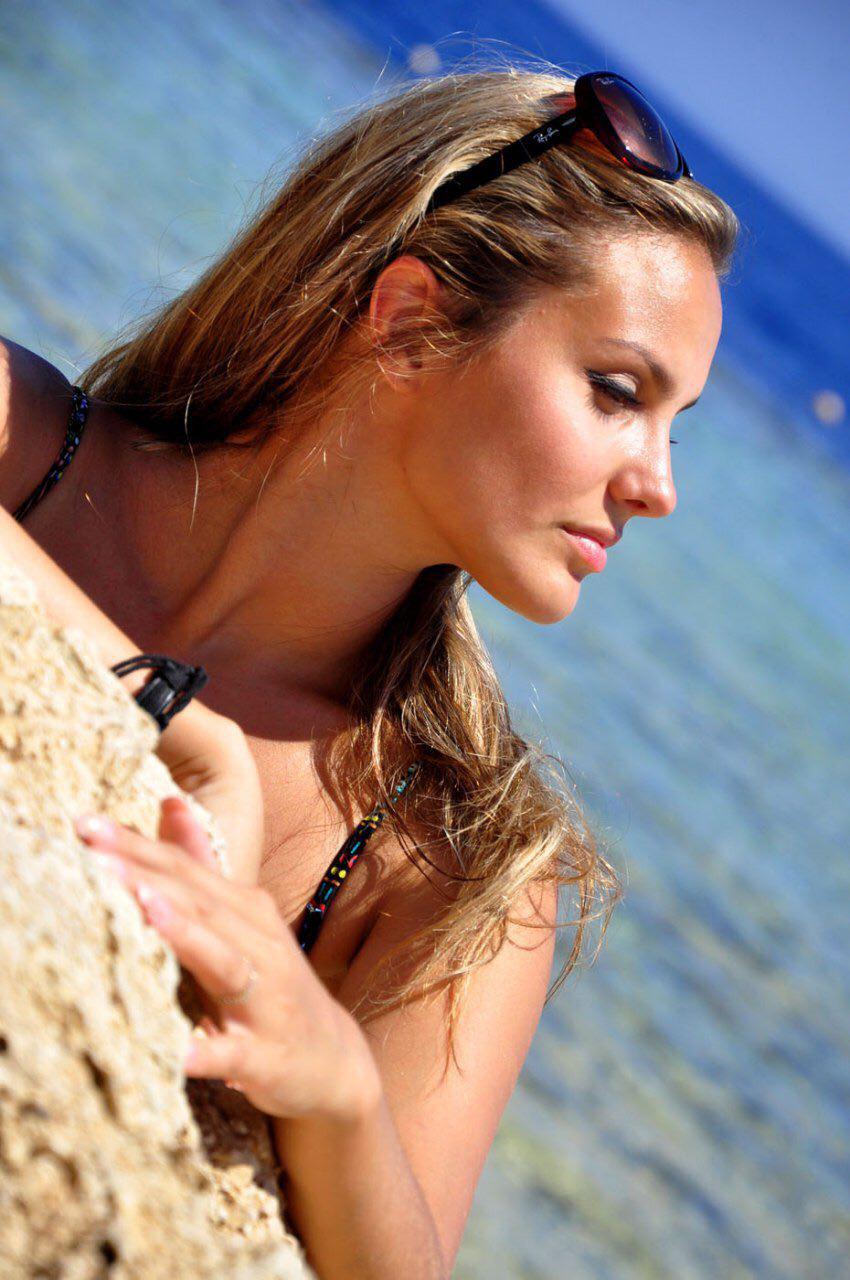 Let me tell you about myself. I am a creative person, who likes to build and make something with my hands.
God created us all similar, so you and me are not too different, lol. Do you have a smile on your face while reading all this?
My strong sides: I will leave this point on your opinion.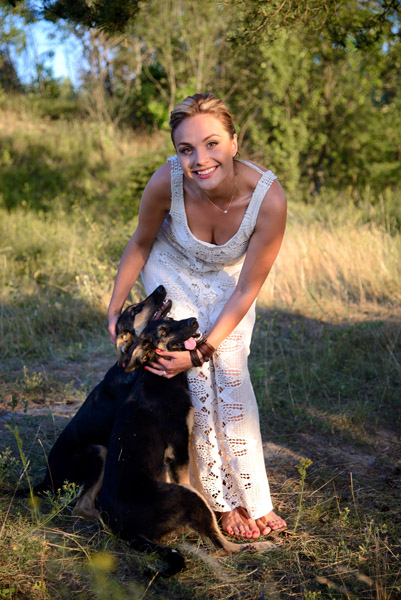 My weak sides: I see this world and people around me beautiful, open-minded and friendly. Though many try to change my point about this.
I will not argue with you or make scandals, but will bring you happiness and love.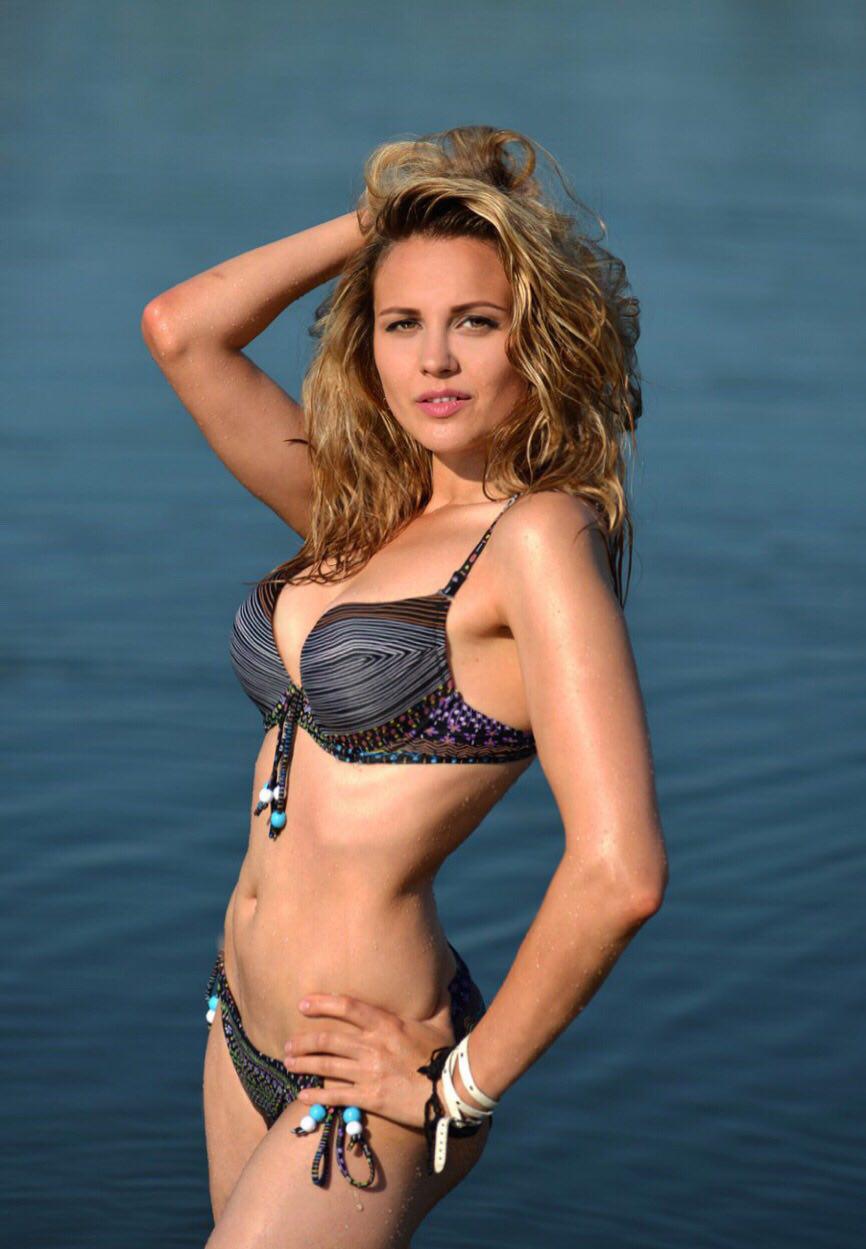 IMPORTANT: I want to be in touch with my man. Communication is extremely needed for me. I want to know your opinion about so many things!
If you read this text to the end, you go to another level, and you become closer to me. I am waiting for you!