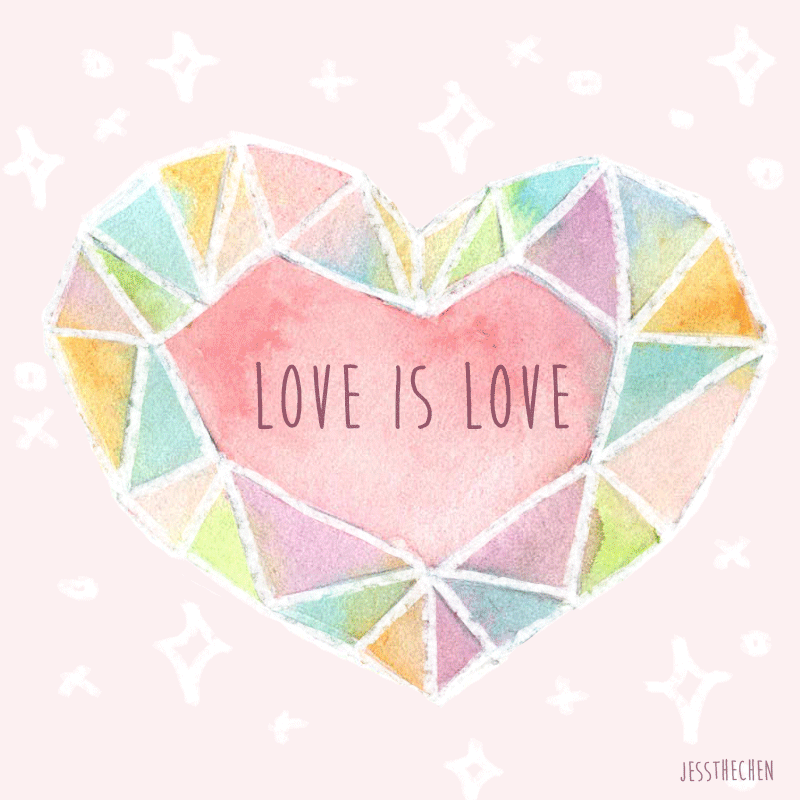 The strongest relations can have misunderstanding or you just throw doubt upon everything that say to you and do. You need to stop rushing events and to be able to sort out yourself foremost. Don't be dishonest, and if you don't like anything, you need to end everything by yourself. This week is not easy and emotional.

Aries: March 21 – April 20
Aries can solve difficult questions. This is about the meeting that you've been waiting long ago, and you have doubts, is it so necessary. On Wednesday you can make final decision, and then have no regrets at all.
Aries becomes calm and remember about the suggestion to have supper together with not very well-known person and it excites you. Though you are emotional, but you also know how to enjoy life.
Taurus: April 21 – May 20
Taurus is quite satisfied with what you have at the moment and even if you have little quarrels in relationship, you don't notice them. Every person has right to defend its opinion!
On Thursday you can wait for a call too long, but you will find the activity to do during this time. Friends will always help you when you really need it! They even are ready to acquaint you with someone to take rest four on weekend!
Gemini: May 21 – June 21
Geminis feel that in recent times the number of their admirers have suddenly decreased and this is the reason for you to prick up your ears. It looks like you became less attractive and you need to fix the situation as soon as possible.
By Friday Gemini become highly irrational, but in such a way you are in the lead and get everything you want from women very easy. On Saturday it is better to stay at home, in company you can be put out of humour.
Cancer: June 22 – July 22
Cancer is looking for the one that will help to feel confidence in the future. Recently you was disappointed and you slowly come to life. Now Cancer try to stop being so trustful and turn on intuition at any time.
You can have luck on Friday, you are placed alone with a person that is able quickly to convince you that not all women are similar.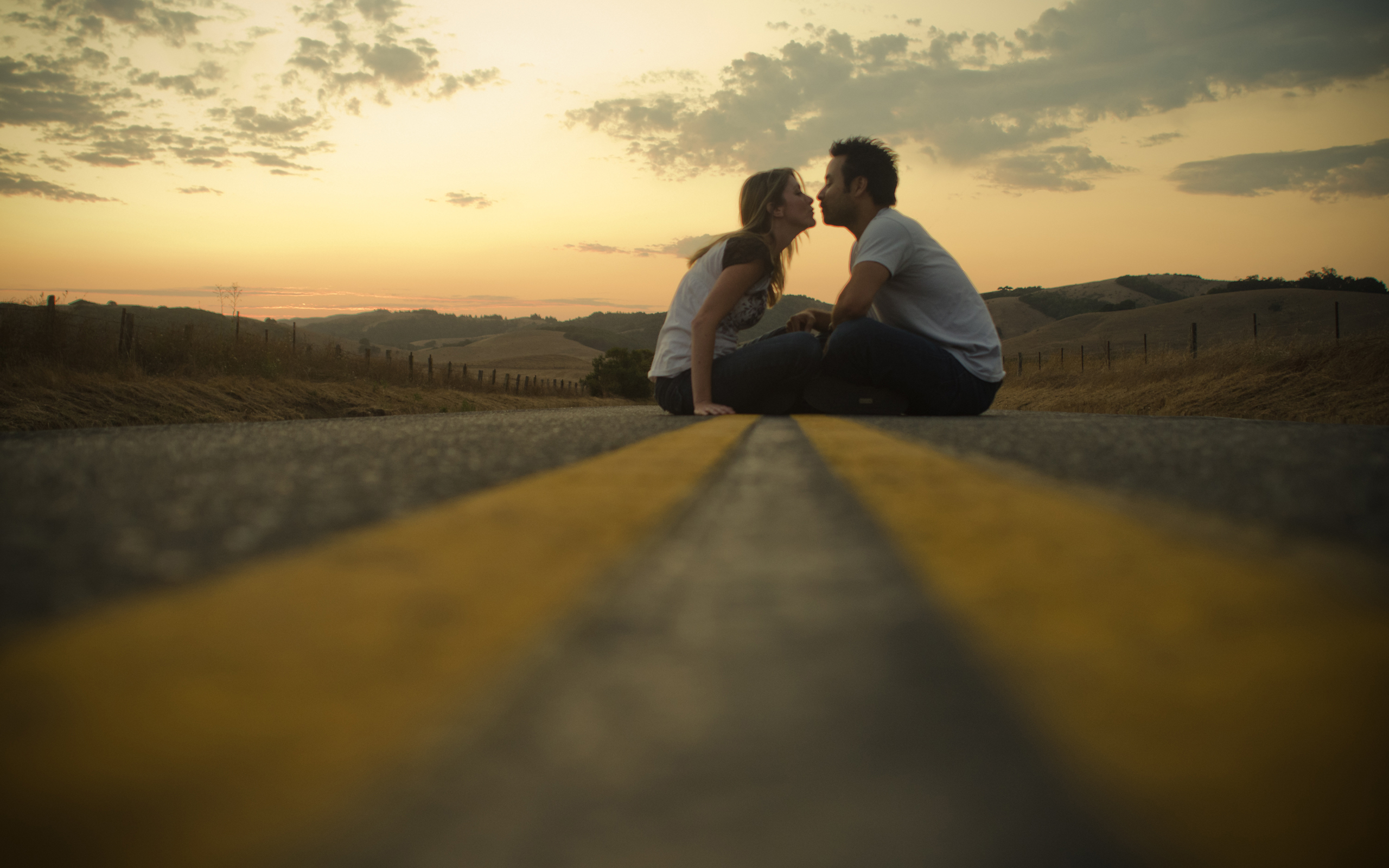 Leo: July 23 – August 23
Leos make everything to save what they have at the moment, but some of you has not too many chances for this. The beginner of the quarrels is not you and at the one time or another you get tired to pander, and then you say remembering that lion is the king of beasts! Someone will get no good from it.
At the end of the week Leo become more friendly and communicable, and you can't beat different admirers away. You can like someone seriously.
Virgo: August 24 – September 23
Virgo is much more flexible and waxy as always, and can forgive women their offenses. In such a way, relationship becomes more stable on this week and cheer you up with some little pleasant trifles.
You hear compliments, get invitations for supper, your self-concept rises too fast! So, you need to understand that the most important in relationships is to be able to agree to a compromise and then life will be much easier!
Libra: September 24 – October 23
Libra always holds peace and your relationships develop not too fast. But now one person can rush into your life that gives you passion you can't even imagine.
Volcanic meetings, happiness from communication entirely distract you from the outside world, you dream about love, and it really is in your new relationship. Libra has a wonderful week.
Scorpio: October 24 – November 22
Scorpio has a friendly disposition, and you seen in women around, first of all, friends, but not humans you can have a romance with. It looks like you get tired from worries and all you want is simple calm relations.
Your friend doesn't understand the changes that happened with you recently and try to intervene in course of events. There can be a cheerful Saturday evening, when you will feel yourself as a Scorpio again, sexy and desired.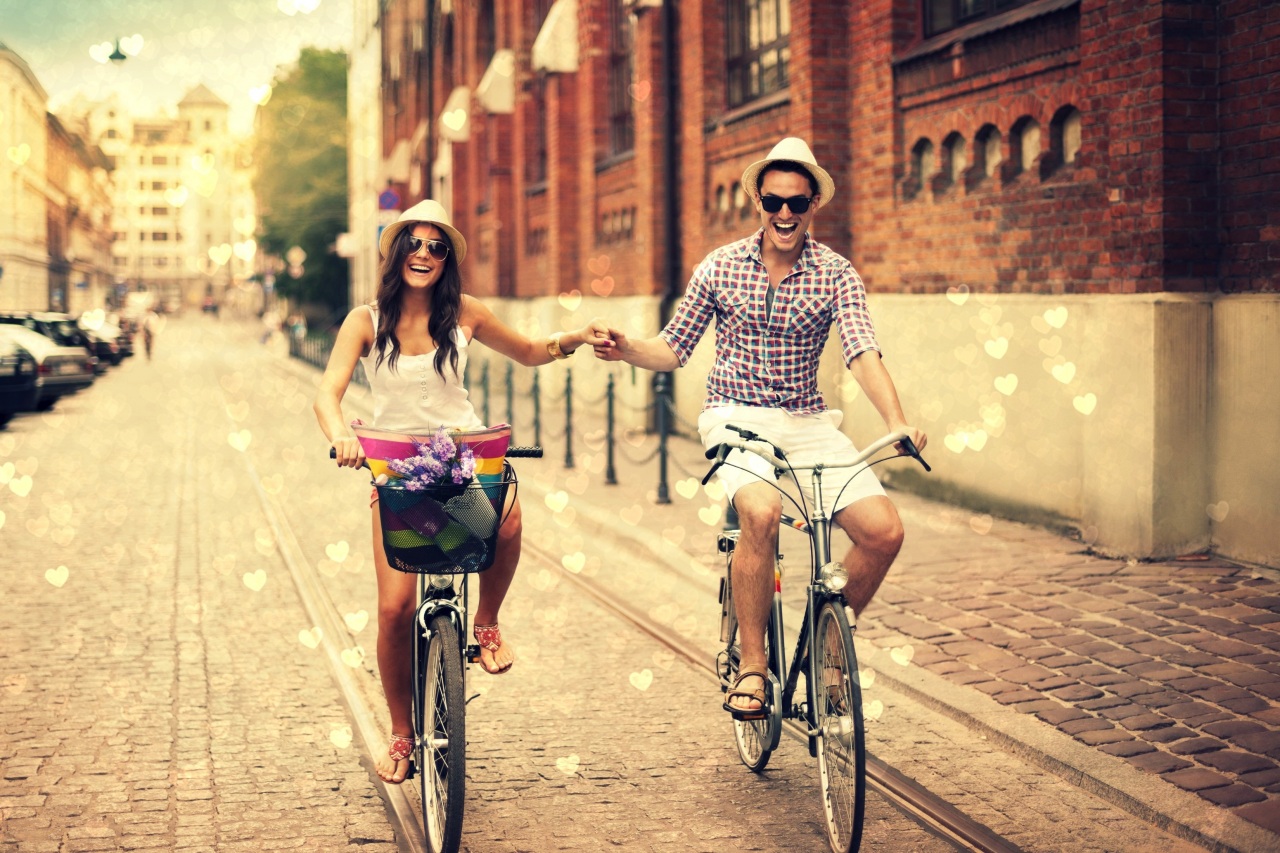 Sagittarius: November 23 – December 21
Sagittarius is starting to realize that made mistake when allowed someone very seriously to come in your life. Now you have a dependence on this person, and if you don't see her every day, you begin to miss her. It looks like you are in love, but don't get what you want and become sad because of it.
Deal with your emotions. Perhaps, it isn't worth to have such serious attitude to all that's happening.
Capricorn: December 22 – January 20
Capricorn is going to get a handle on all exact details of the story that one your well-intentioned friend told you recently. And now you are looking for evidence that your beloved cheated that has no forgiveness.
This week is full of suspicions, quarrels and tears, in result you get a bitter disappointment from the things that happened. Now you need to think how to build new relationships, and this is quite possible.
Aquarius: January 20 – February 19
Aquarius has a plan how to get wish. You like a stranger long ago that you have met in unexpected place. And you got to know what places she also visits! So, you have intention to schedule a meeting that should happen under the pretense of an accident.
Aquarius gets in intriguing situations, but spend time with fun and you will have the stories to remember and tell your friends. People can only envy you!
Pisces: February 20 – March 20
Pisces is awfully touchy and it always seems to you that people forget about you and ignore. You are bored, though all you need is to change your model of the behaviour. Wednesday is a great day for new acquaintances on dating sites!
Don't waste your spring of life! If it doesn't work out with one woman, immediately look for another one, only in such a way you can understand how to build your romantic life!